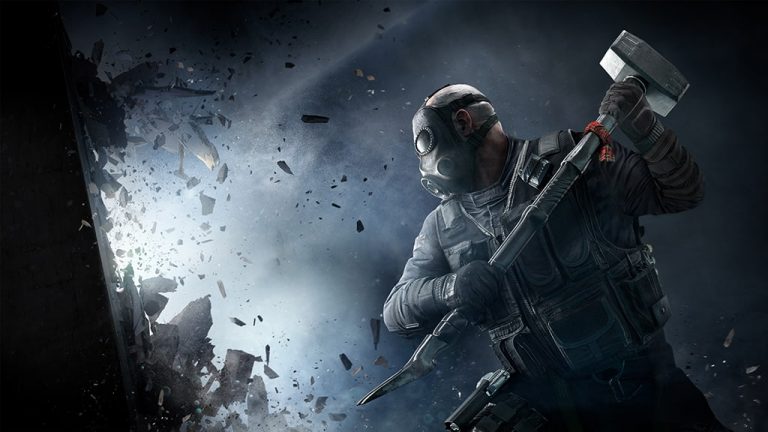 Tom Clancy's Rainbow Six Siege is a team-oriented multiplayer shooter with a huge following across the globe. It is considered one of the go-to shooter games for any avid gamer fan, and in that respect, it has been a monumental hit for all gaming consoles, from PC and PlayStation to Xbox and Stadia. Shooters are some of the most-played games, but there is much more for gamers to enjoy these days. The online gaming world is abundant with options, from Rainbow Six Siege to Irish theme Slots at Rainbow Spins – two very different Rainbows, but there is literally something for everyone!
You may have thought Ubisoft would have a big enough community to keep the game going, but it seems the software developer wants more. Back in March, Rainbow Six Siege was free to play for everyone. Players could download the game and play through the content for nothing. Not a single penny. As you might imagine, thousands of people took on the offer.
What To Expect From The Free Version?
Some free games only give you a snippet of the action. Perhaps 30 minutes of gameplay or maybe one or two levels with a limited set of weapons or skills. But this freebie from Ubisoft gave you absolutely everything. Every map. Every weapon. All the multiplayer settings to give you a complete feel for the Rainbow Six Siege experience. One of the big positives about Rainbow Six Siege is that the game gets a constant flow of updates and new content to play through. There is nothing better than keeping player loyalty than bringing new levels and modes to play.
So, what more could you ask for? Well, Ubisoft was not even finished there.
If you happened to enjoy the game, and most likely you would have as this is one of the most-played shooters available right now, you could also grab the game at a discount price. Up to 75% off was being offered for the full game. Now, that is a deal and some clever business from the Ubisoft team. But what about all that gameplay you played throughout the free week? Would you lose all that if you bought the game? Nope! Everything you achieved would be carried over once the game is purchased.
It's easy to see why this free week was such a massive hit. So, the big question…
Will Rainbow Six Siege Be Free Again?
There are no dates set just yet, but we predict another free week soon. The offer in March was such a positive for the game and developer that it would be foolish not to bring out this offer once again. Sure, many players would have signed up and bought the game. But there will always be more players to entice into the Rainbow Six Siege world. Keep your eyes peeled on the Ubisoft website for any news and updates on when the next free week might be.