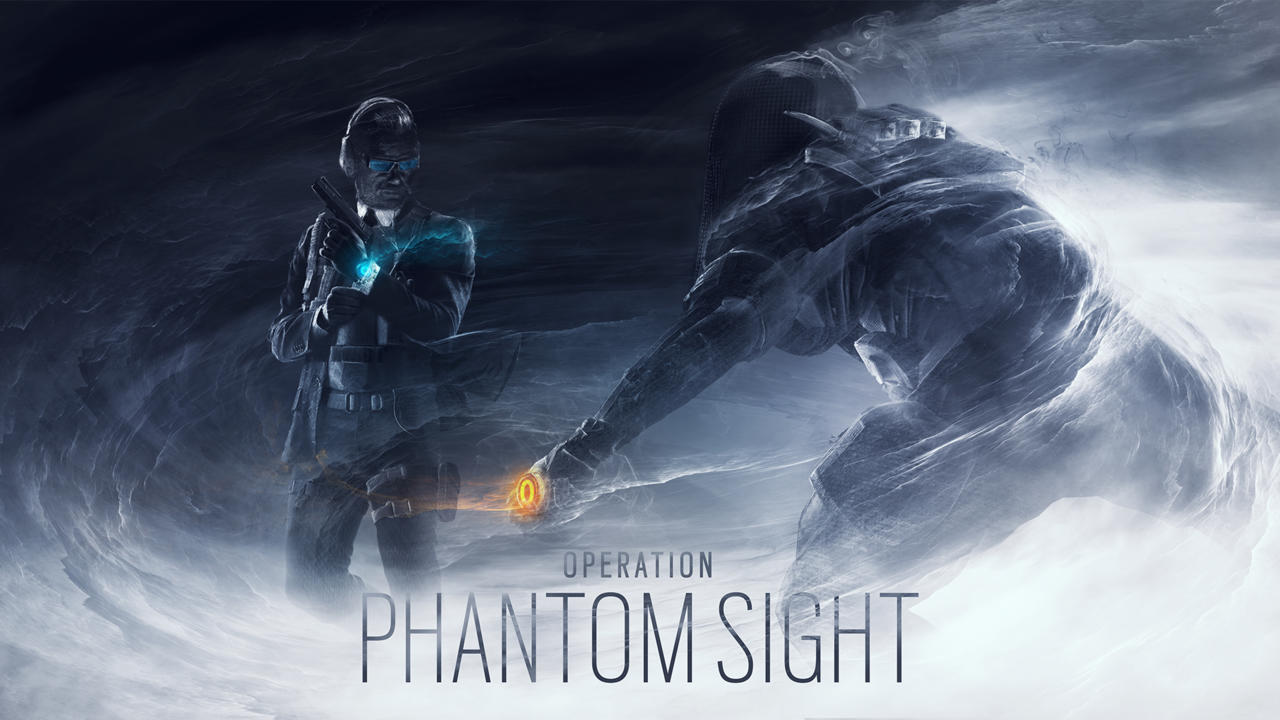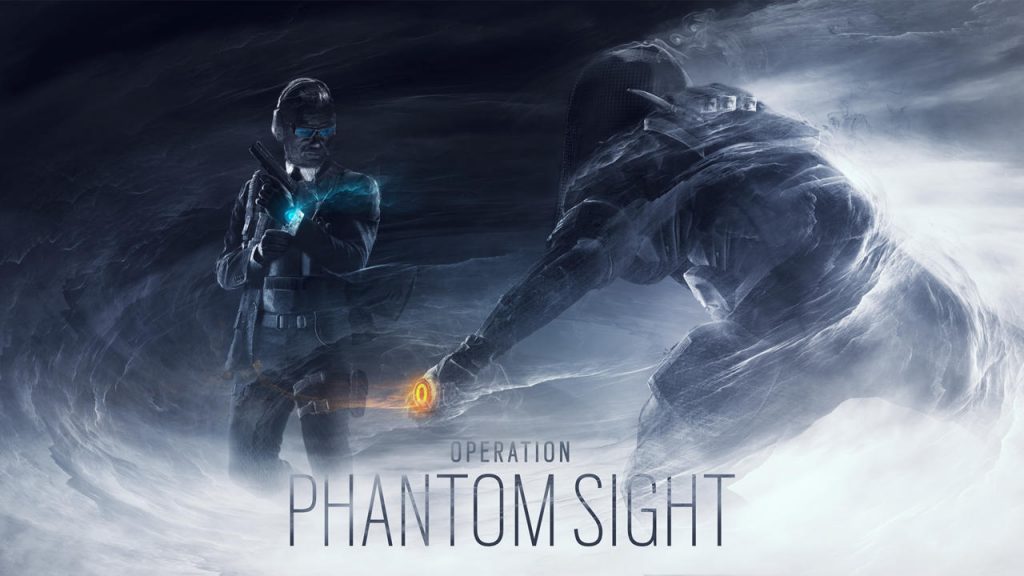 Ubisoft has lifted the veil on Rainbow Six Siege Operation Phantom Sight, which is the next season of DLC for the popular squad-based shooter. As per usual, players can expect a series of new Operators for the latest season, this time in the shape of Nokk and Warden, as well as a revamped map and other bits and bobs.
The news comes in light of a major update for Rainbow Six Siege, in which Ubisoft has attempted to crack down on team-killing with the Reverse Friendly Fire patch.
Rainbow Six Siege Operation Phantom Sight New Operators Detailed
The main highlight for Rainbow Six Siege Operation Phantom Sight is of course the aforementioned Nokk and Warden. The former is very much like Vigil, albeit one that favours attacking. Nokk wields a Hel gadget that boosts her stealth so that she's nearly invisible to enemy cameras, and her arsenal includes a FMG-9 SMG, Six12 SD Shotgun, and D-50, the latter being similar to a Desert Eagle Magnum that can be quipped with a suppressor.
Meanwhile, Warden is a defender equipped with Smartglasses, allowing him see through smoke while remaining still. As such, he's largely immune to flashbangs and other such devices designed to disorient your vision, such as Ying's Candelas.
Elsewhere, Operation Phantom Sight will make some changes to Glaz, with his thermal scope now taking significantly longer to obtain defender profiles. Ubisoft made these changes to discourage players who use the sniper to simply make a beeline for the front lines and to leverage his long-distance shooting skills. In addition, the new season of content has given Kafe Dostoyevsky map a modern facelift.
Ubisoft hasn't confirmed the Rainbow Six Siege Operation Phantom Sight yet, but we'll keep you updated. Traditionally, new content rolls out for the game around three weeks after its reveal.
Rainbow Six Siege was released on PlayStation 4, PC, and Xbox One in December 2015. Read our review here.