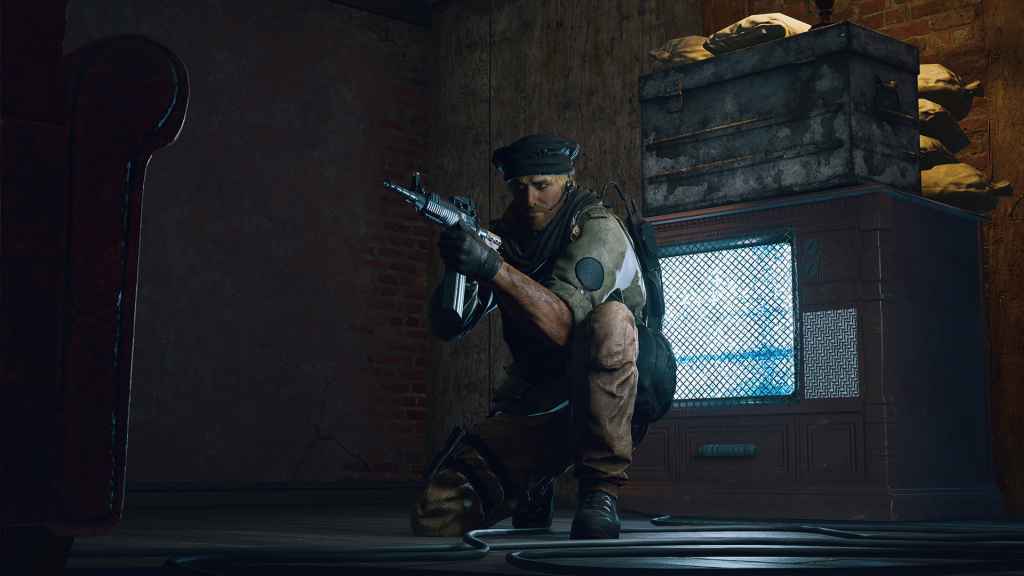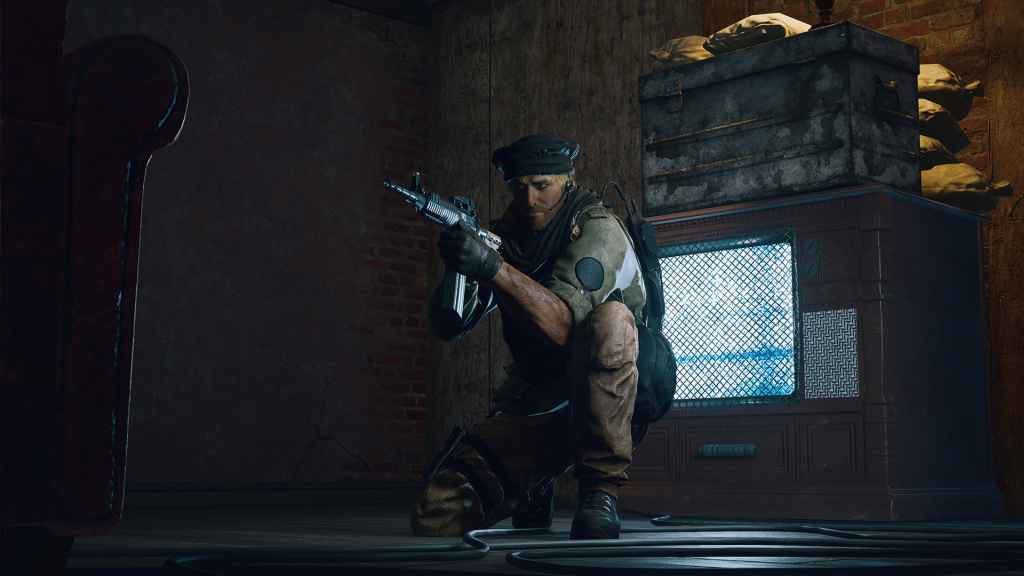 Operation Phantom Sight may have released but a few days ago, but a poster on ResetEra has apparently leaked the Rainbow Six Siege Year 4 Season 3 Operator abilities already.
That was quick.
Now, Ubisoft has yet to provide any kind of official confirmation at time of writing. So it's worth taking everything mentioned in the following article with a reasonably large pinch of salt.
Rainbow Six Siege Year 4 Season 3 Operator Abilities
According to Kormora, the individual responsible for disseminating the info on ResetEra yesterday afternoon, the Attacker's signature ability is a grapple hook that grants the as yet unnamed Operator access to hatches and windows.
While the similarly nameless Defender possesses a special deployable shield on top of which is attached a cannister that, when broken, discharges fire in all directions.
Sounds like a blast.
Dreadful puns aside, we'll update you as soon as we learn more.
Operation Phantom Sight
Not that there's any rush. We're still getting to grips with Operation Phantom Sight!
Which, for those of you who missed the original announcement, introduces two new Operators (Nokk and Warden), a revamped version of the Kafe Dostoyevsky map, and a handful of gameplay tweaks. The most prominent of which affects Glaz; specifically, his previously over-powered Thermal Scope.
You can read more about Operation Phantom Sight, here.
Launched in 2015, Rainbow Six Siege is available right now on PS4, Xbox One, and PC. Although Ubisoft has recently revealed that, rather than release a full-blooded sequel to 2015's tactical first-person shooter, the studio is currently hard at work on a straightforward PS5 port.
Source: ResetEra