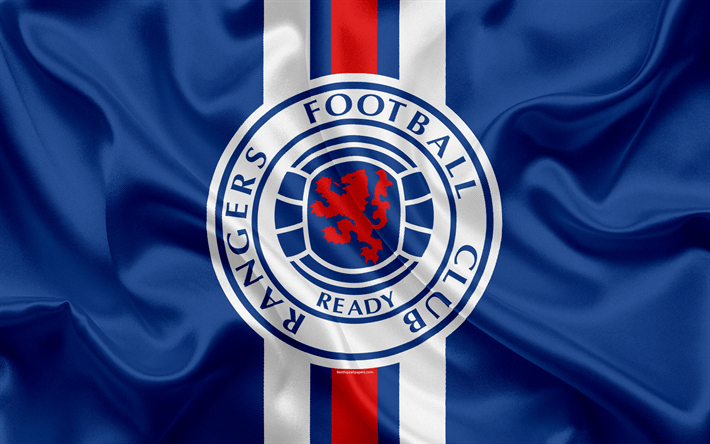 Yesterday saw Scottish football giants Celtic become an official partner for Konami's Pro Evolution Soccer series, starting with next month's PES 2019. This means the first team squad player likenesses will be recreated and Celtic Park will be added to the game after launch.
Of course, that led to demand from fans of the Glasgow side's bitter rival Rangers to get the same treatment, and Konami officially announced today that the blue half of Glasgow will indeed also be a partner club.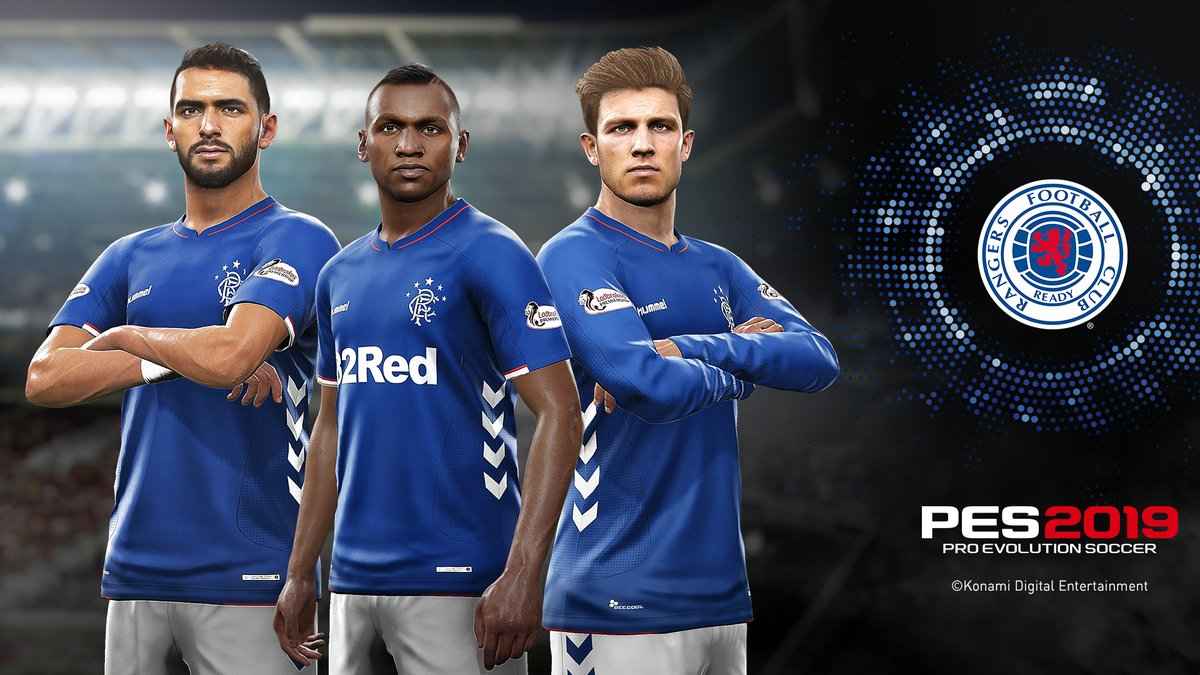 The same perks apply, with Steven Gerrard's side being recreated in fine detail in PES 2019, and the iconic Ibrox Stadium gets added to the game at a later date. There will also be a special Rangers Edition of PES 2019.
With EA having a stranglehold on licenses for many of the more lucrative leagues for FIFA, Konami has gone on a mission to recruit as many other leagues and special partnerships as possible, including high profile team-ups with Liverpool, Barcelona, and the International Champions Cup.
The Ladbroke's Scottish Premiership is one of the many official leagues in the game, so expect to see a detailed recreation of the fiery Old Firm Derby.
PES 2019 is out August 30.