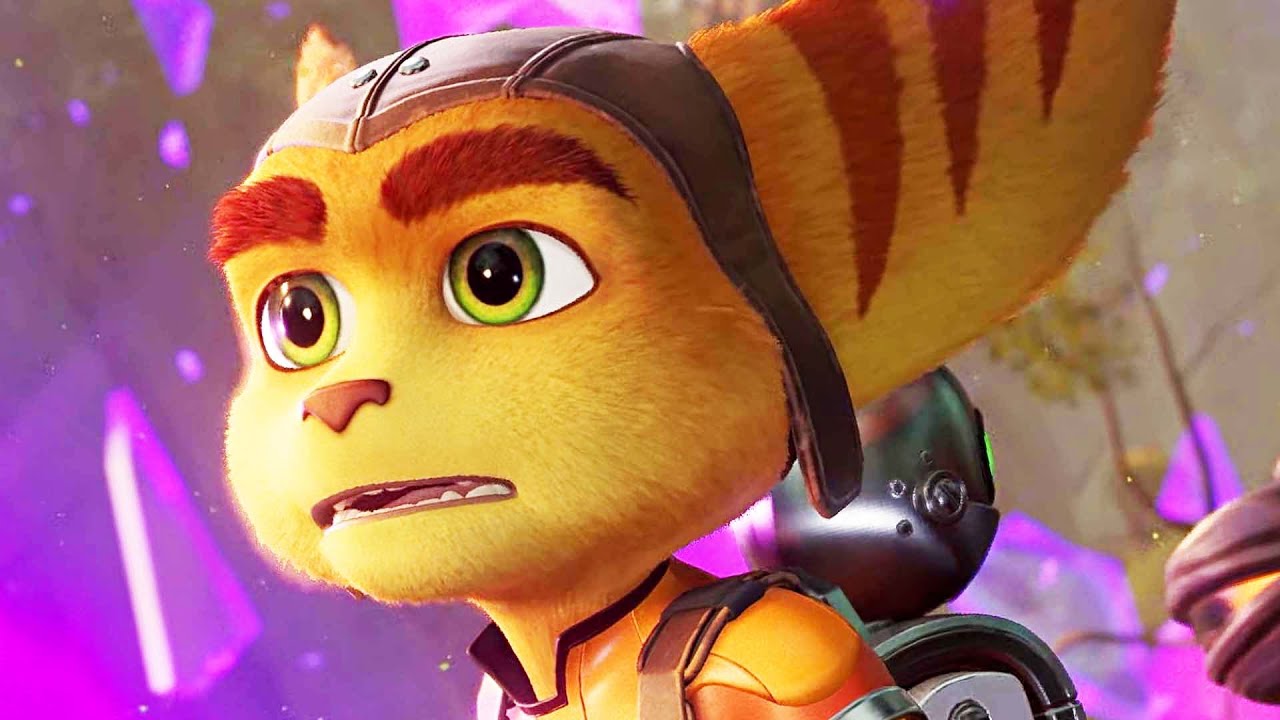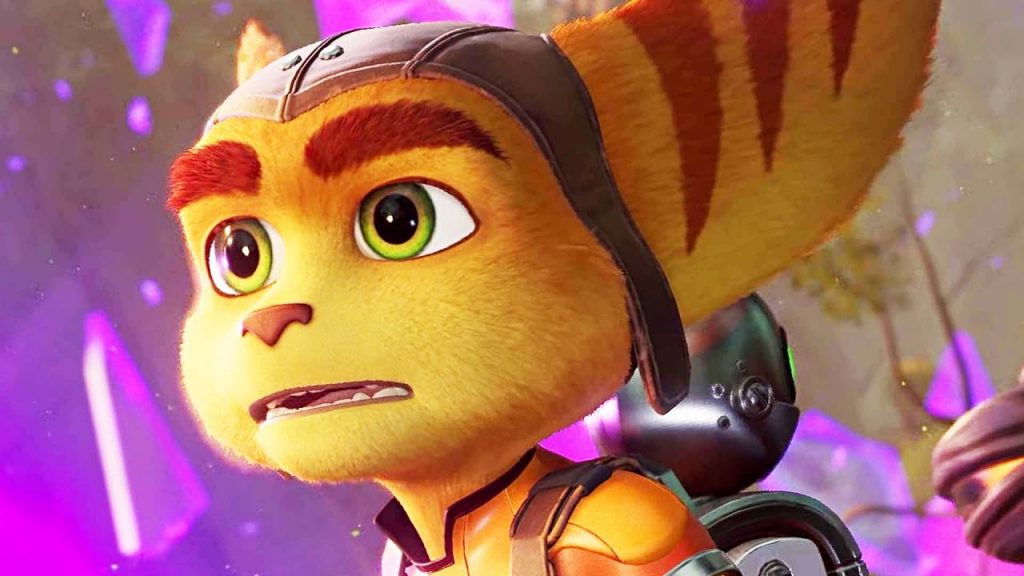 Ratchet And Clank: Rift Apart will have no loading screens, developer Insomniac Games has revealed during Gamescom Opening Night Live.
New Ratchet And Clank Rift Apart PS5 Details
Speaking with Geoff Keighley following the debut of the extended Ratchet And Clank: Rift Apart gameplay footage, the team also said that the upcoming platformer is an extension of Ratchet And Clank: Into the Nexus.
While there will be plenty of nods for long-time fans contained within the game, Insomniac also said that those of you who haven't played a Ratchet And Clank game can comfortably get stuck into the action without any prior knowledge on the series.
In regards to the lack of loading times, the aforementioned demo gave us a look at how the PS5 SSD is being utilised to seamlessly load areas, even when the dynamic duo are being thrust into new dimensions via Rifts. It's impressive stuff to say the least.
In case you missed it, the studio confirmed that Ratchet And Clank: Rift Apart is due for release during the PS5 launch window.