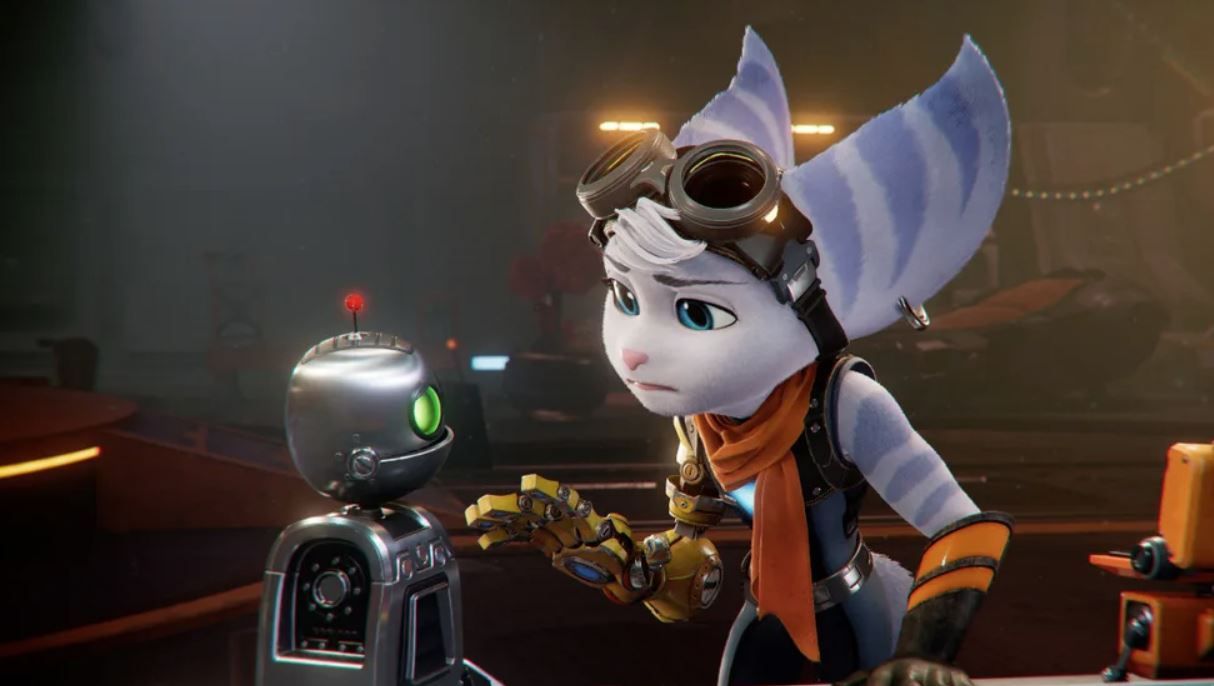 Ratchet & Clank: Rift Apart on PS5 supports the DualSense controller in a variety of neat and interesting ways, it has been revealed. Showcased at Sony's State of Play April 2021 briefing, developer Insomniac Games is making deft use of the adaptive triggers that feature on the DualSense controller. Specifically, the developer said that depending on how hard you depress the triggers, the different attack output you'll get from each weapon.
The Burst Pistol can do single shots with a quick press, but a full squeeze of the right trigger will cause a massive spread of rounds to be fired in the direction of the enemy. The Enforcer weapon for example, will fire a single barrier when the fire button is quickly pressed, but a spirited squeeze will result in both barrels being discharged.
Elsewhere, Insomniac Games also stated that it was keen for players to feel a real feeling of resistance in some weapons, providing yet further immersion to what looks to be one the best PS5 first party exclusives of the year. You can catch the full gameplay video for Ratchet & Clank: Rift Apart on PS5 from the State of Play April 2021 briefing right here.
Ratchet & Clank: Rift Apart is set to release exclusively for PS5 on June 11, 2021.
Source: [State of Play April 2021]