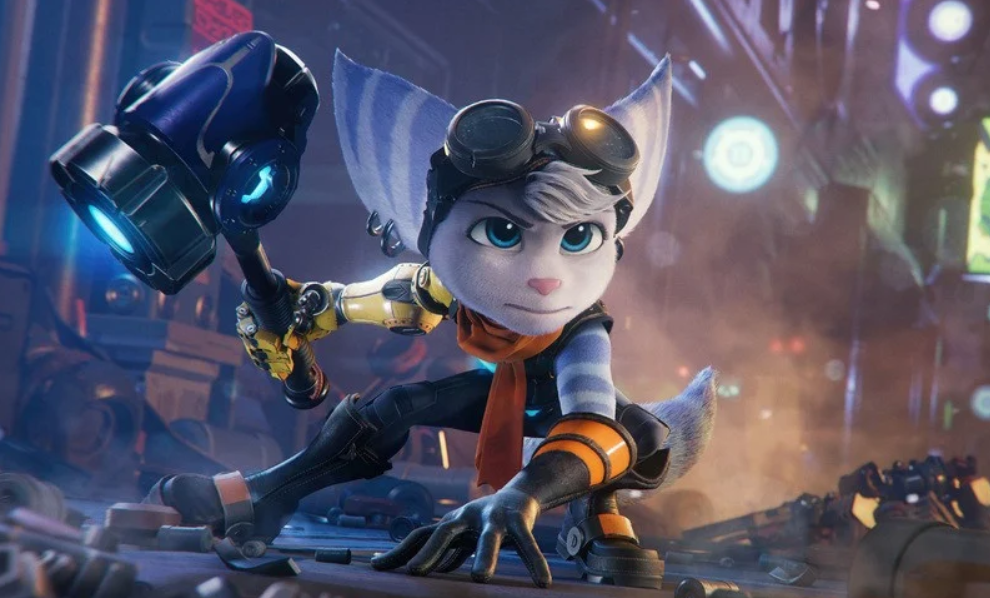 Insomniac Games has confirmed on Twitter that Ratchet & Clank: Rift Apart will indeed have Performance and Performance Ray-Tracing modes, but players will need to install the day one update to get access to them.
Announced on Twitter, this means that only the Fidelity mode running at 30 FPS is installed directly onto the disc. But, for most people, this is great and offers players the best of both worlds, a full performance mode and the option to still experience the game's Ray-Tracing effects at a high frame rate.
You can see a brief tease of some gameplay for the Performance Ray Tracing mode below
We are just days away from Ratchet & Clank: Rift Apart and Insomniac Games recently celebrated the history of the franchise. You can stay up to date with the latest information about the game on our game page.
Ratchet & Clank: Rift Apart releases for PS5 on June 11, 2021.
Source – [@InsomniacGames]