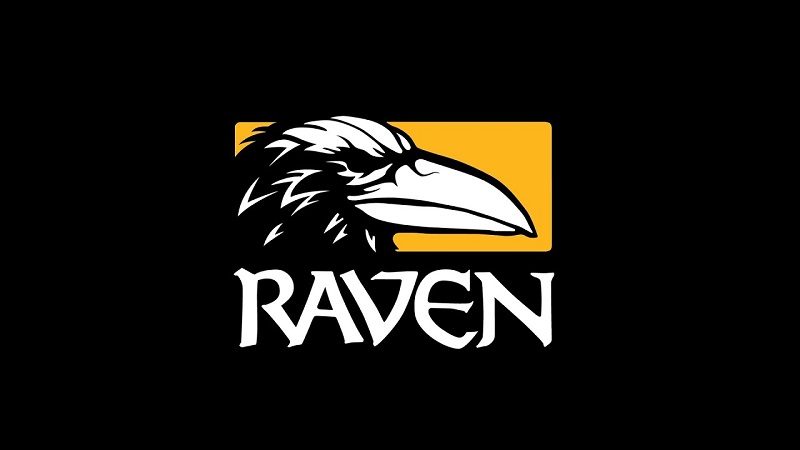 Multiple Raven Software staff have walked out today, protesting the sudden dismissal of 12 QA testers, each of whom were considered vital to the team's everyday production. All 12 people who were let go were in "good standing", meaning that there was no offense made for them to have been fired.
The group ABetterABK penned a statement regarding the situation, which you can see for yourself here:
On Friday December 3rd, 12 of Raven Software's Quality Assurance testers were brought into individual meetings and informed that their contracts would be terminated on January 28th. These individuals were let go in "good standing," meaning they had not underperformed or committed any fireable offense. The majority of those who were not let go on December 3rd are still unsure about the status of their employment.

These personnel cuts come after five weeks of overtime, and before an anticipated end of year crunch. The QA team, which at this point in time mainly works on Call of Duty: Warzone so far has been reduced by just over 30%.

This team was told multiple times by Raven leadership that there were positive departmental changes coming. These upcoming changes were also used as the reason why no members of the team received standard promotions or raises that were meant to be in place by March of 2021.

The 12 individuals who have been let go so far are considered by their colleagues to be essential to the everyday functioning of the Raven QA team. Several of those who were let go recently relocated to Wisconsin in anticipation of the return to in person work.

They did so without relocation assistance from Raven, due to reassurances from the studio that their workload was consistent. Call of Duty: Warzone, which recently announced the release of a new map and integration with the Call of Duty: Vanguard title, earns $5.2 million per day.

In response to the events of Friday, the Raven QA team and other members of Raven's staff will be walking out with a singular demand: Every member of the QA team, including those terminated on Friday, must be offered full time positions.

Those participating in this demonstration do so with the continued success of the studio at the forefront of their mind. The Raven QA department is essential to the day-to-day functioning of the studio as a whole.

Terminating the contracts of high performing testers in a time of consistent work and profit puts the health of the studio at risk. Additionally, these actions go directly against the positive culture that Raven has created over the years. The end goal of this walk out is to ensure the continued growth of Raven as a studio and to foster a positive community for everyone who works there.
This comes as Activision Blizzard as a whole continues to face pressure from staff to change overall. Sudden layoffs like these aren't uncommon to any company, but it's unfortunately one of Activision Blizzard's most common acts.
Many developers, some of whom even work at Activision Blizzard full time now have stories of their initial contracts being suddenly cut, before being offered a full time position after more time in the next contract they could secure.
It's a failure of communication on leaderships part. People can't be treated like replaceable numbers, and in what is hopefully a new era for the gaming industry, Activision Blizzard's old ways will not cut it in the new age.
Source – [Twitter]