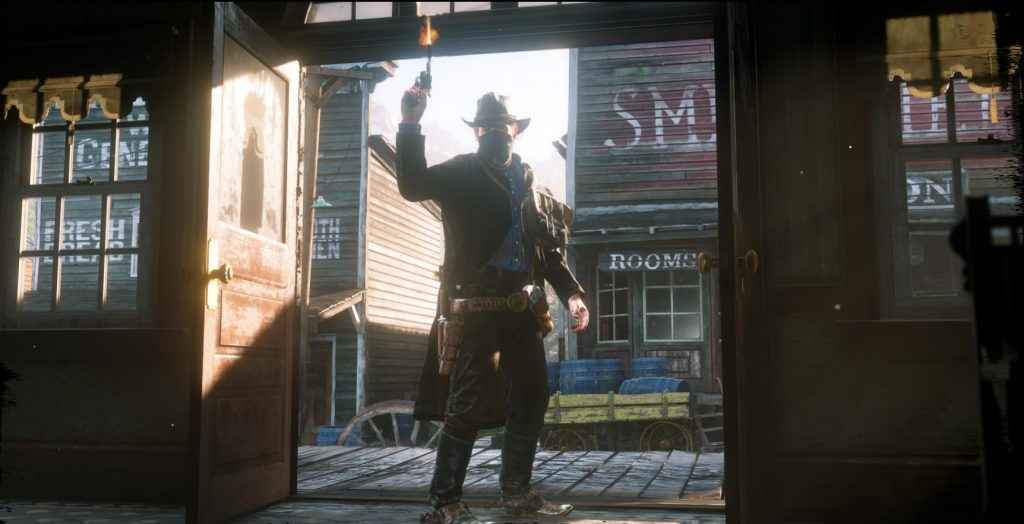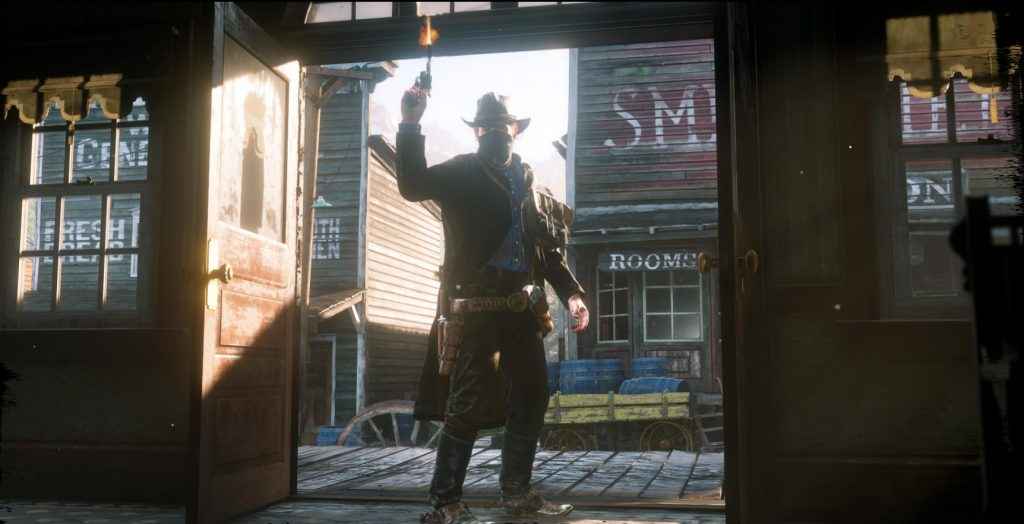 Dataminers have been digging deep into the files of Red Dead Redemption 2, and have allegedly found some very interesting information. Rockstar Intel claims that the information found relates to Red Dead Online, the upcoming multiplayer component of the Wild West adventure.
One of the main things dug up is prices to buy properties, horses and vehicles. These include wagons and carts. Some of the names on the files have also been revealed, and include:
Supply Wagon
Utility Wagon
War Wagon
Each of these are listed as costing $500 each.
Red Dead Online Properties Leaked
In terms of properties, Rockstar Intel claims that they have no names assigned to them just yet, but will cost $1,000 each. This will probably comes as no surprise to fans of Rockstar. In GTA Online you can also purchase property.
Red Dead Online is due to launch into public beta later this month. A leak earlier this year, which cost the offending site over £1 million, claimed that it will feature a Battle Royale mode.