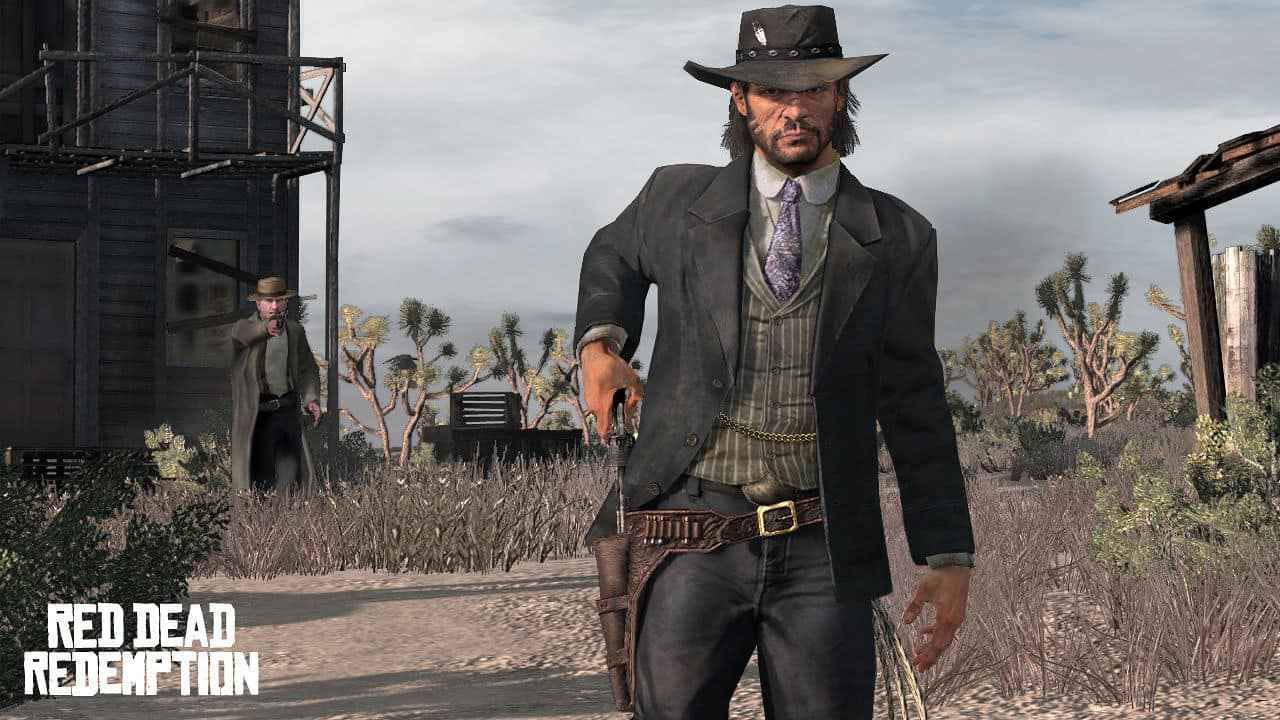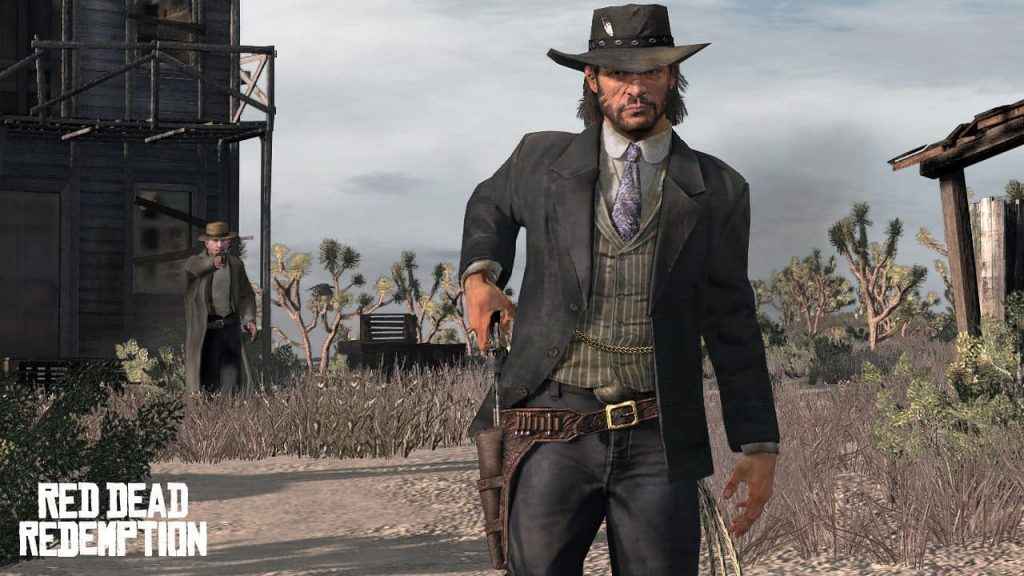 Following a huge leak of multiplayer details for Red Dead Redemption 2 in February from Trusted Reviews, the site is now facing a rather costly punishment. The TI Media-owned technology website somehow got access to a confidential internal document and detailed it in an article.
The leak claimed that among other multiplayer modes, Battle Royale will feature in Red Dead Online. This still hasn't been officially confirmed by Rockstar Games.
Due to the leak, Trusted Reviews has reached a settlement with Take-Two Games for over £1 million. The cash will be donated to charities.
The offending article has been removed and replaced with the following apology:
"On February 6, 2018, we published an article that was sourced from a confidential corporate document. We should have known this information was confidential and should not have published it. We unreservedly apologise to Take-Two Games and we have undertaken not to repeat such actions again. We have also agreed to donate over £1 million to charities chosen by Take-Two Games."
Red Dead Online will hit public beta in mid-November. In the meantime, if you're playing through the campaign, check out some of our other articles.