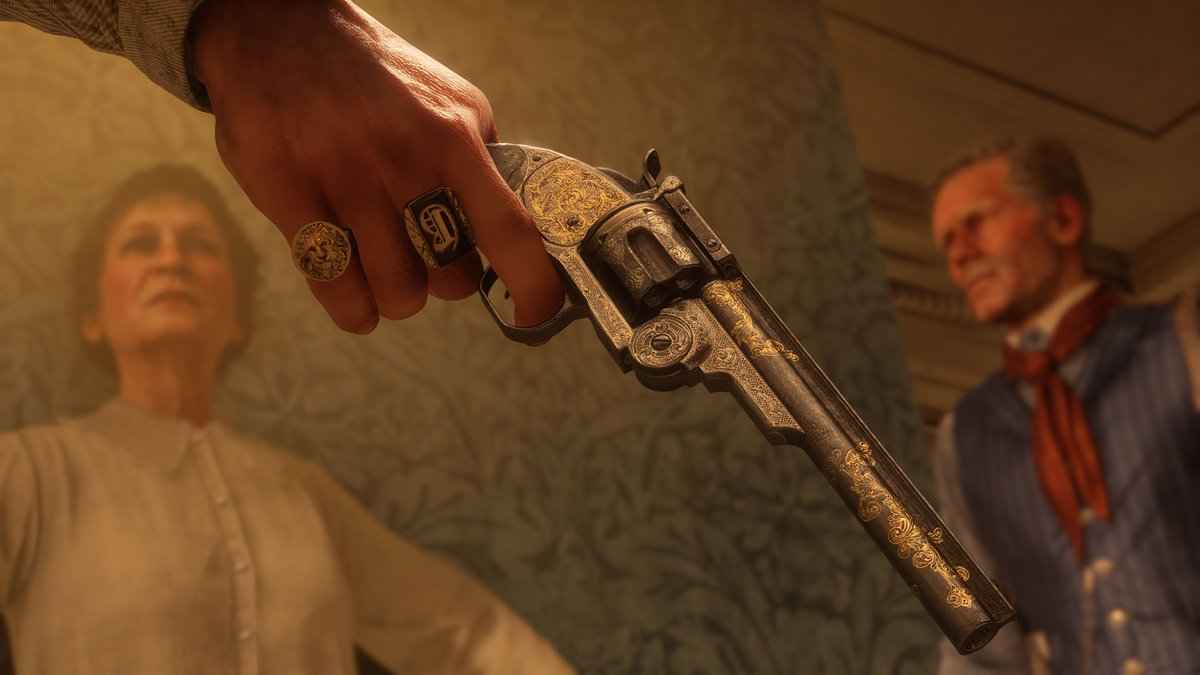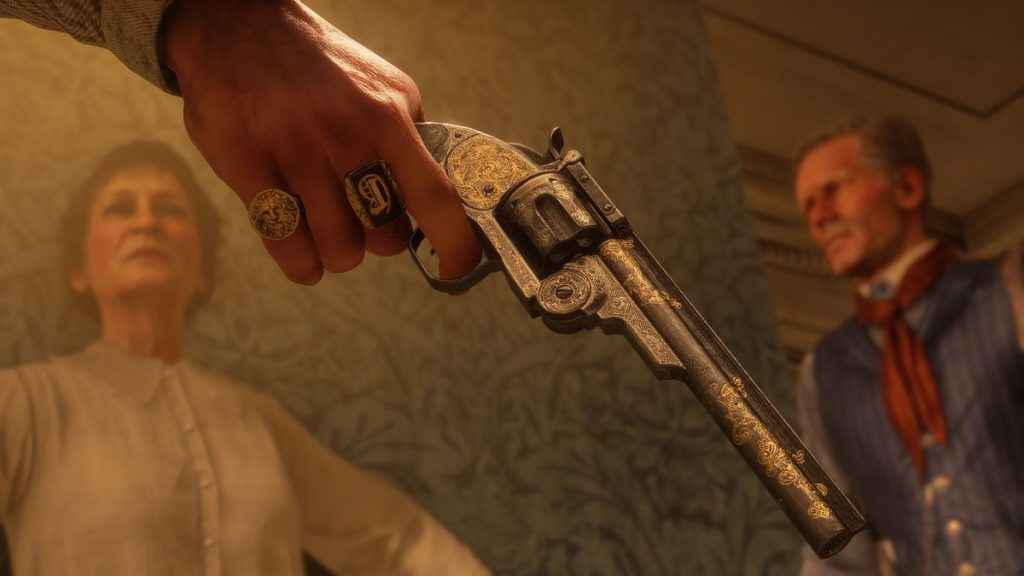 If like me, you have been playing Red Dead Redemption 2 over the last few days you will have come across the Dueling mechanic. This is a classic feature of western films and TV shows, and it was in the original Red Dead Redemption. But, in Red Dead Redemption 2 the mechanic has changed and it is causing a bug when using some Dualshock 4 controllers.
Red Dead Redemption 2 Dueling Bug
The bug effectively stops you from ever drawing your gun, leaving you standing there, ready to get shot in the face. The way dueling is supposed to work is that you hold down R2 until the gauge fills in the bottom right corner of the screen. Then, you quickly tap R2 again to enter Deadeye. Finally, you shoot your opponent in the face to kill them, or in the hand to disarm them.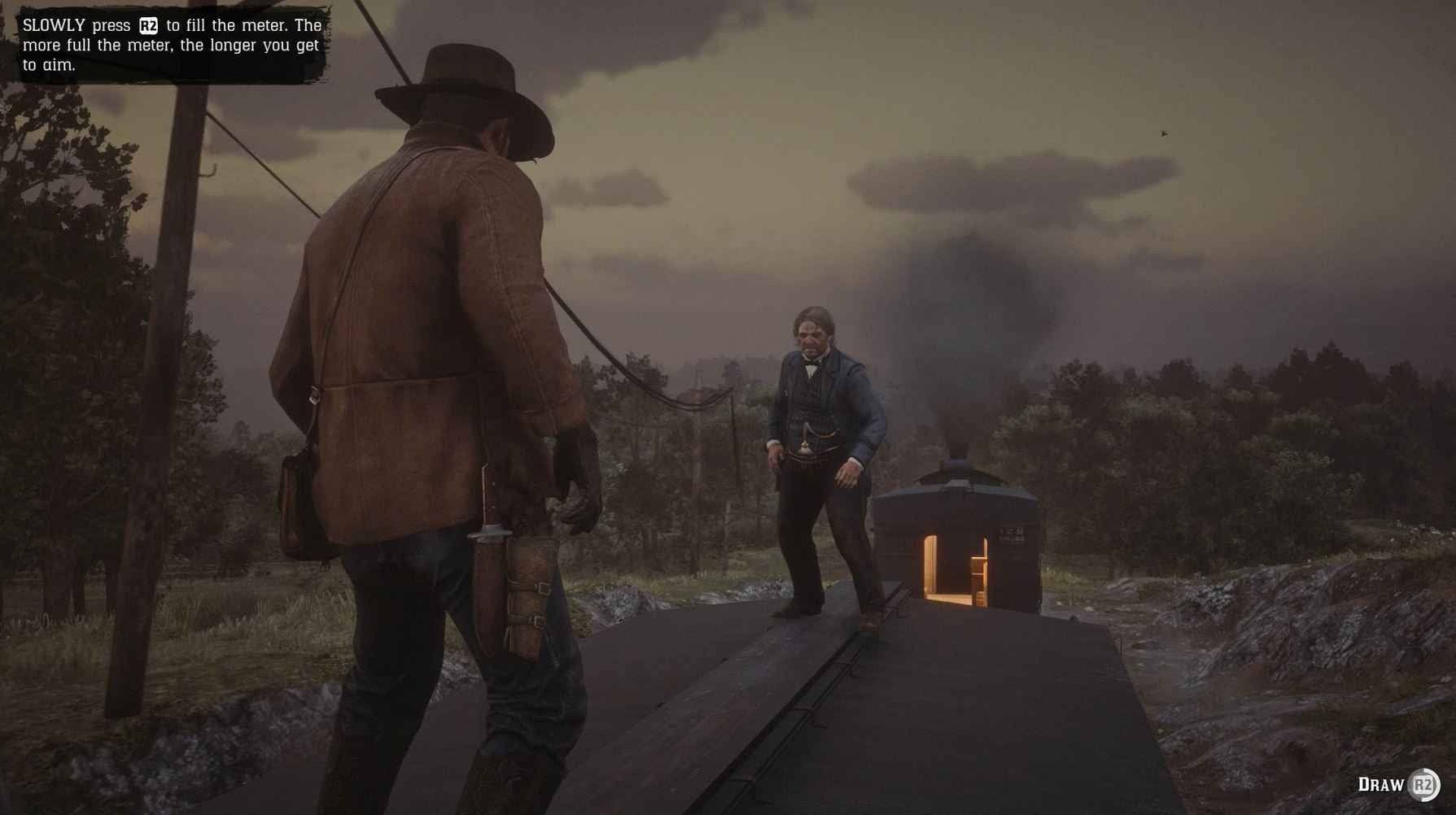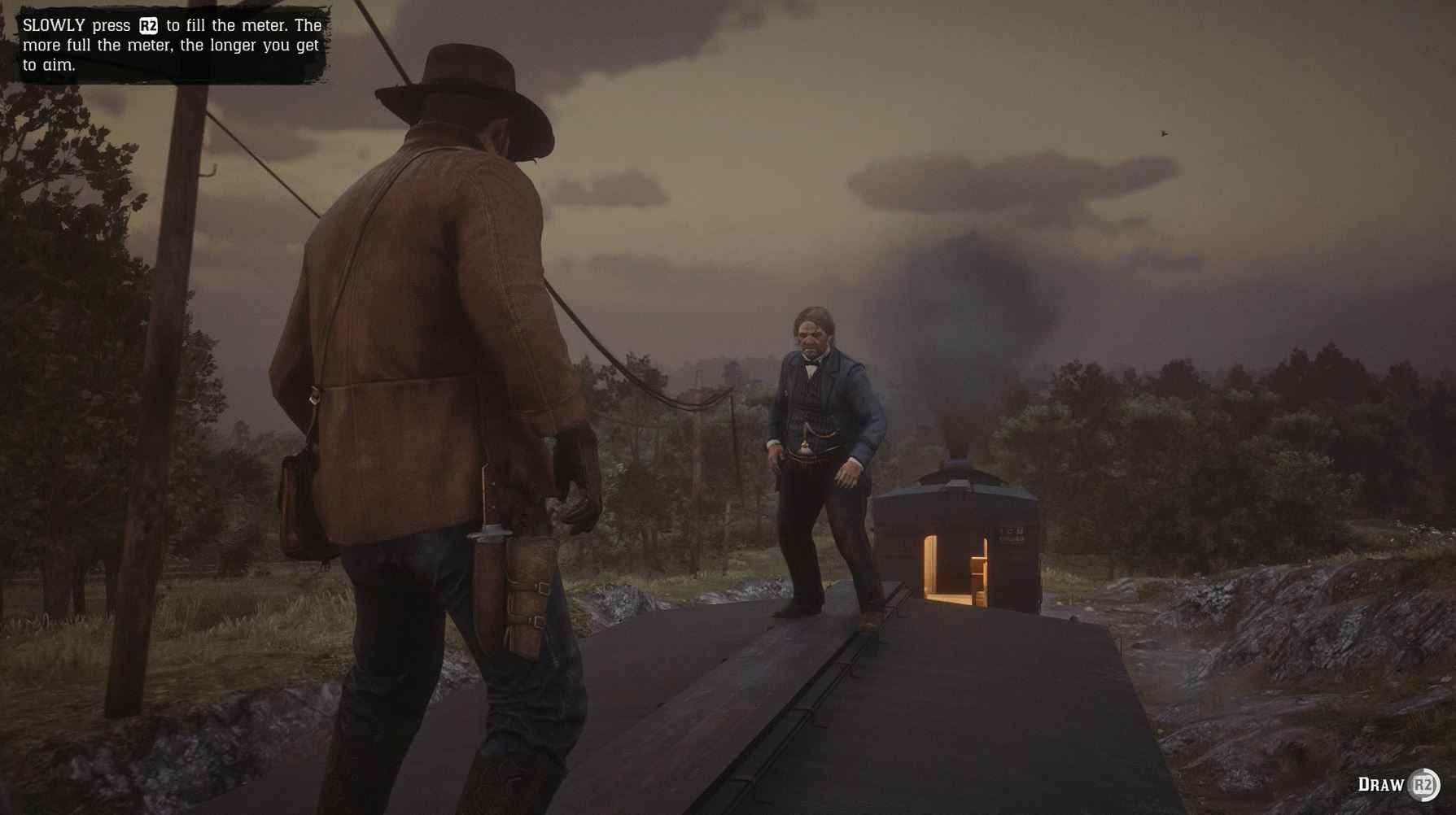 The thing is, some Dualshock 4 controllers don't register the second press of R2, leading to you never drawing your gun. I have run into this issue in every single duel and I have used 3 different controllers, with none of them working properly. Luckily, there is a fix, although it is a tad annoying.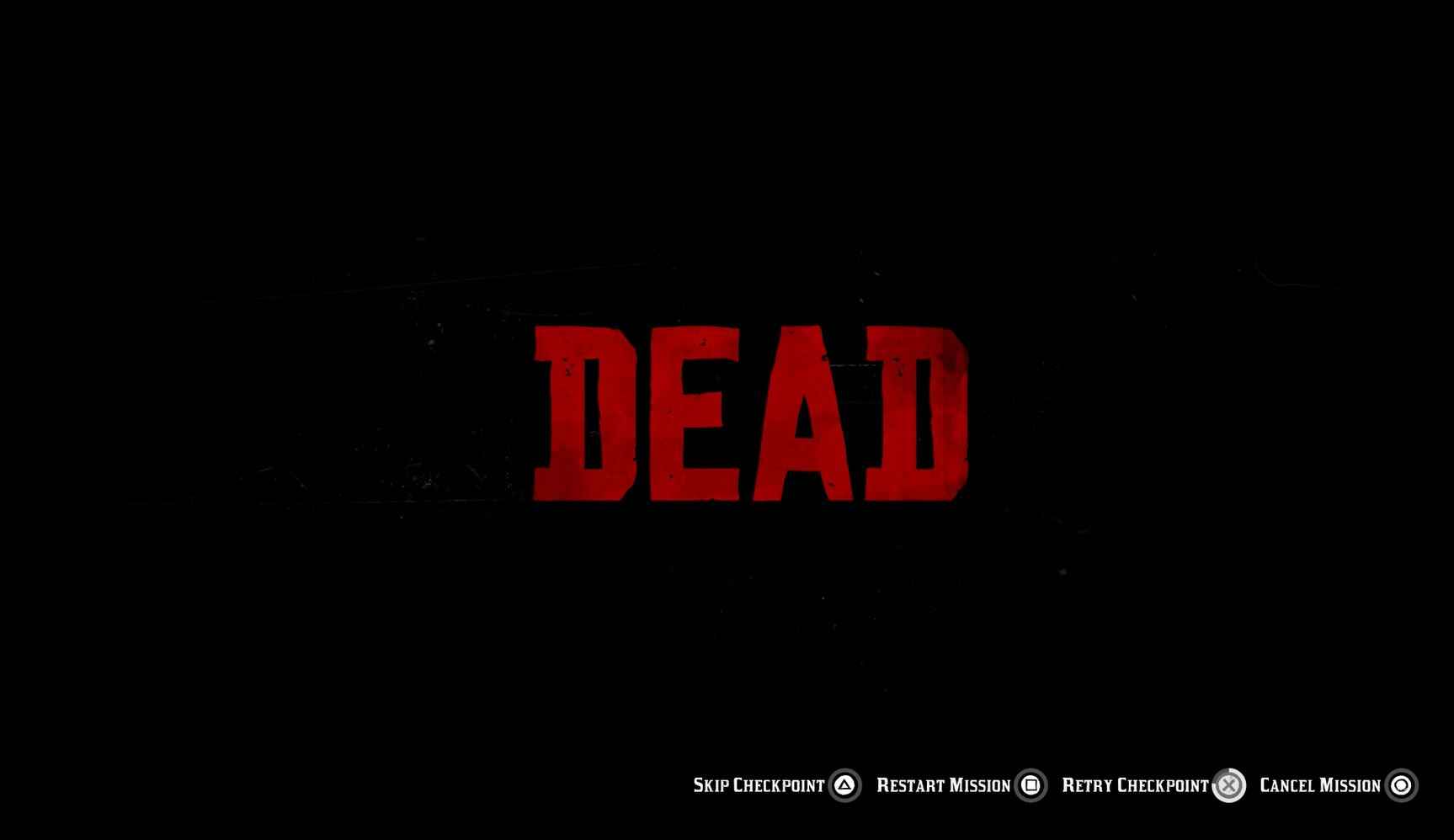 Red Dead Redemption 2 Dueling – How To Fix The Bug.
In order to fix the bug, you need to open your settings menu. Head to Controls and change Third Person Controls to Alternate. This will swap the R2/L2 buttons with R1/L1. This means you will now draw the gun with R1. The DualShock 4 can register the second press of this button and will draw your gun when you want every time.
You can either play the game with these controls or change them back after you win the duel. Now, as soon as you think you may be entering a Duel, you need to change these settings, as changing them whilst a Duel has started will cause you to likely die. This is especially important for any Duels that just take place in the open world. Story Duels can easily be retired through restarting the checkpoint. Any deaths from open world Duels will cause you to die and lose a significant amount of money.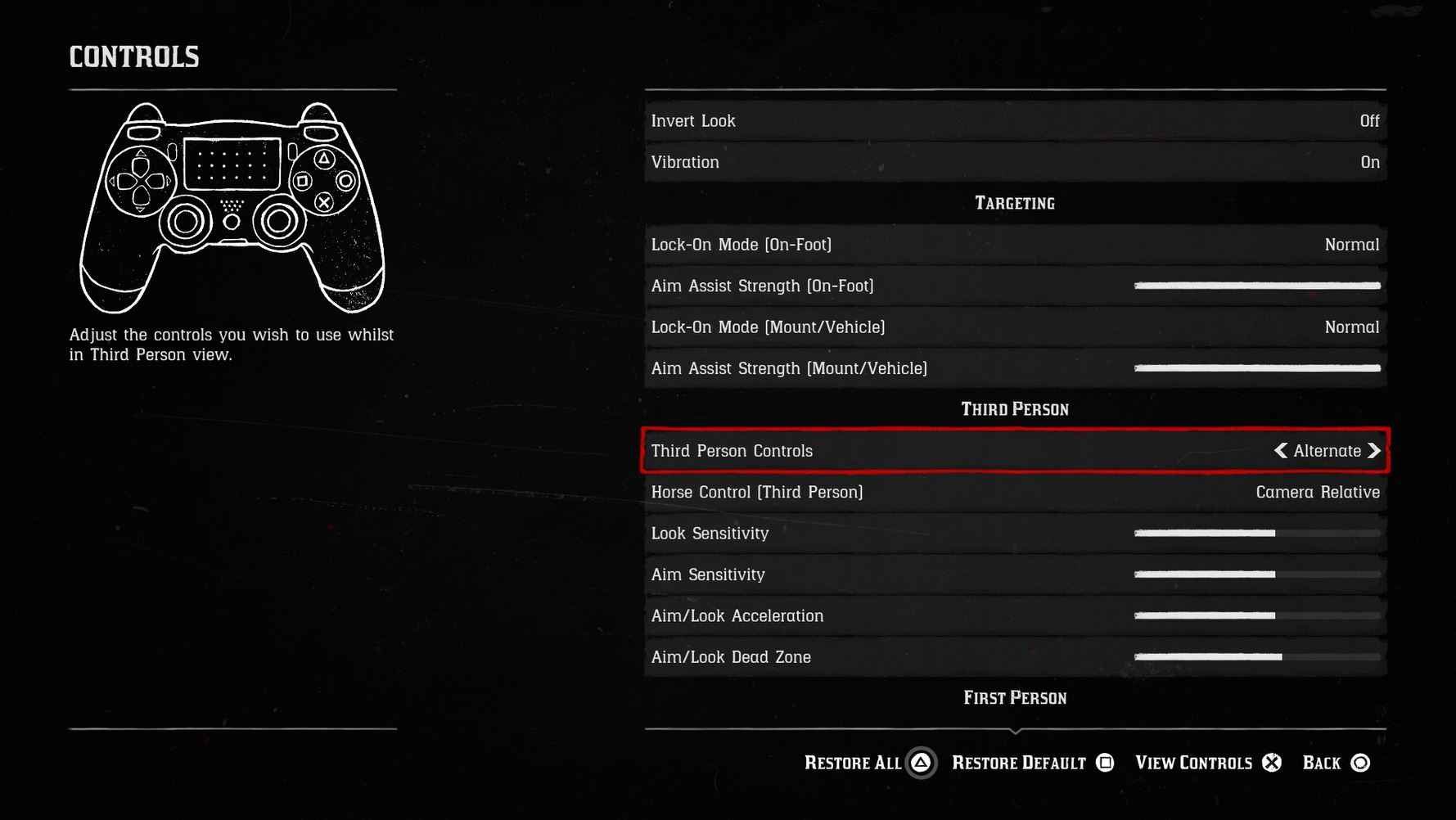 So, don't worry, you do understand the mechanic. The game just isn't working properly.
Have you been experiencing this bug as well?
Red Dead Redemption 2 released last week and we loved it. Our review called it a game that "not only lives up to expectations, but it smashes them". However, a report from us details that Amazon Canada customers have been left unhappy with their Red Dead Redemption 2 pre-orders.