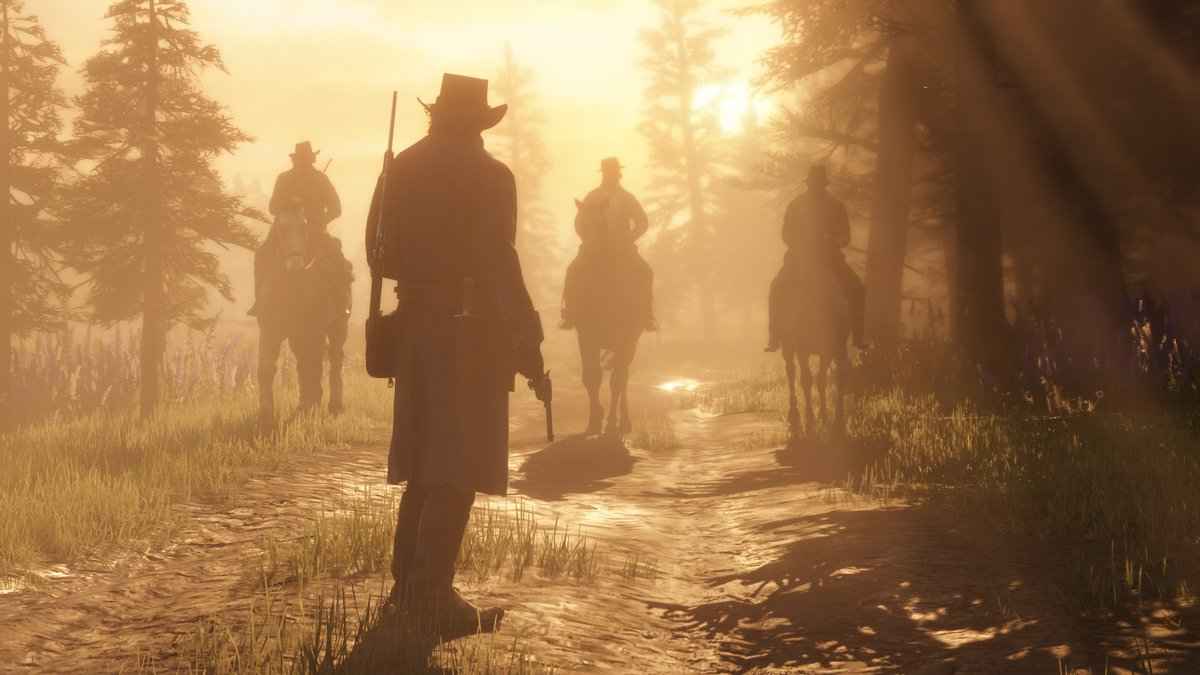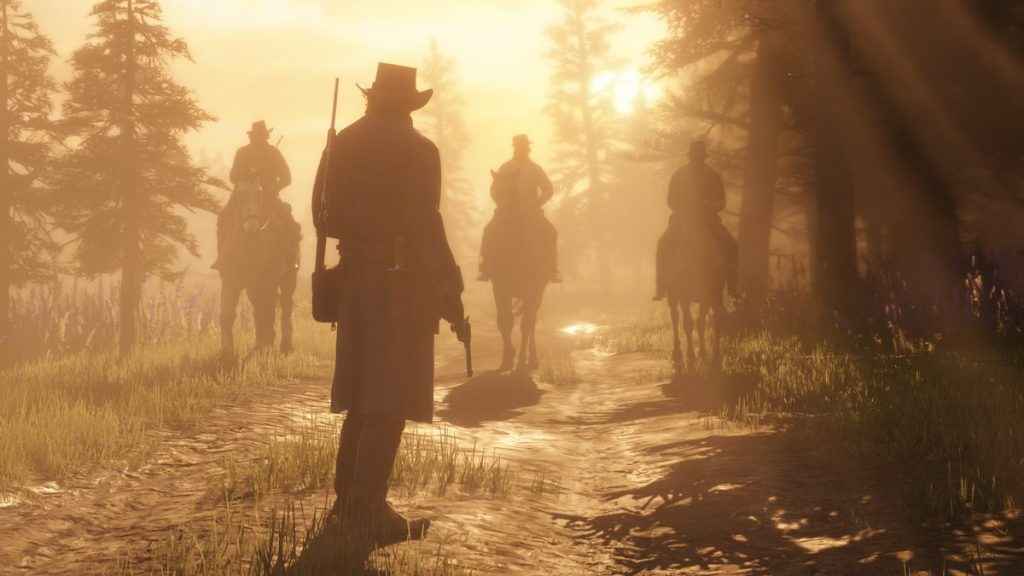 A Red Dead Redemption 2 Art Book has surfaced on Amazon. Though it doesn't reveal any new details, it's clear the details of the book weren't meant to be seen yet. It's since had its description removed.
Listed on Amazon, under the author Rockstar Games, the hardcover artbook came with the following summary:
Makers of the groundbreaking Grand Theft Auto series, award-winning Bully, Max Payne, LA Noire, and many others, Rockstar Games crafted for Red Dead Redemption II the story of outlaw Arthur Morgan and the Van der Linde gang as they rob, fight and steal their way across the vast and rugged heart of America at the turn of the twentieth century in order to survive.

The Art of Red Dead Redemption II is the official visual companion to Rockstar Games' highly anticipated game release, and is a peek behind the curtain of Rockstar Games and its intensely guarded approach to the creation of the lush, Old West open-world gameplay. A first for this secretive company, Rockstar Games has released storyboards and behind-the-scenes inner workings of the game's creation, with a mix of detailed original art, concept, story and character studies, sketches and actual screengrabs of the end result that led to the creation of this spectacular genre. The Art of Red Dead Redemption II is equal parts a collection of behind-the-scenes are of this epic adventure and a pictorial love letter to the western genre, and Red Dead Redemption II is sure to captivate both a new gaming audience and devoted fans of Rockstar.
The Red Dead Redemption 2 art book will be released on October 30, priced $27.30. According to Rockstar Intel, Amazon has now deleted the description and removed Rockstar as the author of the book. The website also states that they have confirmed with Amazon that the book will be officially on sale.
Despite a previous leak, claiming to know some details about the story, characters and locations, Rockstar have so far been fairly tight-lipped on details of its new Wild West adventure. However, we may discover more tomorrow when the new Red Dead Redemption 2 May 2018 trailer will be revealed.
We're also expecting to hear more at E3 2018 ahead of the game's October 2018 release date. In the meantime, you can spruce up your desktop or PS4 dashboard with some snazzy Red Dead Redemption 2 PS4 wallpaper.