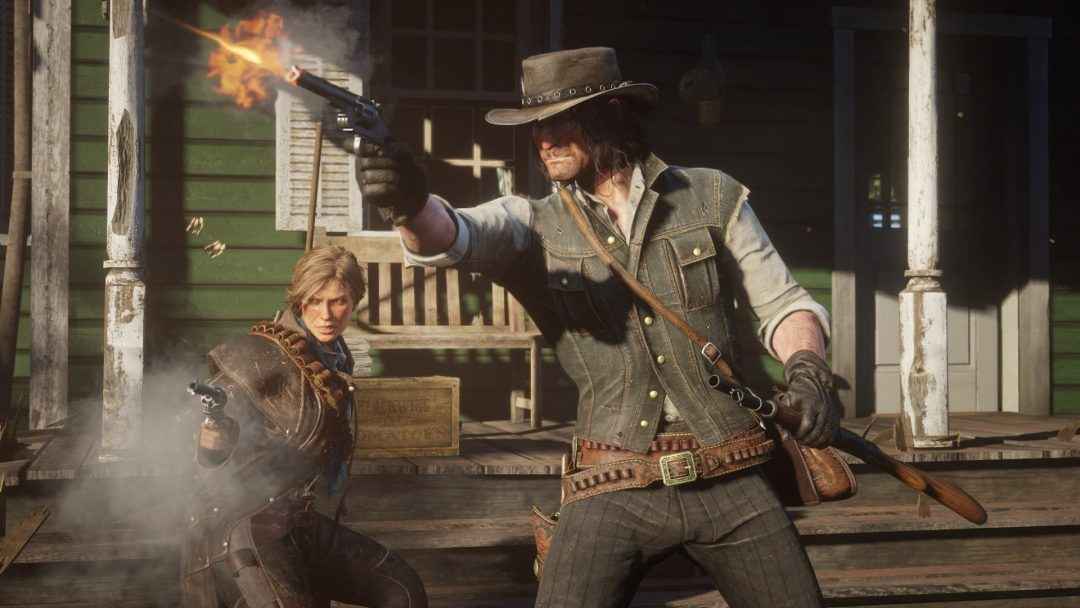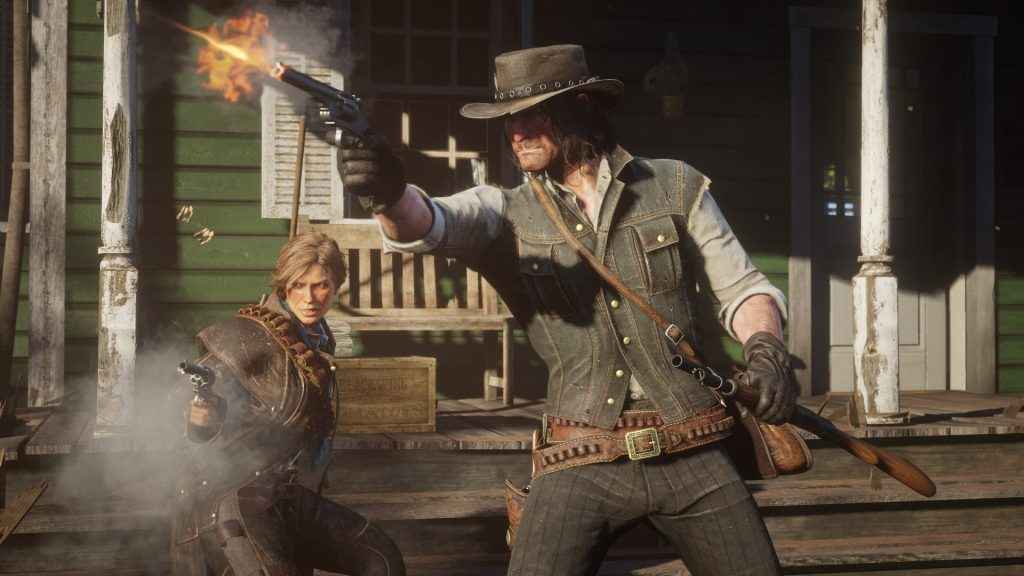 When your gun is loaded and your bullets can never run out you're going to have a lot of fun shooting up folk in RDR 2. In this guide, we'll show you how to get Infinite Ammo in Red Dead Redemption 2.
Though some of the RDR 2 cheat codes can immediately be entered into the main menu to unlock something cool, others require you to search for Newspapers or discover documents. The RDR2 Infinite Ammo cheat falls into the latter category.
How To Get Infinite Ammo In Red Dead Redemption 2
To get an Infinite Ammo Supply, play through the Story in Chapter 1. When you're in Valentine, you can pick up the New Hanover Gazette (27) from the newspaper vendor. They'll then tell you the cheat you need.
You can then enter "Abundance is the dullest desire" into the cheat menu and get infinite ammo. In order to do this, simply pause the game, go to Settings and press Triangle on your PS4 controller.
You'll now have Infinite Ammo in Red Dead Redemption 2, though bear in mind that you won't be able to save progress unless you toggle it off.
More on RDR 2