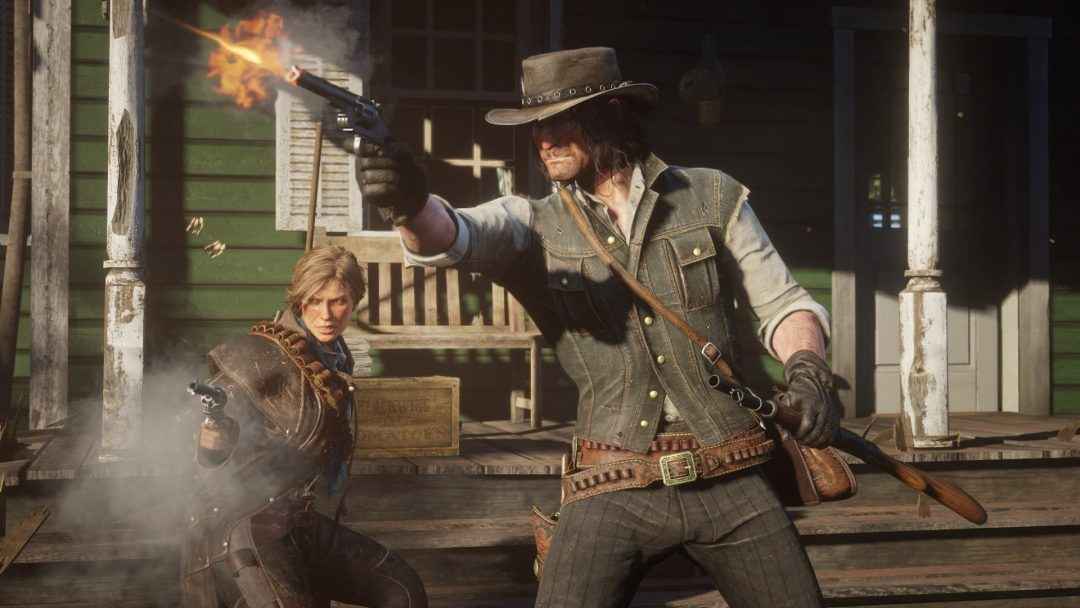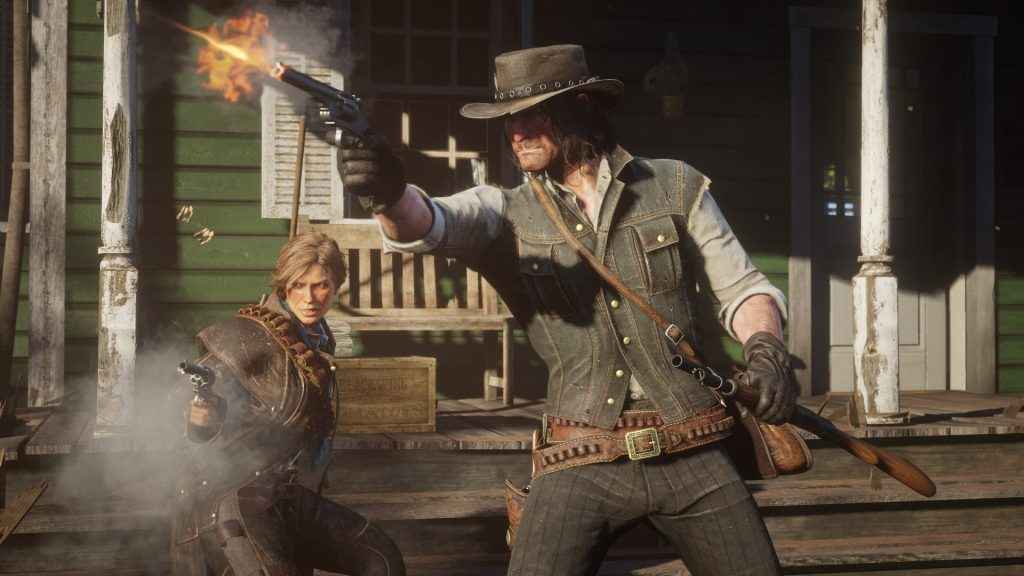 Red Dead Redemption 2 is almost here with the official release date on October 26 a matter of days away. However, you can get the game early if you live in North America and if you can travel to Best Buy and Target.
Both retailers are selling Red Dead Redemption 2 the day before release on October 25. You can walk into the store and pick the Standard or the Deluxe Edition from 9pm.
While the Standard Edition will cost $59.99, the Special Edition will set you back $79.99. The latter includes additional weapons and the Nuevo Paraiso Gunslinger outfit. You also get a bank robbery mission, a thoroughbred racehorse, boosts in-game and a gang hideout in Story Mode.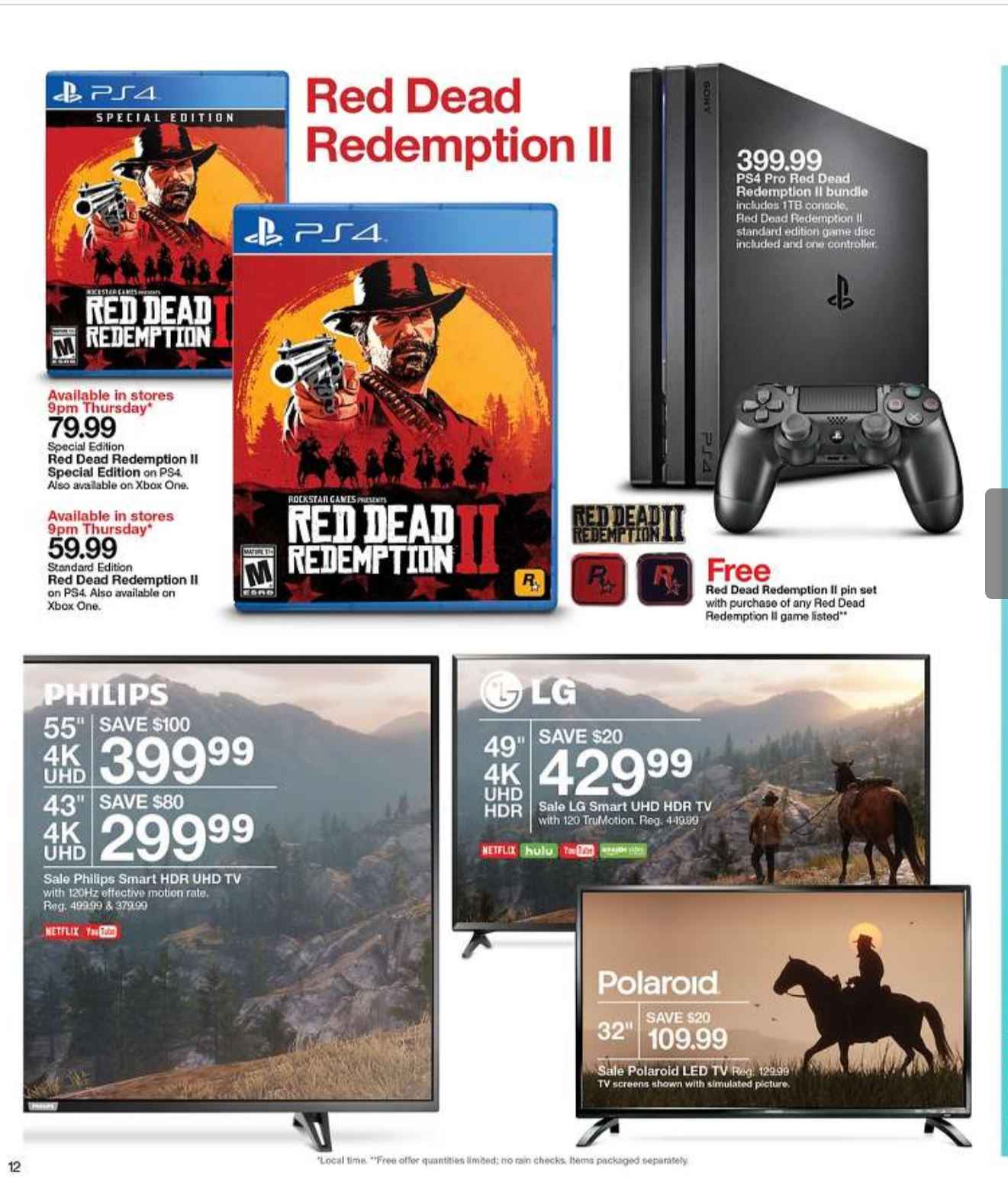 Looking closely at the official promotion, it also appears that Target are giving away Red Dead Redemption 2 pin-sets if you buy a copy of Rockstar's wild west game on the 25th.
You'll also see the RDR2 bundle in the picture, which is available for $399.99. This beauty will be available on launch day.
Related Content