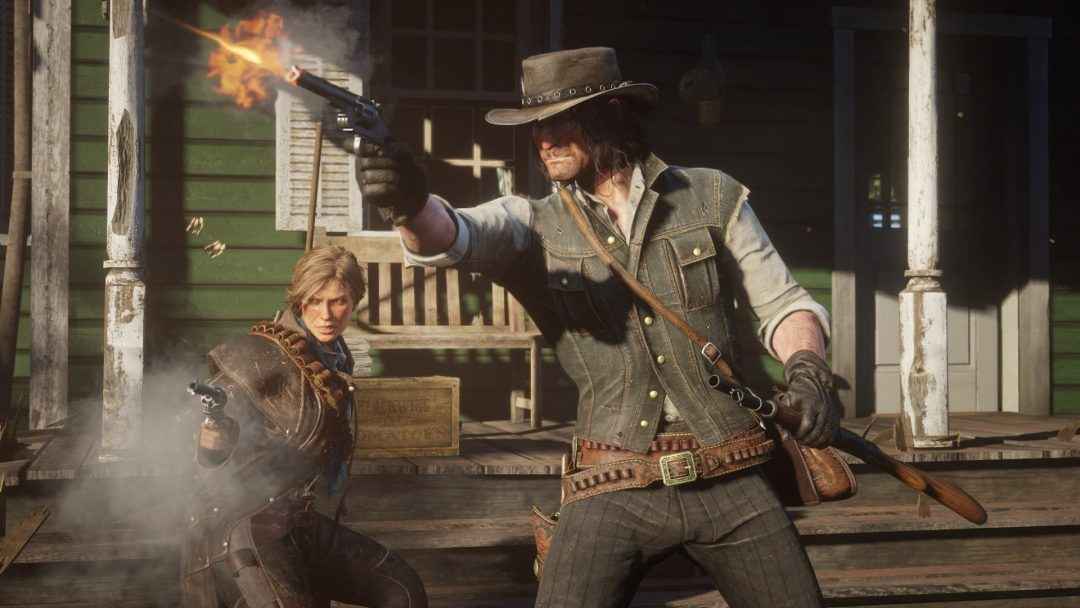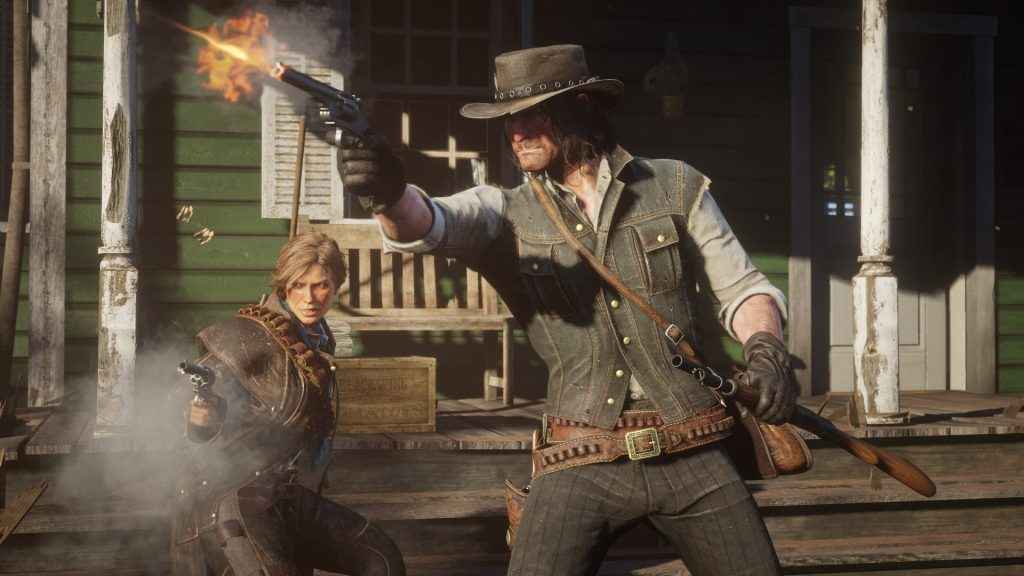 Red Dead Redemption 2 is just over a week away and it's gearing up to be the biggest release of the year. Plenty of information has been pouring in about the title over the course of the last thirty days and today Rockstar Games have unveiled when players can pre-load the title onto their harddrives.
Red Dead Redemption 2 is set to take up over 100 gigs on your PlayStation 4 harddrive while the Xbox One version is set to take up around 88 gigs. It's also been rumored that Red Dead Redemption 2 will ship on two disks, that's right two Blu-ray disks on the PlayStation 4 making it the first title in the last ten years to require two disks since the Blu-ray disk became the slandered on current gen consoles.
Rockstar Games have confirmed via their Twitter that Red Dead Redemption 2 will be available to pre-load digitally this coming Friday October 19th, at 12AM Eastern Time (9PM Pacific Time,4AM GMT.)
It's been a rocky few days for Rockstar Games with news that developers working on the title were working 100 hour weeks ,although Rockstar's Dan Houser has since released a statement clarifying the news.
Red Dead Redemption 2's launch trailer is set to release tomorrow and is expected to be the last look at the title before launch. Red Dead Redemption 2 is scheduled to release October 26th