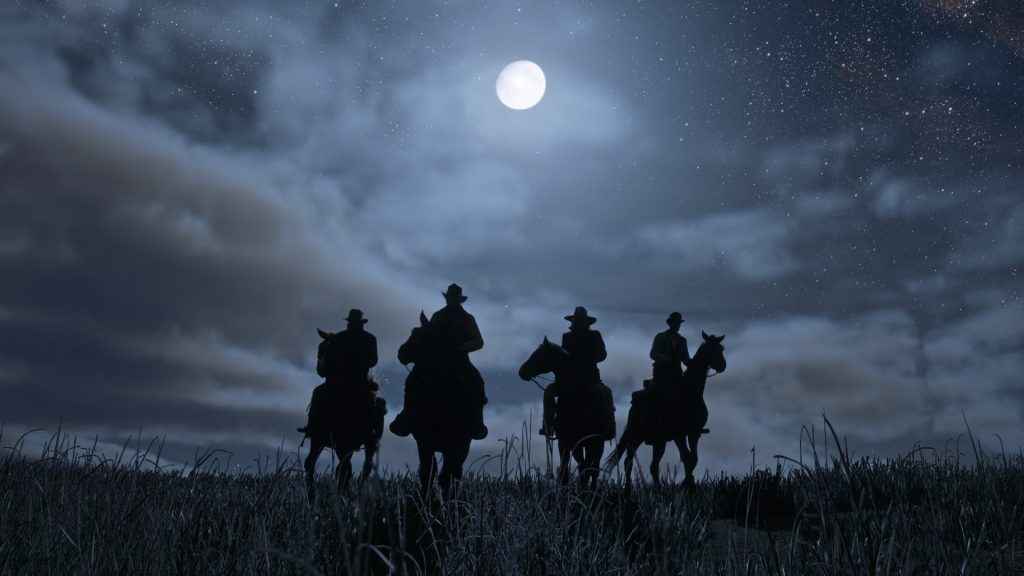 Check out the biggest clue yet to the Red Dead Redemption 2 release date. There's always plenty of 'accidents' when it comes to release date leaks. Most of the time it's a placeholder, or simply a glorified guess. Yet there are times where the date given to a game ties in so perfectly that you really don't want to doubt it.
This is indeed the case with a listing for Red Dead Redemption 2 on Amazon Mexico. As found by thenerdmag.com
Red Dead Redemption 2 Release Listed for July
Amazon lists Rockstar's upcoming cowboy open world opus as releasing on PS4 July 16 2018. A nice Summer release.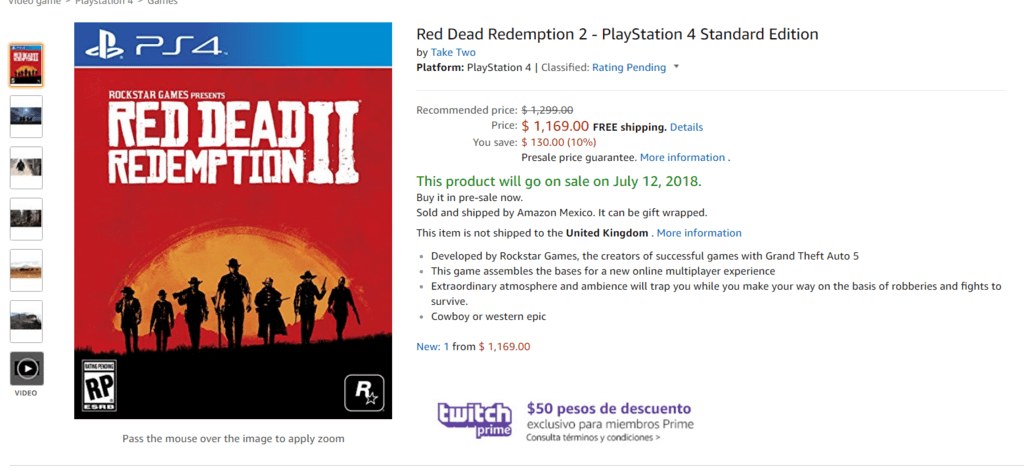 What's significant about that date you ask? July 12 1861 marks the first recorded gunfight of renowned cowboy/mercenary William "Wild Bill" Hickok.
Why is this Red Dead Redemption 2 release date significant?
Given Red Dead's homaging of the heroes and villains of the Old West, it's surely more than a little coincidental. Whether that be a nod on Rockstar's part, or just a big Western fan working the Amazon Mexico listings we don't know. It is hard to ignore though.
A previous rumor had the game listed as arriving in June.
Red Dead Redemption 2 will be Rockstar's first game in nearly five years, yet previous game Grand Theft Auto V continues to sell bucketloads to this day. Red Dead 2's story looks to be a prequel to the events of the 2010 original. In the original, you played reformed criminal John Marston hunting his old crew.
PS4 was chosen to showcase the Red Dead Redemption 2 trailer
One way or another, I expect this isn't the last we'll hear about the Red Dead Redemption 2 release date for PS4 in the next month or two. When the game does finally arrive, it's sure to be an event in itself.