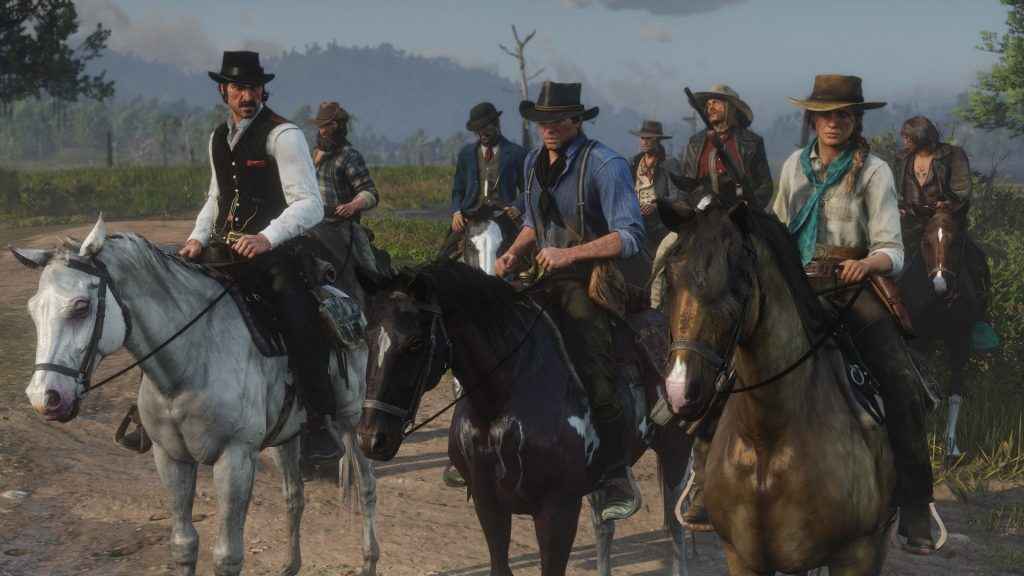 The Red Dead Redemption 2 update 1.03 is now live on PS4. Downloading this beauty will give you access to Red Dead Online!
Red Dead Redemption 2 Update 1.03 Patch Notes
The latest patch is 5.6GB and makes some in-game improvements as well as fixing some bugs. These haven't been detailed in full by Rockstar Games. However, we're sure fans are more excited for the launch of Red Dead Online.
Red Dead Online Is Now Live For Some
If you pre-ordered the Red Dead Redemption 2 Ultimate Edition, you can play on the beta today. If you haven't check out the other Red Dead Online start times to find out when you can play.
Earlier today, we also got news of the new Battle Royale mode. According to dataminers, Red Dead Online will feature new campaign missions for up to 8 players, introduce a new character called Horley and feature a free-for-all game mode called 'Most Wanted'.
See you in the Wild West folks!