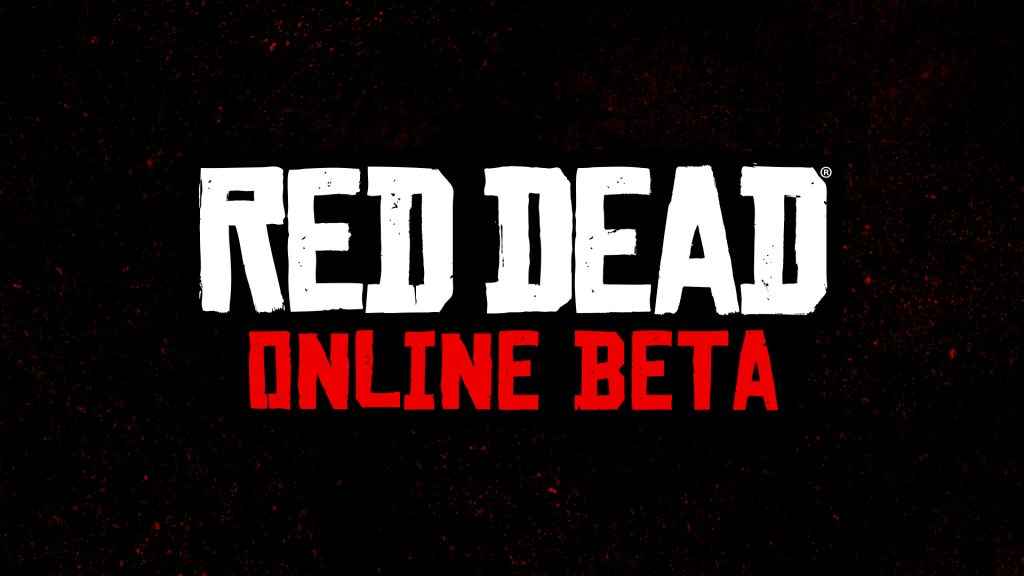 The Red Dead Online beta start date has been officially confirmed. Coming to PS4 on November 27 for those who picked up the Ultimate Edition and November 30 for everyone else, this beta phase will give players their first taste of the Wild West multiplayer.
What Time Does Red Dead Online beta start?
Rockstar has also now confirmed the exact start times for Red Dead Online.
8:30am EST / 5:30am PT / 1:30pm GMT
These times apply to each day that access is opened to the beta, which will be staggered depending on which edition of Red Dead Redemption 2 you bought and when you played it.
So, it works like this:
November 27 – Beta starts if you own the Ultimate Edition
November 28 – Beta begins if you played RDR2 on October 26
November 29 – Did you play between October 26-29? Get access today
November 30 – Everyone who owns the original game.
Right now, we don't know much about the Red Dead Online beta, other than we'll be able to team up with up to eight players in a posse to take out outlaws and other players.
Related Content