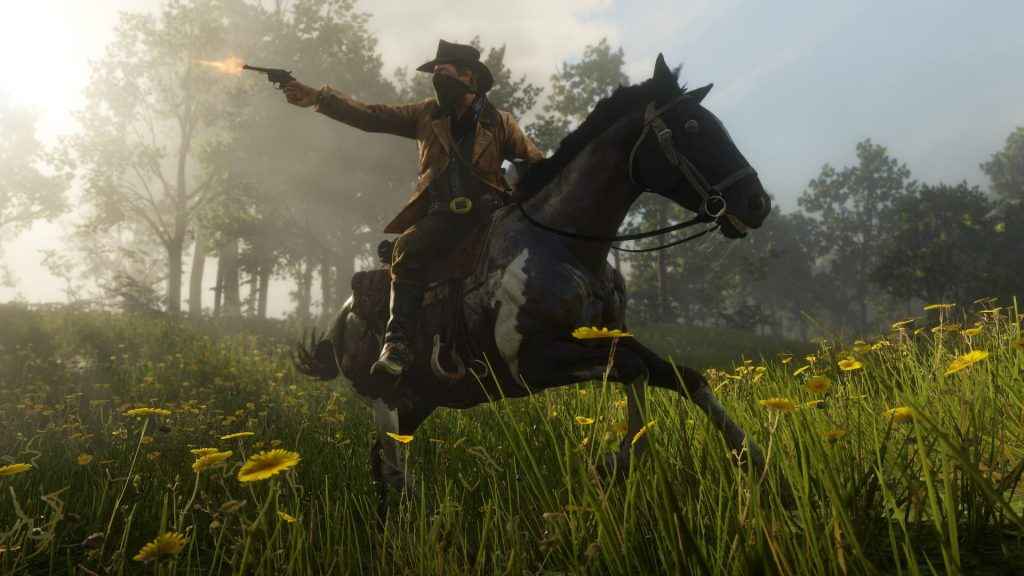 Find out how to get the best horse in Red Dead Redemption 2 for free, and bag yourself a Legendary Bison while you're at it! In RDR2, you can buy horses and steal them from other folk, though the best horse is actually roaming about in the wild, in the same area as one of the game's many legendary animals.
Best Horse Location In Red Dead Redemption 2
Head to Grizzlies West. This is a snowy area so make sure you're wearing warm clothes. The area you are looking for is in the North West by Lake Isabella. We've marked the location on the map below.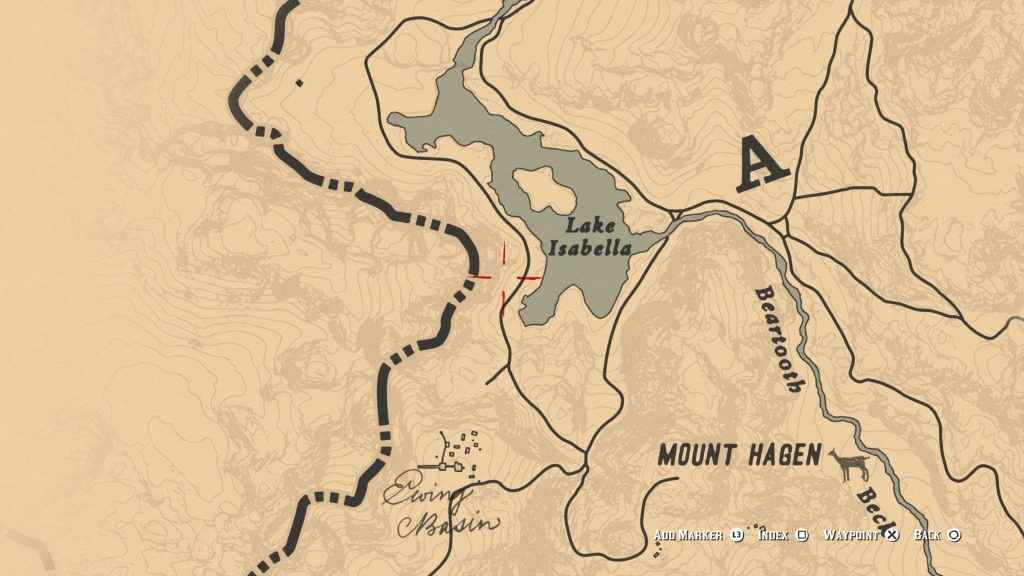 Get off your horse here, and take a look around. You're searching for a white steed – an Arabian horse that boasts some impressive stats. If you don't immediately see it, look up towards the trees as sometimes it's hidden behind them.
You can also move to higher ground and use your binoculars. Zoom in and examine the white horse and you'll see its stats are excellent. This is Red Dead Redemption 2's best horse.
Now, you need to tame it.
How To Tame A Horse
Taming the white horse can be tricky. No need to crouch, but move towards it slowly. Whenever you see it get spooked, stop completely. When you get close enough, you can press L1 and you'll see the option to Calm, by pressing square.
Watch the bar in the bottom right and if it gets too low, make sure you press Calm. When you're close enough, you should pat the horse and then mount it. Bring it to your other horse and then remove your saddle and place it on your new steed.
Legendary Bison Location And How To Catch It
While you're in his area, make sure you take advantage of catching the Legendary White Bison. In the video below, we'll show you it's exact location and how to search for the clues that will lead you right to it.
You can use arrows to take it down, but be careful. As soon as you hit it, the Bison will make a run for it. If it crosses the lake, don't try and kill it there as you won't be able to harvest it, and you'll likely die of cold trying.
We used a long-range rifle – about four shots will bag you're the bison!
For more guides, check out: