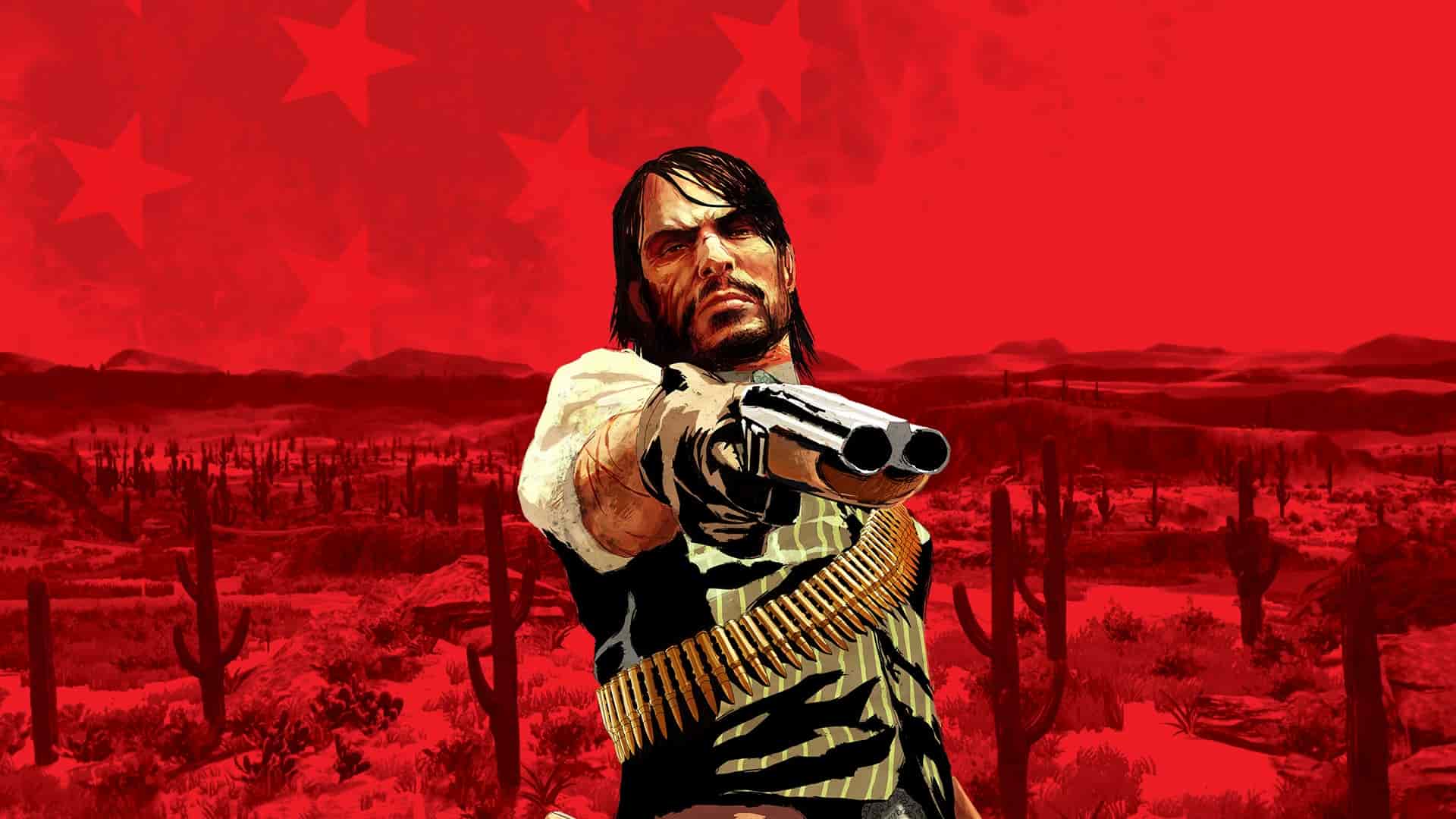 Thanks to new reports from websites Kotaku and VGC, we can now sort of safely say that Rockstar is working on a GTA Remaster Trilogy that will include Grand Theft Auto Vice City, Grand Theft Auto San Andreas, and of course, Grand Theft Auto III – but we could also see Red Dead Redepmtion get remastered, if the trilogy sells well, that is.
The same reports from both previously mentioned websites also speak about the potential for a Red Dead Redemption Remaster that is currently being tossed around as an idea internally within Rockstar, though whether or not it comes to fruition will all be dependent on the sales of the unannounced remaster trilogy.
When the remaster trilogy does get announced, considering the pedigree of the three games it is said to include, it's very likely the remaster will sell well. Especially if it launches on every platform available, even mobile, which it will be according to both reports.
A remaster for Red Dead Redemption would be an amazing boon for fans, especially those on PlayStation since there is no way to play Red Dead Redemption on PS4 or PS5 except through PlayStation Now.