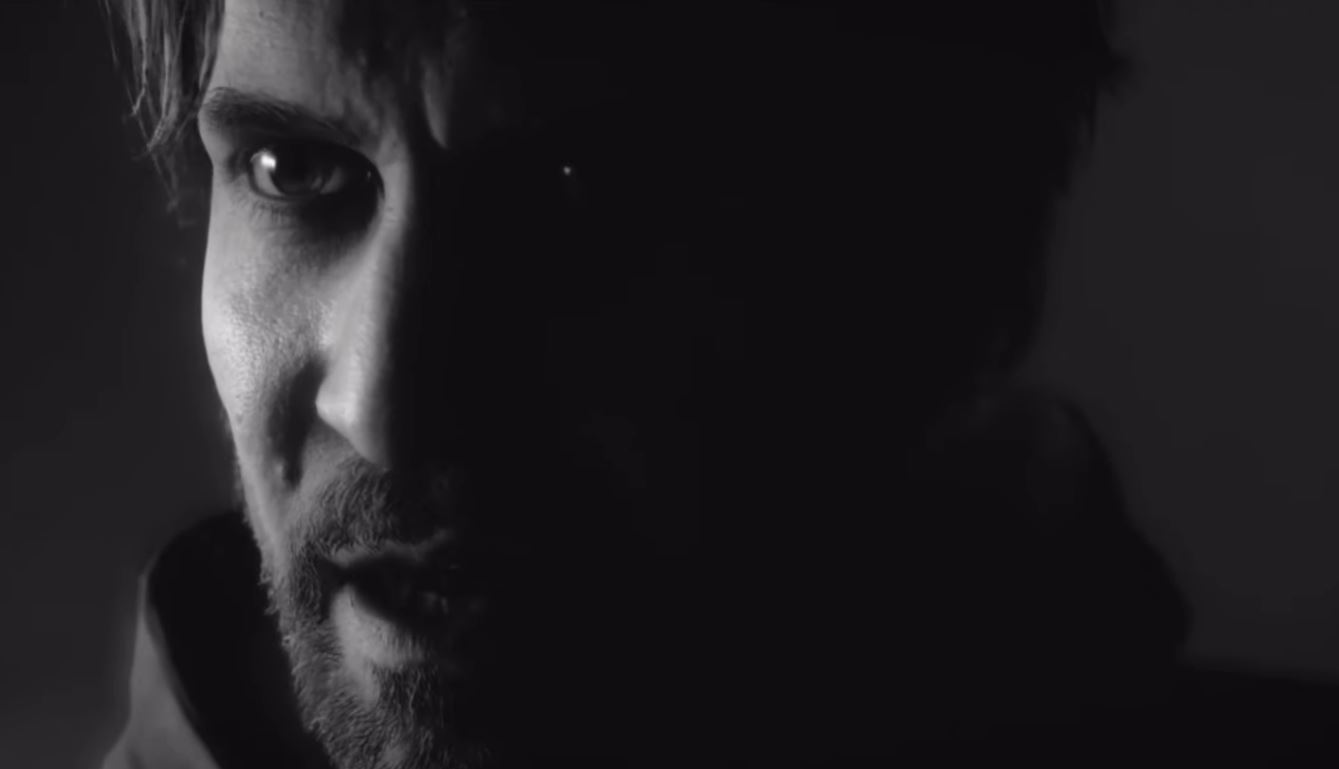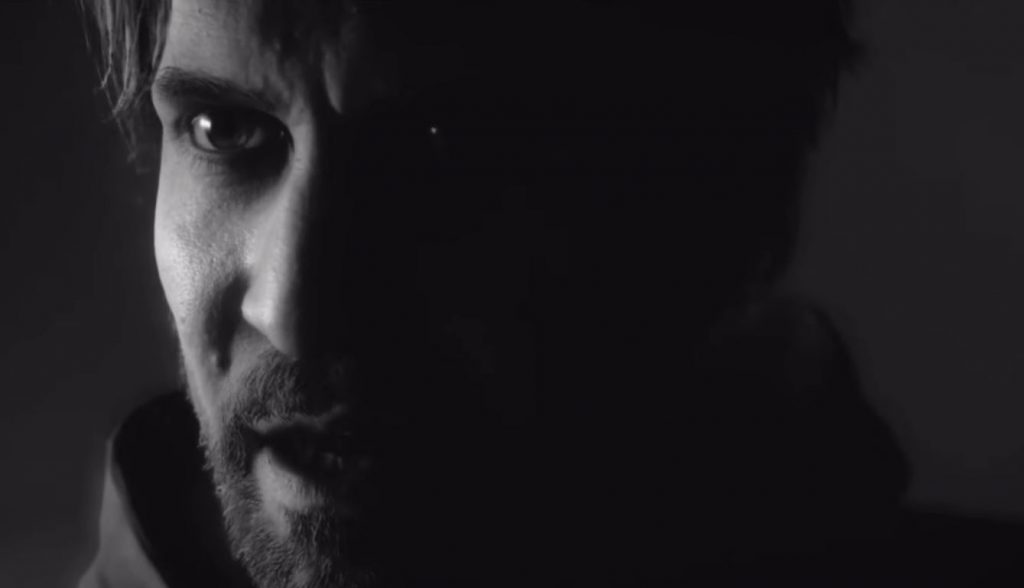 After revealing the Alan Wake-themed AWE expansion for Control at yesterday's State of Play, Remedy has confirmed that their next game, which is being published by Epic Games, will be a part of the 'Remedy Connected Universe' and tied to Control and Alan Wake.
Writing on Remedy's blog (found by USGamer), Sam Lake, said that they have had this idea for a connected universe for over 10 years and that their next game will offer similar crossover opportunities. On the blog he says
"For over 10 years, we've had a crazy dream. The idea that the tales told in some of our games would be connected to each other, a connected world of stories and events with shared characters and lore. Each game is a stand-alone experience, but each game is also a doorway into a larger universe with exciting opportunities for crossover events."

"We're already hard at work on a future Remedy game that also takes place in this same universe."
This is exciting news and it is great to see Remedy be able to fulfil their dream of an interconnected universe with crossover possibilities and the chance to tell stories that wouldn't be possible if the games were in separate universes. You can watch the reveal trailer for the AWE Expansion here.
Control's AWE Expansion releases for PS4 on August 27, 2020.
Source – [Remedy Blog via USGamer]