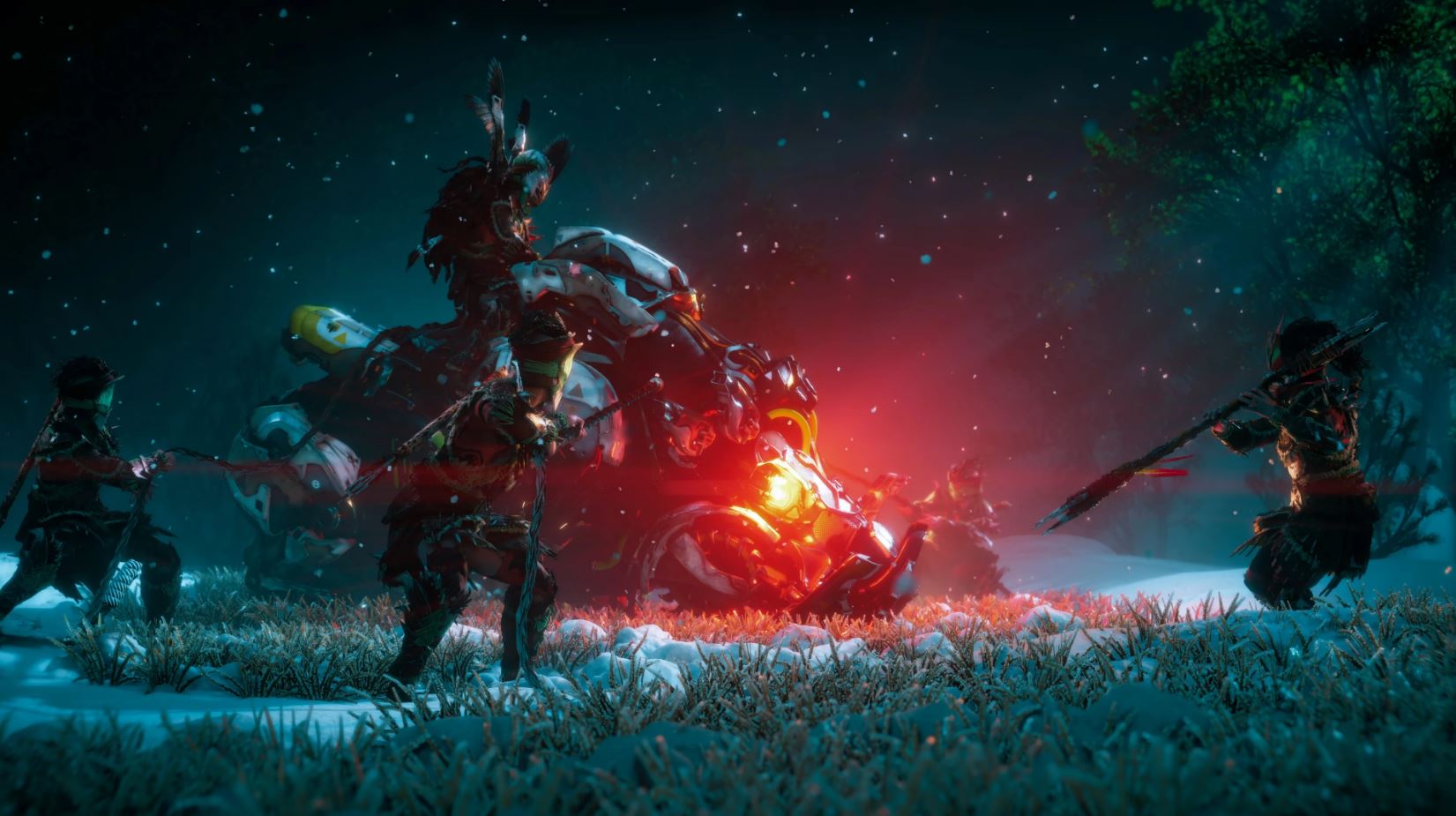 A new report from Bloomberg says that Sony at one point considered raising PS5 game prices above $70. But, the company ended up settling on the current price point.
The report states the following:
"At one point, Sony discussed going even higher before settling on $70. Many of the game executives requested anonymity, apparently because they recognize the move is unpopular. In many cases, companies won't acknowledge the fee increase, saying only that prices will vary by title."
This is an interesting development to be sure and it makes us wonder what that higher price point would have been. Many consumers are finding it hard to justify the $70 price point for new PS5 games, so we have to question what the response would have been like if it was higher. What are your thoughts on this.
The PS5 releases on November 12, 2020, in the US and November 19, 2020, in the EU and UK.
Source – [Bloomberg]