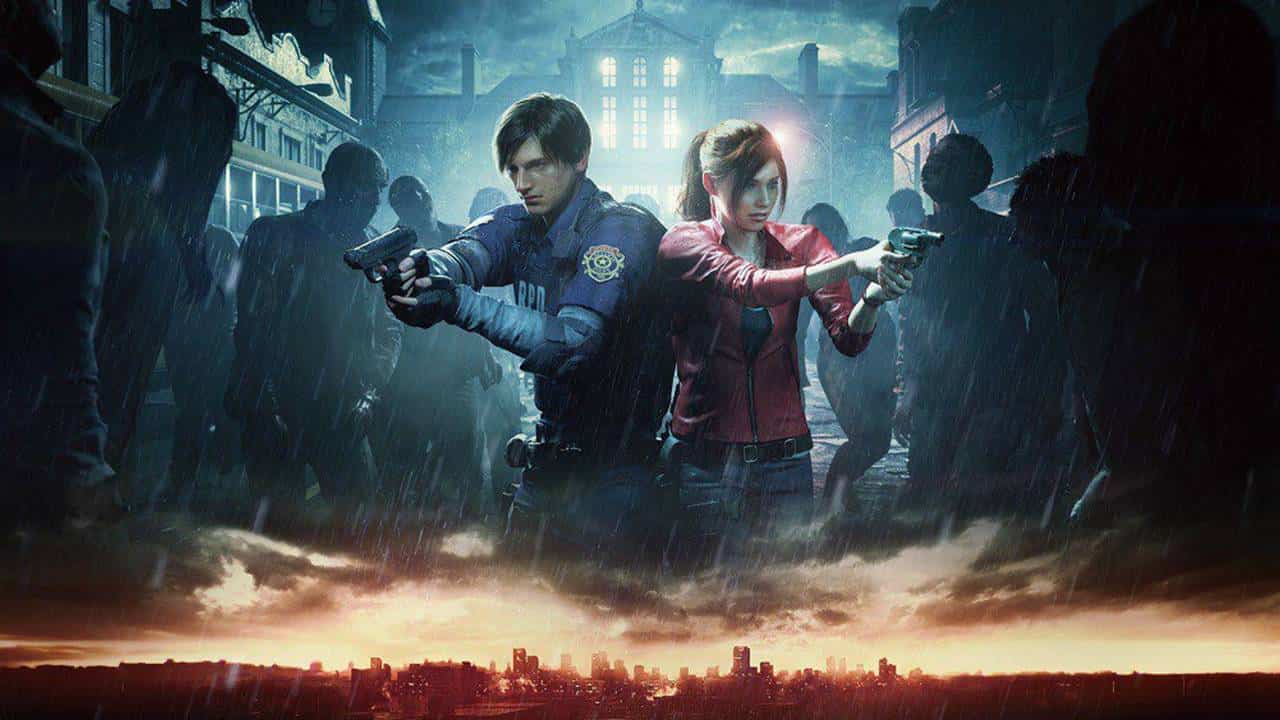 Resident Evil 2 Remake is packed full of unlockable's, collectibles and Puzzles to solve. Some of these puzzles can be tough so we have provided some easy solutions for you.
One puzzle will force Claire to bypass some circuits in the Police Chiefs Hidden Chamber. Completing this puzzle will allow Claire to acquire the Parking Pass to get out of the Parking Garage. This puzzle can be completed in as many steps as you want but there is a special reward for completing it in seven turns. Completing this puzzle in seven turns will unlock some concept art and a 3D Model from the games Records menu.
This puzzle can be tough if you don't pay attention to the direction the power is flowing so following our guide is the best way to get the fastest solution. For more help, check out the Resident Evil 2 Remake walkthrough.