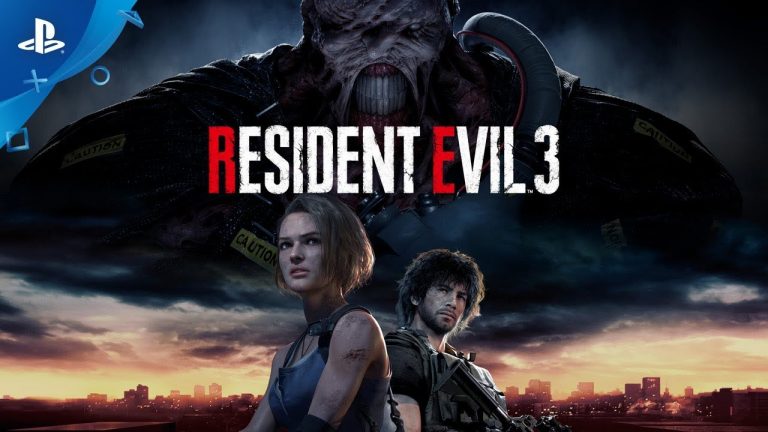 Capcom has revealed a tidal wave of Resident Evil 3 remake details in the latest issue of Official Xbox Magazine, among which includes confirmation of giant spiders in the game. Elsewhere, it sounds like the reimagined Raccoon City will be pretty expansive, with fast-travel options available.
This should come as good news to fans who were disappointed by their absence in the Resident Evil 2 remake.
New Resident Evil 3 Remake Details
Reddit has compiled a roundup of details, but we've detailed some of them below. Aside from the inclusion of spiders, the Grave Digger is also in Resident Evil 3 remake, which fans will recognise as the mutated worm boss from the original.
Nemesis will also be able to invade save rooms, making him the first enemy in Resident Evil history to do so. Even Mr. X in the Resident Evil 2 remake kindly waited outside of a save room if you entered it. Oh, and the Hunter Betas are back, too, joining their frog-like cousins.
Carlos meanwhile has more than one playable section in the game, although does not have a separate campaign. You also might bump into him now and again, as he's combing the streets looking for survivors.
Speaking of the streets, Raccoon City isn't open-world, but there's a lot if you can explore this time around, with the Subway being your main hub to connect you to the various parts of the doomed town.
Meanwhile, the story has also been fleshed out a lot more, and there's also a hint that Resident Evil 3 remake may feature new creatures not found in the original game.
PSU went hands-on with Resident Evil 3 remake a few weeks ago, and played a section of the streets and sewers. Find out what we thought of the game here.
Resident Evil 3 remake is pencilled in for an April 3 release on PlayStation 4, PC, and Xbox One.