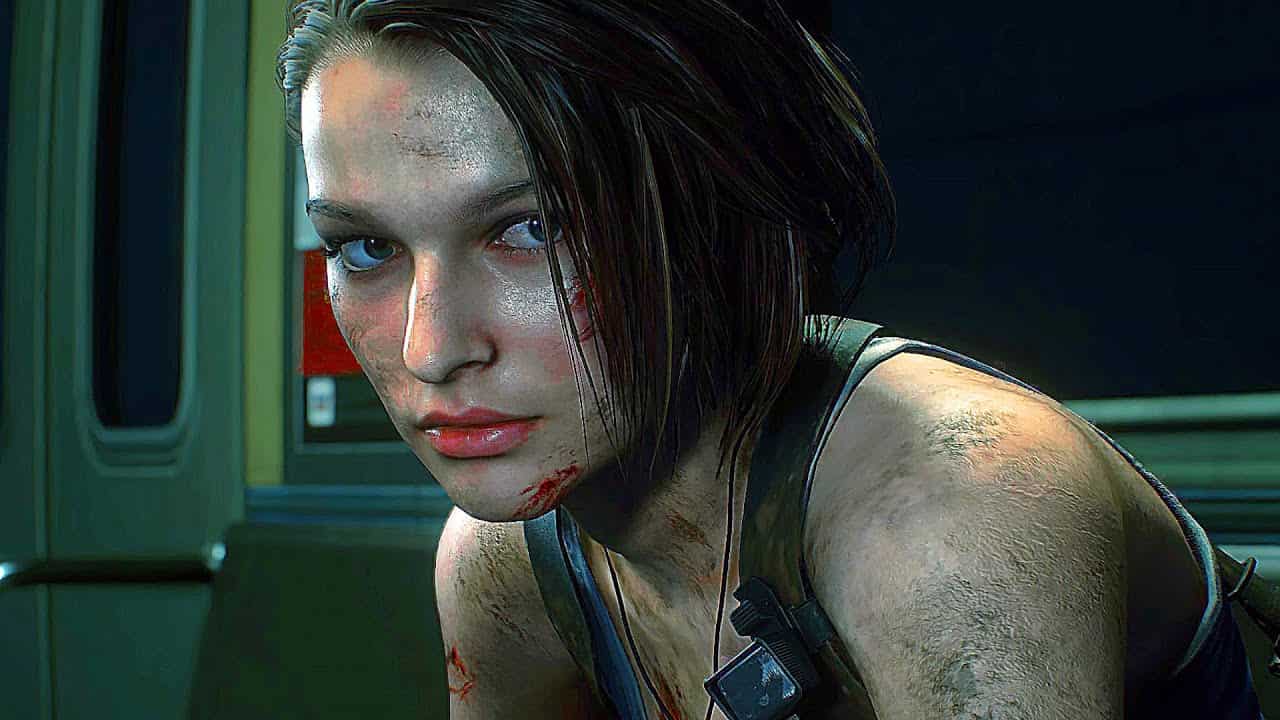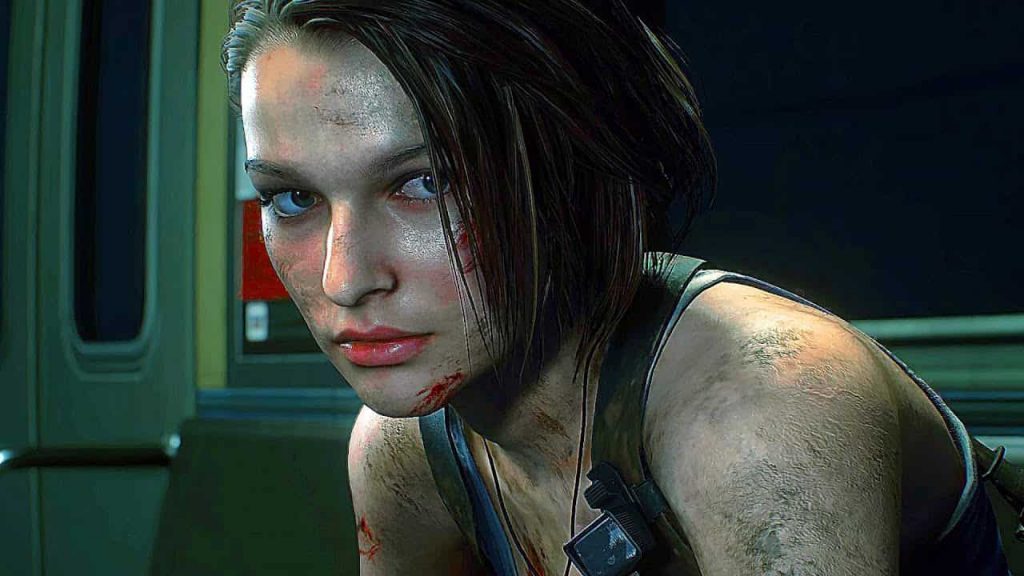 Capcom has announced that Resident Evil Resistance is getting a fresh batch of content next month based on 2019's Resident Evil 2, while this year's Resident Evil 3 remake is giving you the chance to unlock all-in game rewards for a price.
Resident Evil 3 Remake In-Game Items To Unlock
Sadly, the DLC isn't anything that expands Jill Valentine's short-but-sweet escape from Raccoon City – Capcom's already ruled that out – but rather, will see all in-game rewards unlocked for the single-player campaign. Meanwhile, Resident Evil Resistance players will be able to kit out their survivors in outfits based on Leon S. Kennedy and Claire Redfield.
Resident Evil 3 remake was released in April for PS4, PC and Xbox One, and completely reimagines the PSOne 1999 survival horror classic. The game sees Valentine, a former member of S.T.A.R.S. and heroine of the original Resident Evil, attempting to escape a zombie-infested Raccoon City in the fall of 1998.
Related – Resident Evil 3 PS4 Review
Resident Evil 3 Resistance is the game's free multiplayer companion that pits bands of survivors against an evil Mastermind, who attempts to stop their progress by unleashing a variety of traps and bio-weapons