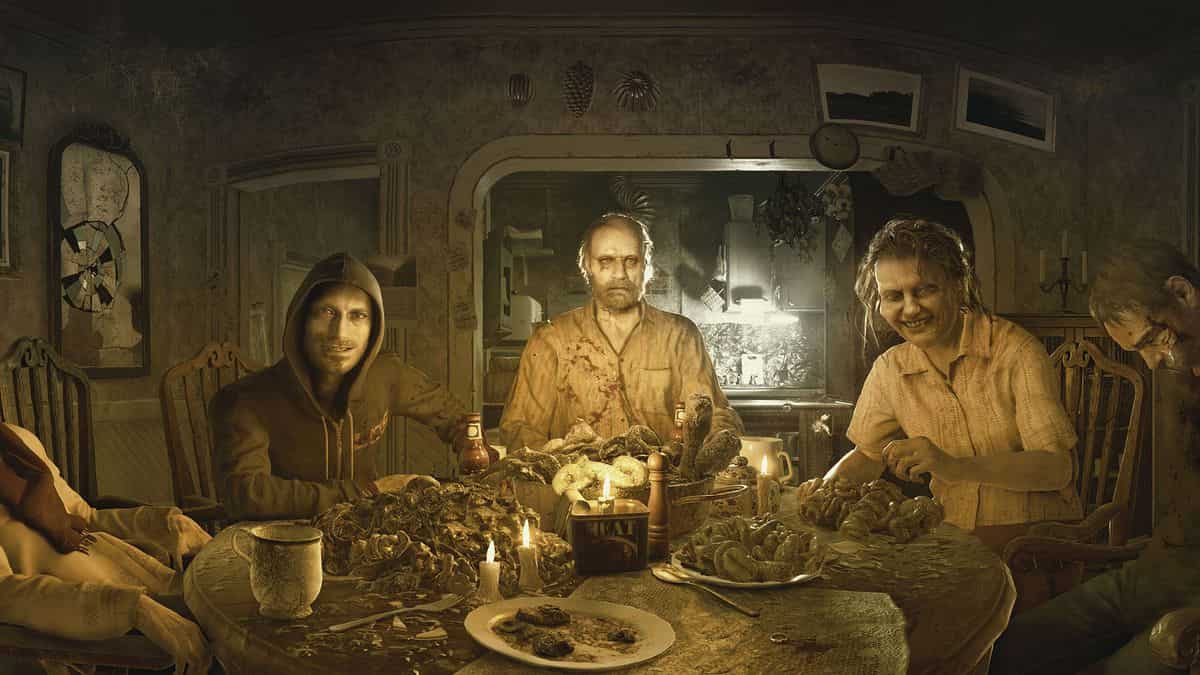 Thank your lucky stars that Capcom bigwigs didn't have their way with Resident Evil 7: Biohazard: the game could have been a live service affair with microtransactions, had it not been for Jun Takeuchi putting his foot down.
The Biohazard YouTube channel uploaded a new video featuring Resident Evil creator Shinji Mikami and Takeuchi-san, where the pair revealed that Capcom was pressuring the development team to incorporate live service elements in the survival horror title, but Takeuchi joined the project and scrapped those plans.
https://www.youtube.com/watch?v=j20sx4-yXOQ&ab_channel=biohazard
When we started working on Resident Evil 7 we went back to that 'what is horror anyway?' I talked about it a lot with [Resident Evil 7 director Koshi] Nakanishi – 'so what are we going to do?' We'd talked about that stuff even before starting work on Resident Evil 7, actually.

And right around that time there was a big push at Capcom, a big 'marketing' push, saying 'we have to make the games players are asking for.

So we were being told 'make this, make that', it was really hard on the directors at the time. 'Online multiplayer' this, 'downloadable content' that. 'Ongoing service games! Microtransactions! Make a Resident Evil game that ticks all those boxes!'
Related Content – Sony PS5 Complete Guide – Everything Explained On PlayStation 5 For New Users
Seriously, there were so many demands… those poor directors. Finally, our president,[Kenzo] Tsujimoto stepped in. He'd heard about all the unsuccessful attempts at that point. So this is one of those unforgettable moments for me.

It was January 4, the first working day of the new year. The president called me to his office. 'Resident Evil 7 is in pretty bad shape. Takeuchi-kun, step in and help make it!' So that's how I ended up working on Resident Evil 7.
Capcom went back to the series' horror roots with Resident Evil 7, focussing on puzzle-solving, foreboding atmosphere and exploration, while still injecting fresh ideas in the form of a first-person perspective.
Resident Evil 7: Biohazard was released in January 2017 for PS4, PC and Xbox One, and was later made available for PS5 and Xbox Series X/S. You can read our full review of the survival horror title here.