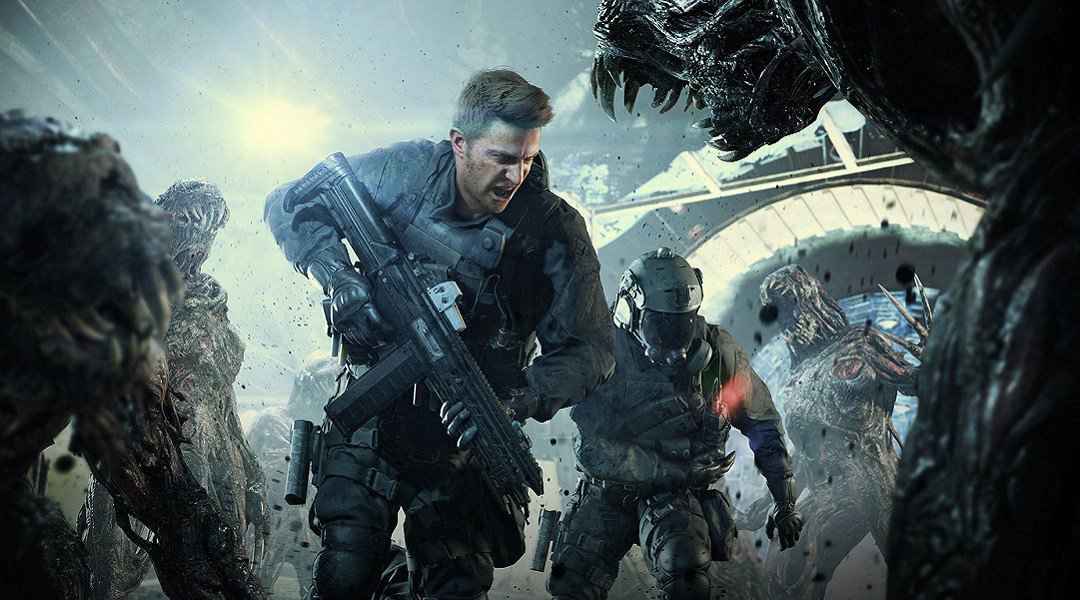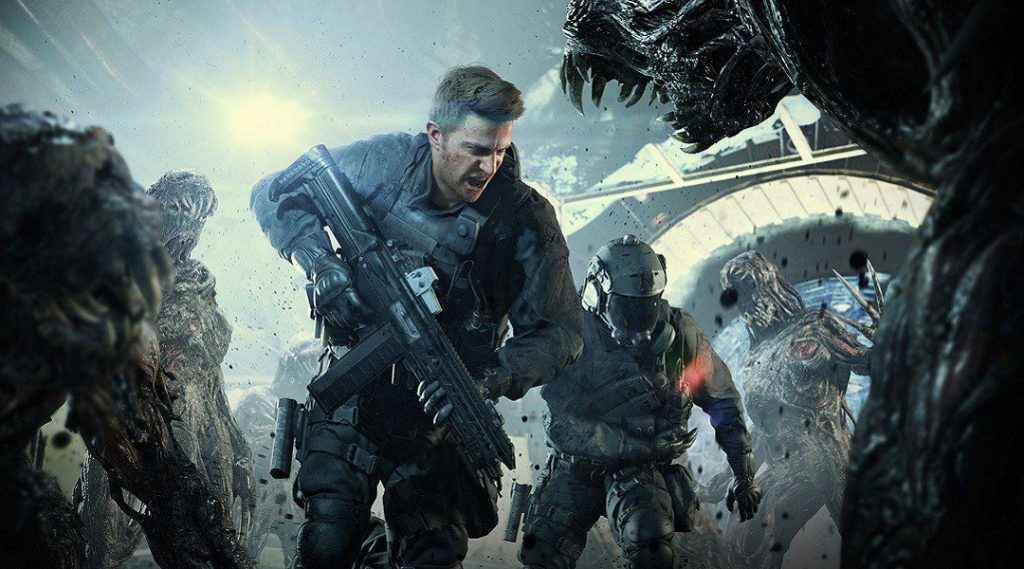 One year on, and Resident Evil 7 has proved to be a successful change in direction for the series.
Capcom released its latest financial results running up until December 2017, and Resident Evil 7 led the charge with 4.8 million copies sold since its January 2017 release.
The survival horror sequel edged closer to the commendable 5 million mark with the year end release of Resident Evil 7: Gold Edition, and the release of the story DLC add-ons End of Zoe and Not a Hero.
The result of that additional content meant there was a surge of around 700,000 copies sold from November to December.
This currently puts Resident Evil 7 at sixth place in the series in terms of sales. It's already surpassed Resident Evil 3 and Code Veronica, but sits just behind the original Resident Evil. Resident Evil 5 is way out in front with over 10 million copies sold.
So sales for Resident Evil 7 are going slower than the previous three numbered entries. Yet it is an impressive feat considering the fact it returned to its survival horror roots after the more action-orientated Resident Evil 5 and 6.
The series' overall sales stand at 82 million. This makes it far and away Capcom's best-selling series ahead of Monster Hunter and Street Fighter.
In other Capcom news, Marvel vs. Capcom: Infinite has reached a figure of 1 million copies sold since its September launch. Not a bad figure in relation to the figures the series has gained previously. The franchise's most successful entry, Marvel vs. Capcom 3, has in its many iterations, amassed around 3.5 million copies sold.
Capcom definitely seem to be on the up. Okami HD and Street Fighter V: Arcade Edition received favourable reviews, as did Monster Hunter: World, which has already shipped 5 million copies in a matter of days.
Indeed Monster Hunter: World's success could see it break past Street Fighter to become Capcom's second most successful franchise of all time.
Now Capcom, about that Dino Crisis…