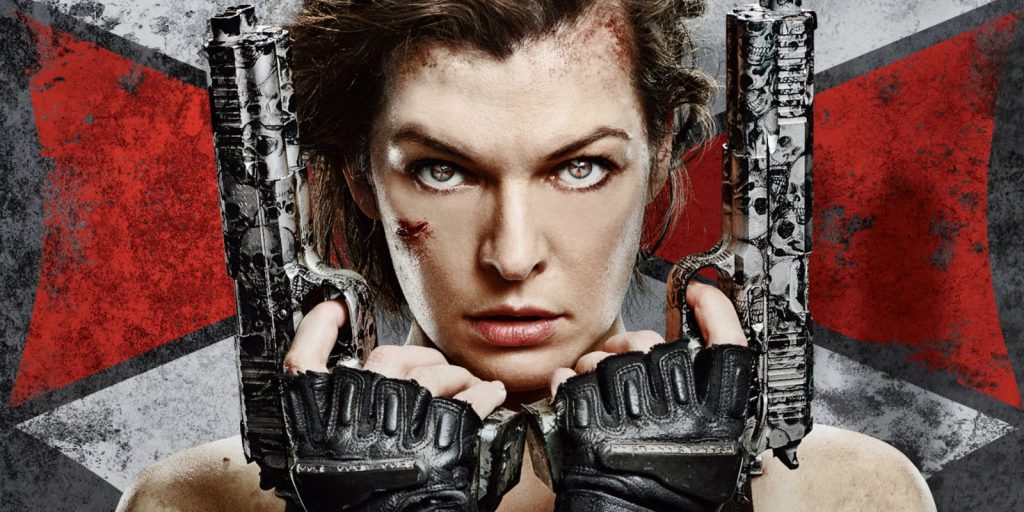 Johannes Roberts, the director behind the upcoming reboot of the Resident Evil movie franchise, has promised that not only will the project deliver scares in spades, but will also be more faithful to Capcom's video games.
Resident Evil Movie Reboot Details
Speaking during an interview with Screen Rant, Roberts confirmed that the new Resident Evil movie is in active development, and from the sound of it, fans should probably keep an eye on this one.
We are in active development of that at the moment. I pitched them a take, and they really loved it. So, we are just gearing up on that as we speak, really. I'm in the office all the time there. So, yeah, it's great. It's gonna be super scary. It's super, super scary. And it's just getting back to the roots of the game. I think, at the moment, I'm not really allowed to say much more than that. But it's gonna be a lot of fun.
Resident Evil has seen six film adaptations to date, and are the brainchild of Paul W.S. Anderson, who is married to the series' star, Milla Jovovich. However, aside from taking some characters from the franchise, the films weaved their own storyline, and suffice to say they didn't exactly please many fans.
Rather than neutering a foreboding atmosphere like the games, the Resident Evil flicks geared more towards actions, with Jovovich's character a zombie arse-kicking heroine who ends up punching the crap out of Nemesis in fistfight.
Despite this, the films were massively successful, pulling in over one billion dollars at the worldwide box office. The last few films saw diminishing returns, and by the time Resident Evil: The Final Chapter was released, the series had more plot holes than an episode of Scooby-Doo.
Netflix is also reportedly working on a Resident Evil TV series, although no details are available at this point.
Source: Screen Rant