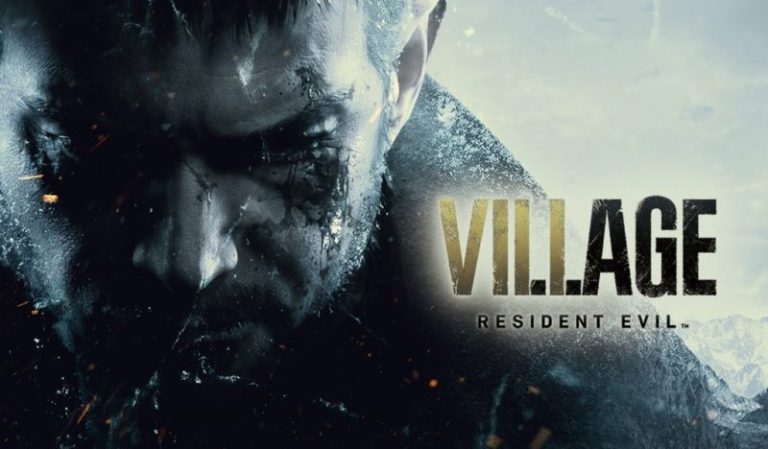 Capcom has possibly hinted at a Resident Evil Village demo in a new survey handed out to users, which quizzes gamers on a number of topics related to the franchise and next-generation hardware.
Resident Evil Village Demo Possible?
While there's no confirmation that a Resident Evil Village demo is on the way, the survey's attempts to gauge interest in one makes it clear Capcom is at least considering it. After all, the studio previously released playable demos of Resident Evil 7 and Resident Evil 2 Remake.
The Capcom survey also asks users what their favourite Resident Evil title is (even going so far as to ask users their Top 3 games), whether you're going to purchase the PS5 and/or Xbox Series X, and what features you are most excited for about Resident Evil Village.
And yes, I did take the survey, and yes, it was pretty lengthy.
Resident Evil Village is slated for release on PS5, PC and Xbox Series X in 2021. The game will reportedly conclude the storyline that began in Resident Evil 7, and will most likely be released during the second quarter of next year.
[Source – Capcom on Twitter]