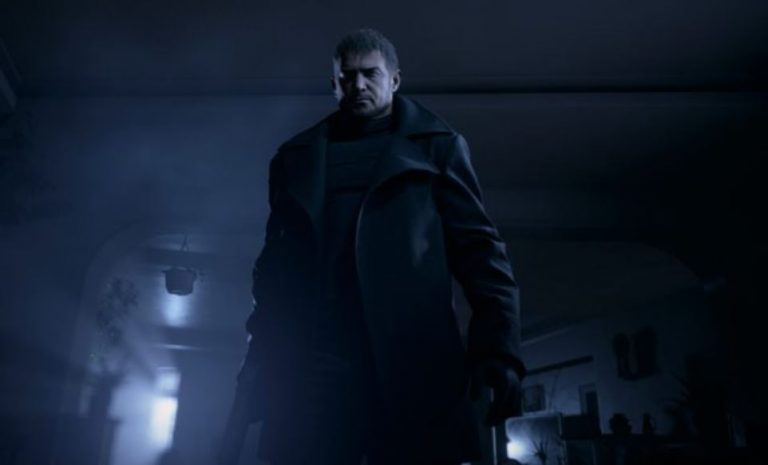 Capcom will be hosting a two-hour marathon at Tokyo Game Show 2020, where it will dedicate 30 minutes to the upcoming Resident Evil Village. Devil May Cry 5: Special Edition is also going to feature in the event.
Capcom To Showcase Resident Evil 8 At TGS 2020
Resident Evil 8 was previously showcased via a new trailer during Sony's PS5 event last week, although we can expect a lot more details from TGS. Hopefully, we'll get a look at the game in action rather than the usual trailer footage.
Related Content – Guide: Resident Evil 8 PS5 Release Date, Trailer, Detail, Price
Recently it was claimed by leaker Dusk Golem that the PS5 version of Resident Evil 8 was causing problems during development, although obviously these have not been verified by Capcom.
Resident Evil 8 is scheduled for release some time in 2021 for the PS5, PC and Xbox Series X/S. The game takes place a few years after the events of Resident Evil 7: Biohazard, and sees protagonist Ethan Winters exploring a wintery village following the death of his wife, Mia.
[Source – RE Wiki on Twitter]