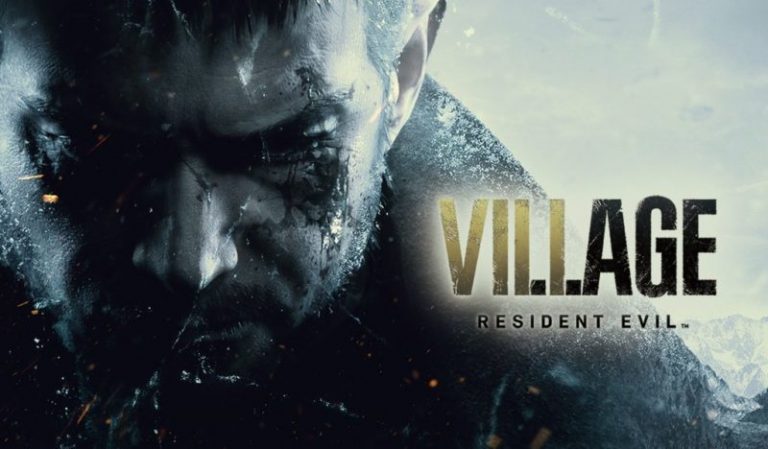 Resident Evil 8 PS5 release date. Resident Evil PS5 trailer. Resident Evil 8 PS5 details. Capcom announced Resident Evil 8 – aka Resident Evil Village – during Sony's action-packed PS5 games reveal event in June. Much like its predecessor Resident Evil 7 Biohazard, Village will utilise a first-person perspective and continues the story of Ethan Winters, the protagonist of 2017's critically acclaimed survival horror title.
Resident Evil 8 Release Date – When Is The Game Out On PS5?
Resident Evil Village is now available, having launched on May 7, 2021 for PS5, PS4, PC, Xbox Series X/S, and Xbox One.
Resident Evil 8 Trailer
There are four major Resident Village trailers available to view.
Resident Evil 8 Details – What Is The Game's Story And Setting?
Resident Evil 8 takes place a number of years after Resident Evil 7, and reunites players with Ethan Winters and his wife, Mia. They've now relocated to a remote European village – the main location of the game – and things are quickly turned upside down after a confrontation with Chris Redfield, now with Blue Umbrella.
Ethan's world suddenly comes crashing down once again when Chris Redfield, an unexpected yet familiar face makes an appearance, setting off a chain of events that sees a distraught Ethan seeking answers to Chris's shocking actions, and ultimately finding him in a mysterious village.
Enemies include Werewolf-like foes that are briefly glimpse at in the debut trailer, and there's reports of a witch-like adversary who will follow you around during the game. Capcom is also reportedly offering more chance to explore compared to previous games, and there will be lots of optional content to search for if you want.
Further details reveal that Resident Evil 8 has been in development for over 3.5 years, and the story will apparently wrap up the narrative that began in Resident Evil 7.
Resident Evil 8 Price – How Much Is The Game On The PS Store?
Resident Evil Village has now appeared on the official PlayStation website and is listed for £54.99. The Deluxe Edition, meanwhile, retails for £64.99. There's also a Collector's Edition available, which will cost £219.99 and is exclusive to GAME. This will be rare to acquire after selling out, however.
Resident Evil 8 PSVR Support – Is It Happening?
Resident Evil Village PSVR support is not available.
Resident Evil 8 Demo
Three demos of Resident Evil Village were made available by Capcom: Maiden, Castle and Village.
Resident Evil Village Review
You can read our full Resident Evil Village PS5 review here!