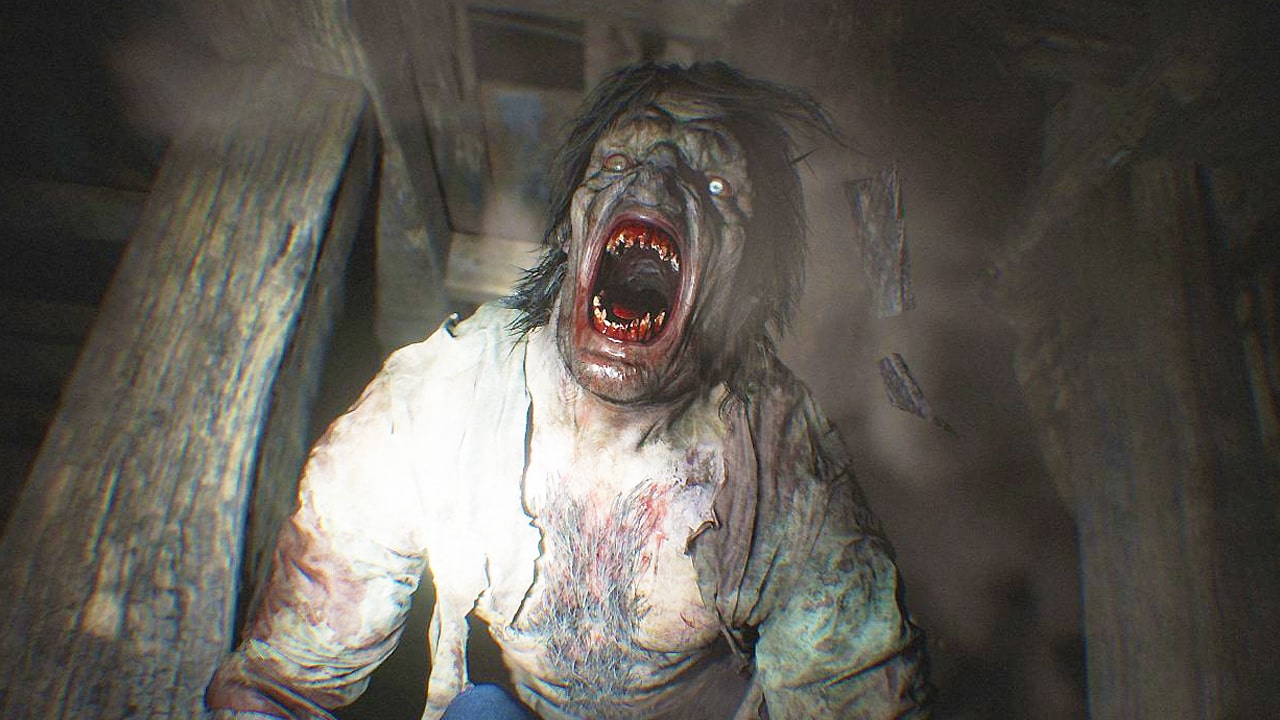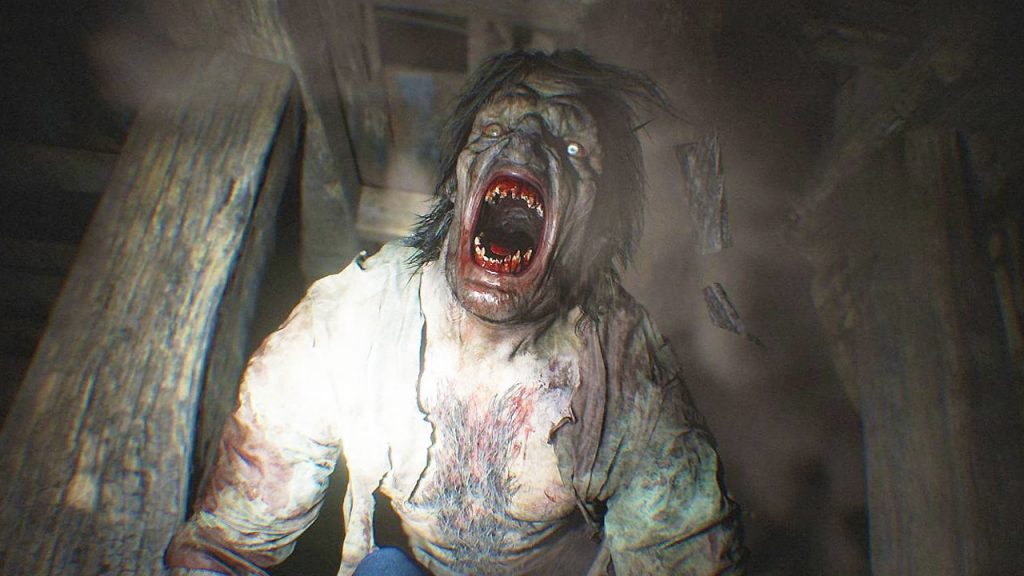 Development of Resident Evil 8 for the PS5 is reportedly struggling and causing issues with production, according to noted Capcom insider Dusk Golem on Twitter.
Yes, we know this chap has caught a lot of flak lately regarding his comments on PS5 hardware, but his track record with Capcom-related titles has been spot on. All the same, it's still best to take this with a pinch of salt just to be safe.
Resident Evil 8 Struggling In Development
Speaking in a lengthy post on Twitter, Dusk Golem revealed that work on the PS5 edition of the survival horror title is experiencing a number of issues, to the point where the team are apparently considering reducing some of the effects and features.
His initial comment on the PS5 version can be seen below, after which he goes into more details in a six-part post about the various issues Capcom is having.
I get that, but the thing THIS IS NOT FUCKING CONSOLE WARRIOR BULLSHIT, it's literally the situation with RE8. I'm just gonna' lay it straight: the PS5 of RE8 is struggling & causing issues in development. It's an actual hurdle at the moment.
(1/6) Okay, so I have a really complicated explanation. I've resisted talking about it, but with the new showing I think I can talk about this a bit more.
RE8 was playable from start to finish over a year ago, as I've shared before in 2019 there was another game that was RE8, but https://t.co/gzMo1i1reR

— AestheticGamer aka Dusk Golem (@AestheticGamer1) September 17, 2020
Resident Evil 8/Resident Evil Village is due for release on PS5, PC and Xbox Series X in 2021. You can see the latest trailer for the game here.
[Source – Dusk Golem on Twitter]