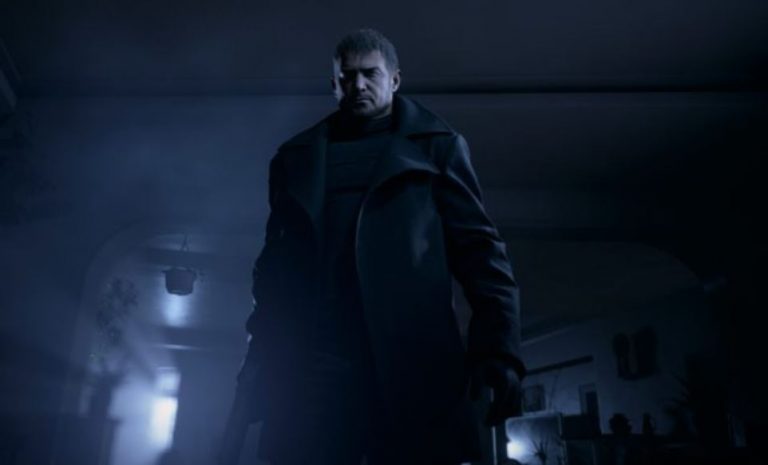 Capcom's upcoming survival horror title Resident Evil Village will support Performance and Graphics Modes, according to a new interview with director Morimasa Sato with Official PlayStation Magazine UK.
While not mentioning them by name, Sato-san confirmed that players will be able to 'optimise' their experience with the game, which is exactly what Performance and Graphics Modes do. They've come quite popular in recent PS5 and Xbox Series X/S versions of the game as of late.
Here's what Sato had to say when asked if there would be 'different modes to play in,' similar to Devil May Cry 5.
There are settings which will allow each player to optimise the experience according to their preference.
In the same interview, he also revealed that Resident Evil Village will utilise the PS5 Activities feature for the main story.
Resident Evil Village is pencilled in for a May 7 release on PS5, PS4, PC, Xbox Series X/S and Xbox One. Capcom will be hosting a second Resident Evil Showcase on April 15 as it continues to celebrate the series' 25th anniversary.
Related Content – Sony PS5 Complete Guide – A Total Resource On PlayStation 5
[Source – OPM UK Issue 187, May 2021 via MP1st]