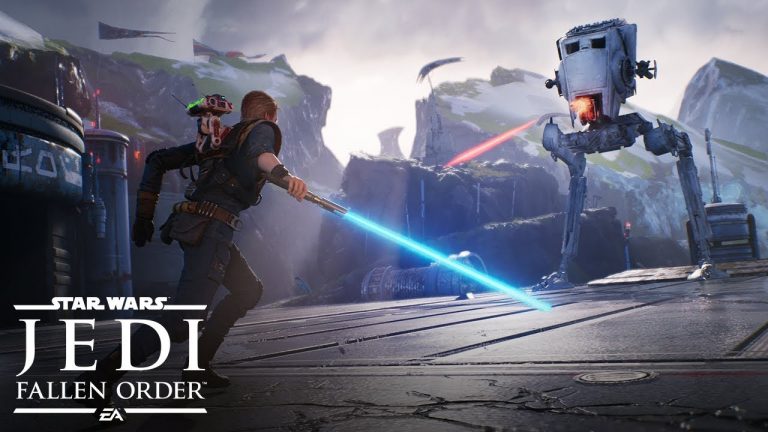 Star Wars Jedi: Fallen Order creator Respawn has admitted that the game could have benefited from additional development time, but said that the studio was adamant about getting the the sci-fi title out in time for the 2019 holiday season.
Star Wars Jedi Fallen Order Dev Speaks Out On Dev Time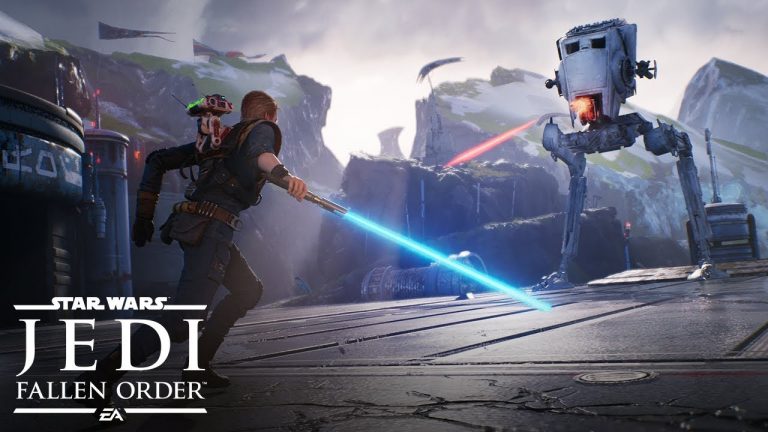 Speaking with US Gamer, Vince Zampella and Stig Asmussen said they're pleased how the game turned out, but acknowledged that it could have been better with a little more time in the oven.
Zampella said:
Yeah, it was a conversation that we had and we decided that we wanted the game out there, we wanted to get it, you know, being out for the holiday. It's a game that really fits that timeframe.
Asmussen added:
I think we're in a situation [where] we're trying to build a game for several different systems and we wanted to hit a date, obviously. We all look at it, and earnestly we feel like we could, if we had a little bit more time, it would've been better. But at the same time, we could play through it. It was good and we felt like fans were going to like it.
Star Wars Jedi: Fallen Order was released in November for PlayStation 4, PC, and Xbox One. Read our review of the game here.
Star Wars Jedi: Fallen Order takes place between the events of Star Wars Episode III: Revenge of the Sith and Star Wars Episode IV: A New Hope. The game focuses on Cal Kestis, a surviving Jedi of Order 66, who finds himself stalked by the Galactic Empire.
Here's the full blurb:
Hone lightsaber combat forms to refine striking, blocking, and dodging your enemies. Use your Jedi weapon and the Force to take on any challenge.

As one of the last Jedi, you must do whatever it takes to survive. Complete your training before the Inquisitors discover your plan to rebuild the Jedi Order. Explore ancient forests, windswept cliffs, and haunted jungles as you decide when and where you want to go next.