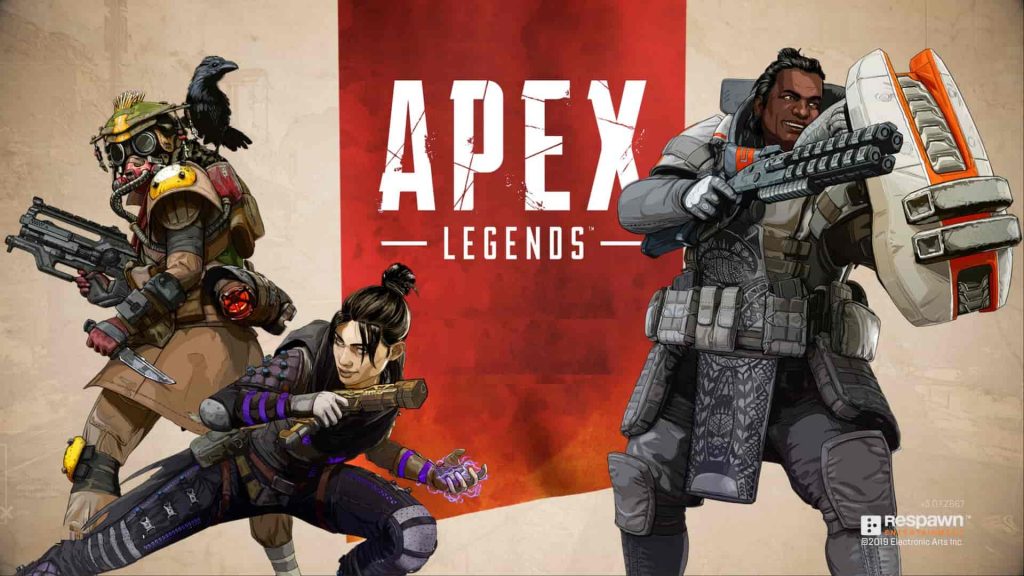 The developer behind massively popular battle royale title Apex Legends is seemingly teasing a new character for the game. Respawn's Tina Sanchez posted a shot of herself on Twitter in a motion-capture outfit, cane in hand, and tagging two fellow Respawn developers. Early speculation from fans suggests this is pointing to the reveal of Crypto, aka Talchum.
New Apex Legends Character Teased?
The studio hasn't said anything about a new character joining Apex Legends yet, although publisher Electronic Arts has been teased the game's third season recently, which is due to arrive during its next fiscal quarter.
As for Crypto, he's seen in Kings Canyon on one of the frayed banners, and it seems that he's hinted at in the logo for season two, which features lightning bolts (no doubt referring to Wattson) and a sword. Crypto carries a sword on his back, so perhaps that's a clue to his appearance in the game at some point.
If that wasn't enough, a data miner uncovered something called 'DEATH_SWORD,' which may very well pertain to Crypto's trademark weapon.
Developer Respawn Entertainment previously said that there won't be an Apex Legends 2, with the idea instead to continue supporting the first game for years to come.
Apex Legends was originally released for the PlayStation 4, PC, and Xbox One back in February, and attracted 25 million players in just one week. That figure swelled to 50 million in one month, and the game continues to attract 8-10 million players on a weekly basis.
Respawn was originally tipped to be working on a new Titanfall game prior to Apex Legends' release, although sadly that looks like those plans have been put on ice for now. It's a shame too, as Titanfall 2 was brilliant, and a third game would have been a welcome addition at this point.
Still, maybe we'll get Titanfall 3 on next-gen consoles?
Source: VideoGamer