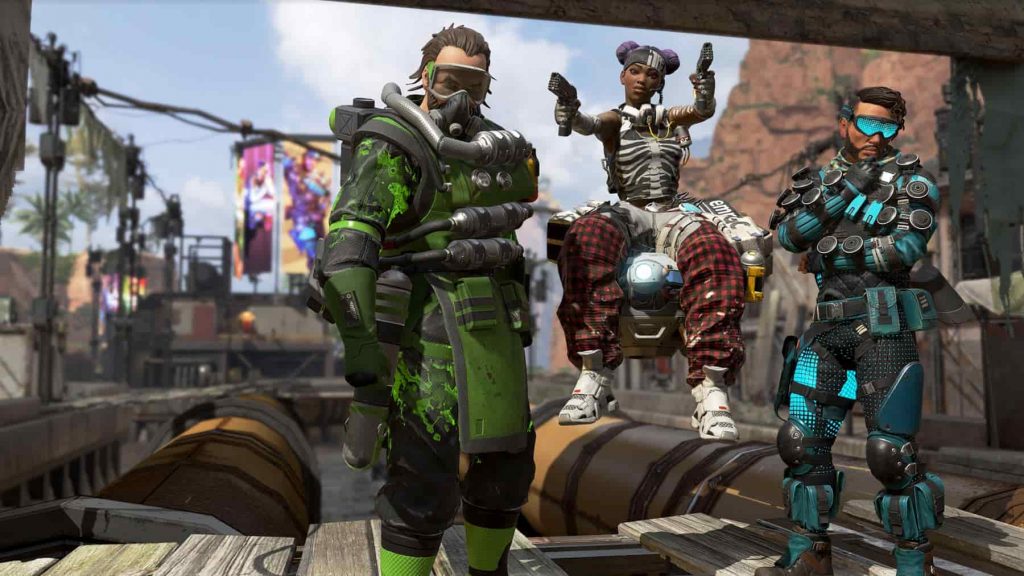 Apex Legends 2 will never be made, according to developer Respawn Entertainment. Instead, the studio is going to continue pumping out new content for the current version of its free-to-play battle royale title, making a sequel unnecessary. The studio gearing up for the release of Apex Legends Season 2, which comes out in early July.
Apex Legends 2 Will Never Happen
Speaking during an interview with USGamer, Drew McCoy, the game's executive producer, revealed that the company has plenty of content in the pipeline for Apex Legends. As such, a sequel is simply not on the cards, and it doesn't sound like it ever will be, either.
"We have so much stuff in the pipe right now coming that people are always like, 'So what are you guys gonna do for this or that?' Like dude, we're thinking years ahead at this point. We do believe in this game as a live game. We're never gonna make an Apex 2; hoping next Season 72 is awesome. That's kind of where our head is at: how are we setting this up for the long term," said McCoy.
Elsewhere, McCoy was asked about the possibility of cross-play and/or cross-save, garnering the following response:
"We would love to. It's a huge amount of work to get it there. We're a smaller team so we're always prioritizing features and work. It's one of those things that I would love to get to but stuff like ranked for season two and more content immediately is where we've put our focus."
Apex Legends was released on PlayStation 4, PC, and Xbox One in February 2019. The game attracted 25 million players during its first week alone, a figure which doubled to 50 million after just one month.
Players have recently spotted dragons roaming around in the game's map, which look set to form part of the upcoming Season 2.
Source: USGamer (via PlayStation Trophies)