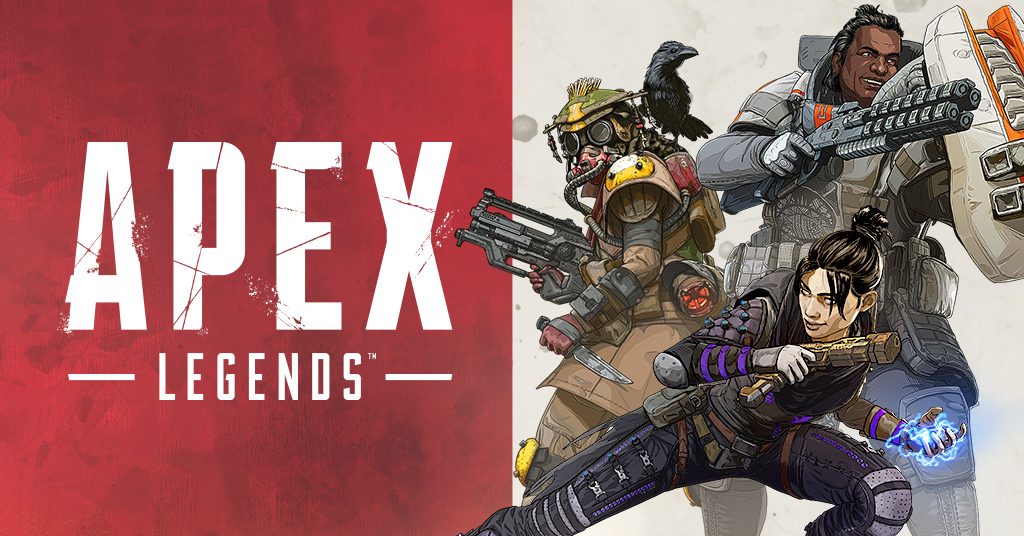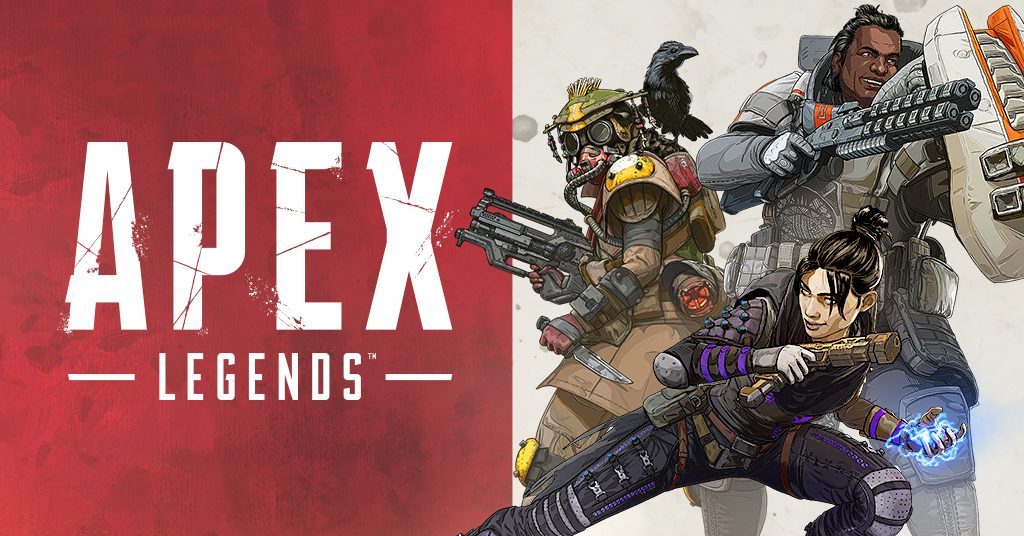 Electronic Arts' Blake Jorgensen has confirmed that Apex Legends Season 3 will arrive at some point during the publisher's next fiscal quarter, which begins in October 2019. Not only that, but EA teased that the next season for the battle royale title is shaping up to be even bigger than Season 2, which was already meaty.
Apex Legends Season 3 Teased
In addition to confirming when the next season will launch, Jorgensen also mentioned a "major event" for Apex Legends Season 2, which is set to arrive in the next few weeks.
Andrew Wilson, EA's CEO, added:
To date it has outperformed our expectations with significant growth in daily and weekly active players. In each season there are in-game events that are additional drivers of engagement, such as the event coming in the next few weeks that will bring new content and one of the most fan requested features since the launch of Apex.

There'll be more updates and in-game experiences in the weeks to come for season 2, and season 3 is shaping up to be even bigger.
Elsewhere, Wilson reiterated plans to expand Apex Legends to new territories and platforms, including Mobile devices. However, Jorgensen later added that it is unlikely to happen until after March 2020.
Our plans to bring Apex Legends to China, and a worldwide mobile launch, are also on course, and we will share more on our plans in the future.
Developer Respawn Entertainment previously said that there won't be an Apex Legends 2, with the idea instead to continue supporting the first game for years to come.
Apex Legends was originally released for the PlayStation 4, PC, and Xbox One back in February, and attracted 25 million players in just one week. That figure swelled to 50 million in one month, and the game continues to attract 8-10 million players on a weekly basis.
Source: Video Game Chronicle