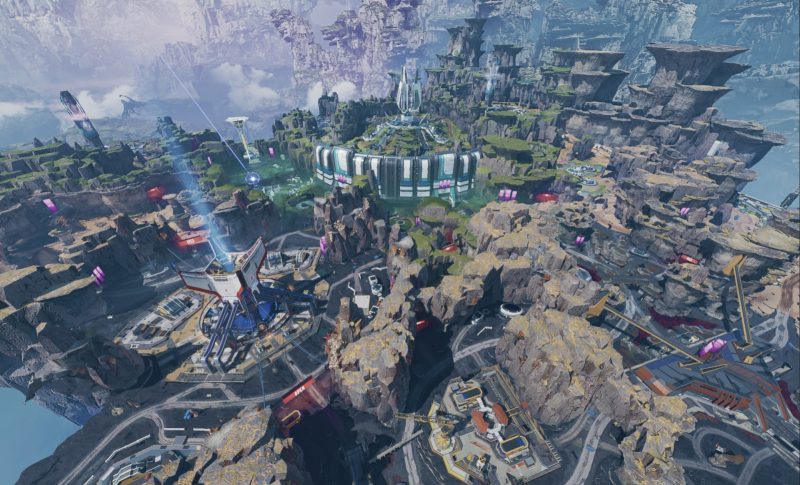 Apex Legends developer Respawn has unveiled the fifth map added to the Apex Games in Broken Moon, a place to host the games born out of a terraforming project that the Syndicate agreed to fund, at the price of it hosting the games.
We also got a better look at the new legend Catalyst, and now have a proper description of who she is and her abilities from Respawn.
The new trailer which showed off gameplay from Season 15: Eclipse featured Catalyst and Broken Moon, along with a sneak peek at what's to come in Season 15's battle pass.
You can check out the trailer for yourself, here.
Principal level designer for Broken Moon at Respawn Randolph Stayer also published a breakdown of Broken Moon on the official Apex Legends website.
Broken Moon comes with the new addition of Zip Rails, a set of rails that take you across the map as a fast way to outrun the ring.
They'll be able to take you across far distances to new POI's like the Terraformer, or the Perpetual Core, which was featured in last weeks cinematic trailer.
Source – [Respawn]