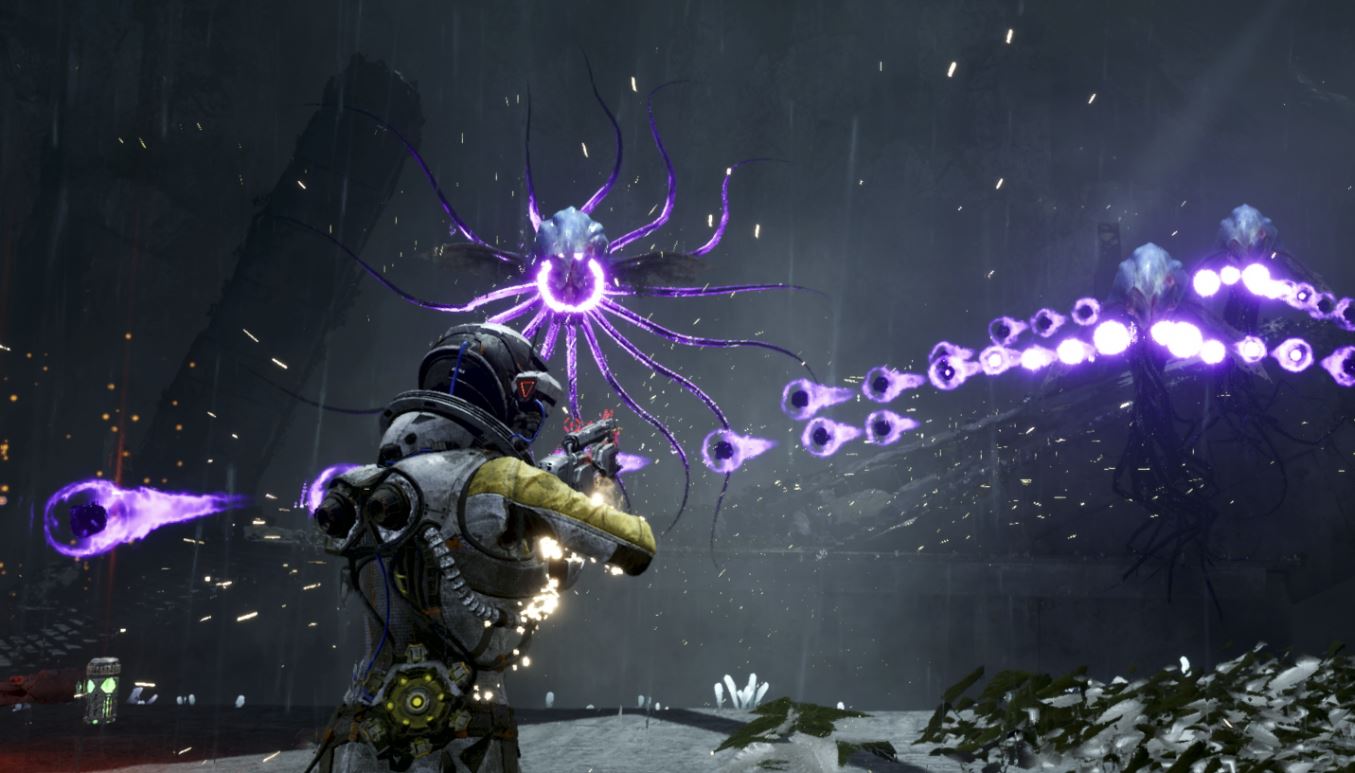 Returnal has been given a brand new trailer at the PlayStation State of Play event. This new trailer for Housemarque's latest effort shows off the stunning visuals, intense combat and how the death mechanic works.
Chiefly, when you die in Returnal, the world which you return to is different each time, complete with new locations, loot, enemies and more.
You can catch the new Returnal trailer below.
You can catch up on all the news and key announcements regarding new PS4 and PS5 games at our PlayStation State of Play February 2021 hub. Additionally after the show, you'll be able to watch the full State of Play February 2021 presentation right here.
Returnal is set to release for PS5 on April 30.