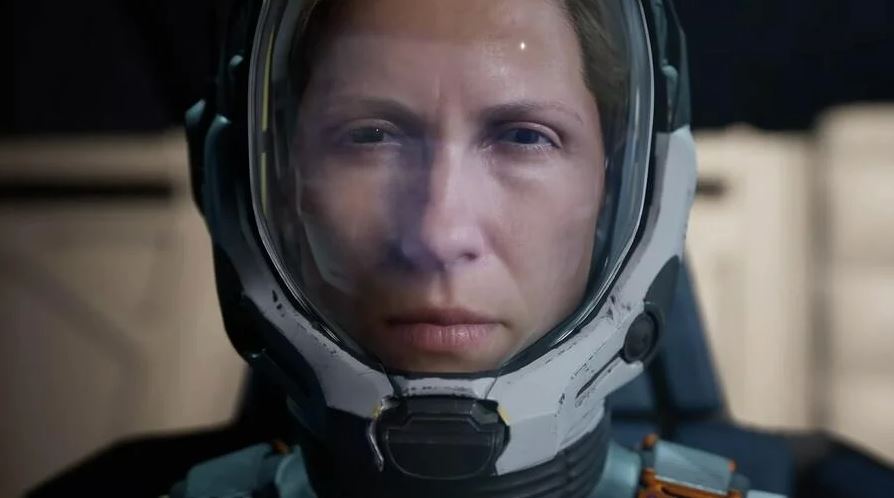 Now that you have got stuck into Returnal, you may be wondering how you can save your progress in the middle of the run, so you can get on with your life and do adult stuff and then start right back up from where you left off. Well, we have the answers you need for Returnal's saving system.
Returnal – How To Save Your Progress
The short answer is, there is no way to save your progress in the middle of a run in Returnal. If you turn off your console or quit the game, you will lose your progress in your current run, starting back at your ship when you open the game again. The only workaround to this is to put your PS5 into Rest Mode, which keeps the game open. Although this will waste power and if your PS5 shuts down or restarts you will lose your progress.
This is the current state the game is in, but we might see Housemarque update Returnal to allow some kind of save system, which many other roguelikes have. They have stated they are looking into the possibility but no plans have been announced as of right now.
If you are still getting stuck into Returnal, check out our review to see what we thought of the roguelike.
Returnal is available now on PS5.