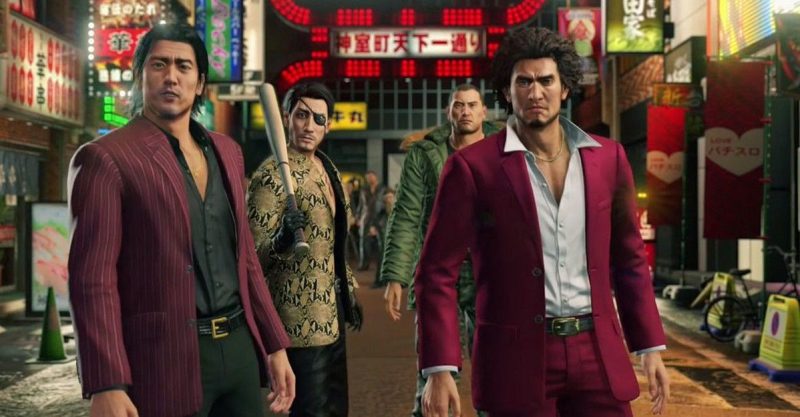 At the beginning of the week, we heard that Ryu Ga Gotoku studio head Masayoshi Yokoyama would be giving a Yakuza presentation during Nico Nico Chokaigi in Japan, and that Yokoyama's presentation would be streamed live.
That stream happened, and we got a small update on the next game in the Yakuza franchise, which has still yet to be given a confirmed title, so for now, we'll just keep saying Yakuza 8.
Development for Yakuza 8, according to Yokoyama is proceeding along well, and the game's writers are nearing the climax of the story. Voice actors have even started to record some scenes.
He also mentioned more information will be coming this year, but was not able to provide any information on a release date.
Considering though that the writers are still in the process of crafting the story, it may be a while before we see anything.
But of course it would be great to be wrong about that. With warmer weather upon us, that also means a new season of announcements is on its way. It could be possible that SEGA decides to show it off this summer.
Source – [Twinfinite]