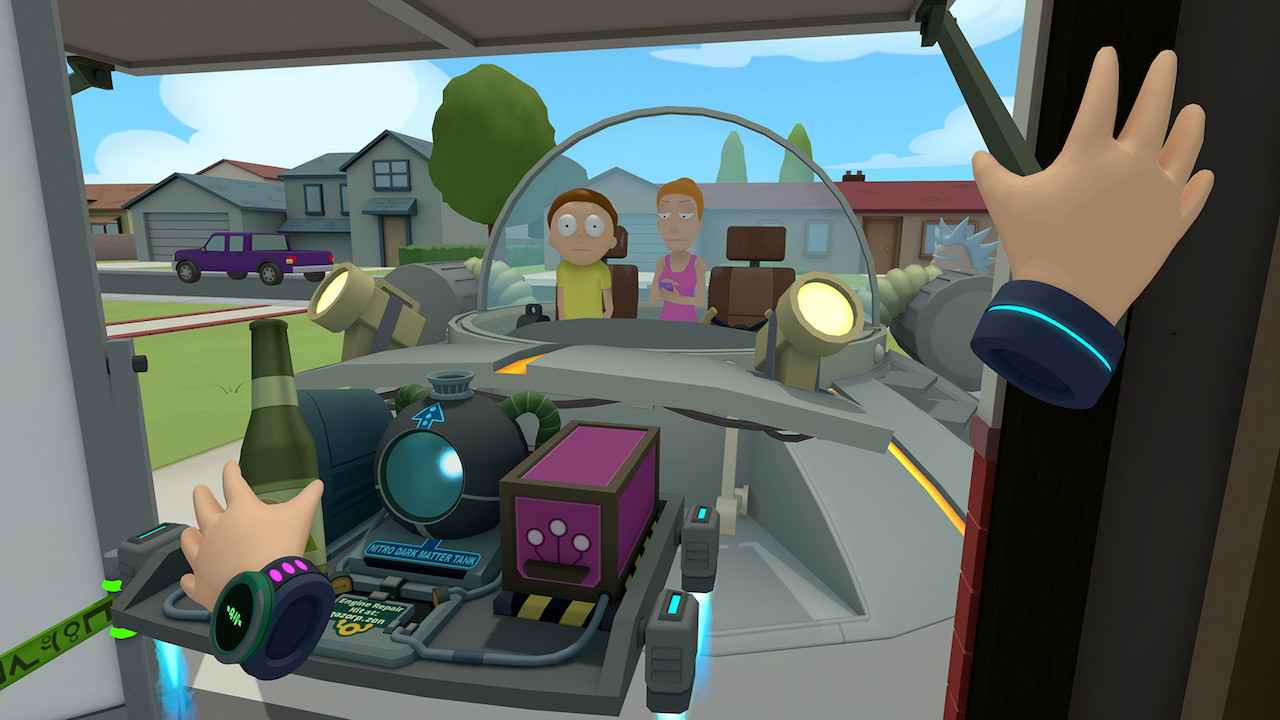 It's time to get riggity riggity wrecked son! The Rick and Morty PSVR game just got an official release date and Collectors Edition announced today, yo!
Rick and Morty: Virtual Rick-ality for PlayStation VR is coming to physical and digital stores on April 10.
Developed by Owlchemy Labs, the developers of PSVR hit Job Simulator, and published by Adult Swim Games, Rick and Morty: Virtual Rick-ality is the latest in cutting edge VR adventure gaming.
Here's the trailer in case you missed it.
Enjoy a fully voiced 3D Rick and Morty like you've never heard before.
As a clone of Morty, you'll be front and center in a unique story that will take you across dimensions, alien planets, and even Rick's garage.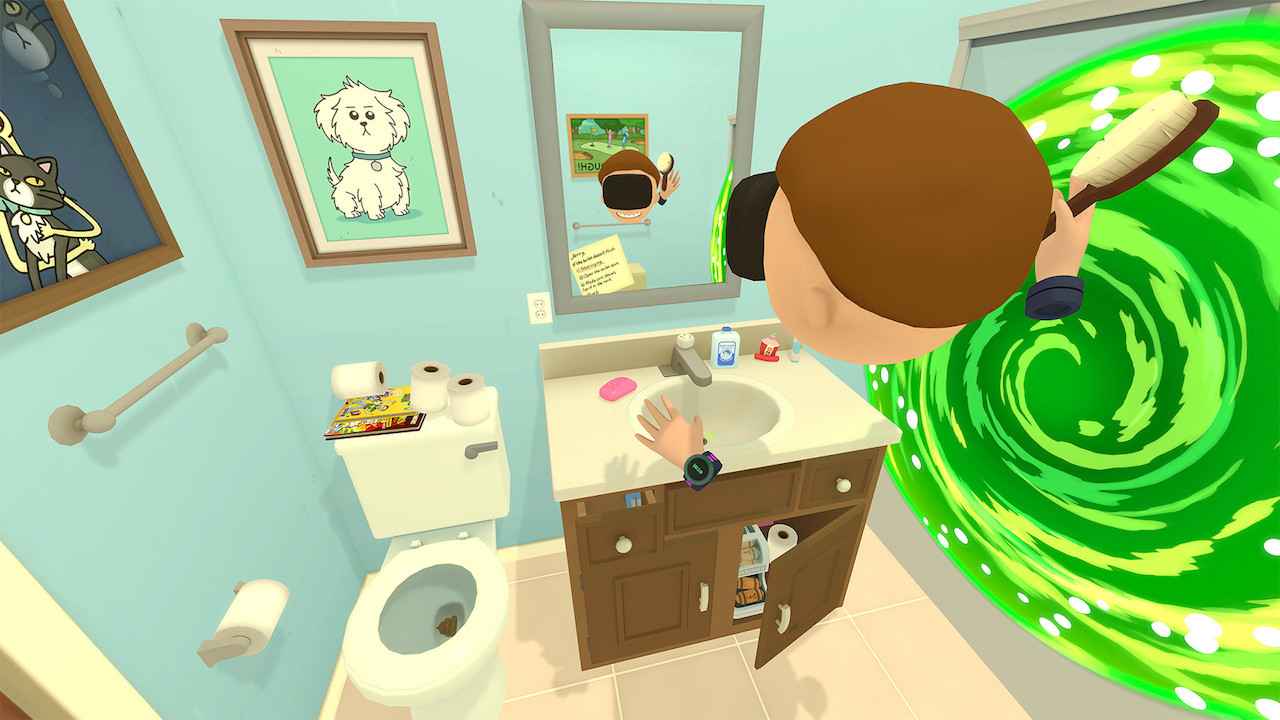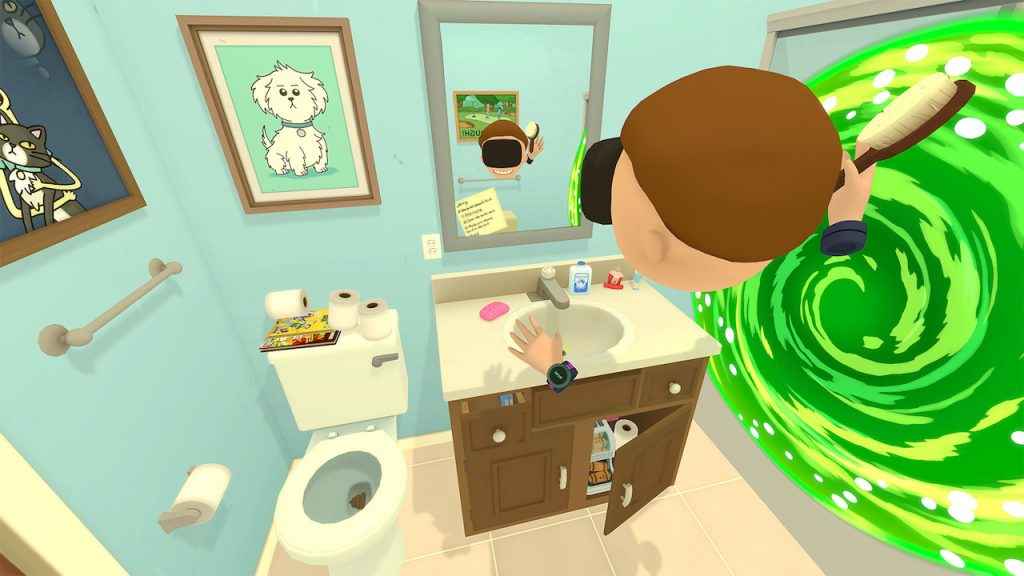 Help Rick (or don't) and explore multiple strange dimensions.
Probe, prod, throw, and smash iconic items like the Plumbus.
Learn how to fix an intergalactic car.
Solve puzzles, fight aliens, get yelled at by Rick, drink detergent, and you can even press buttons!
All for the low low price of $29.99 USD.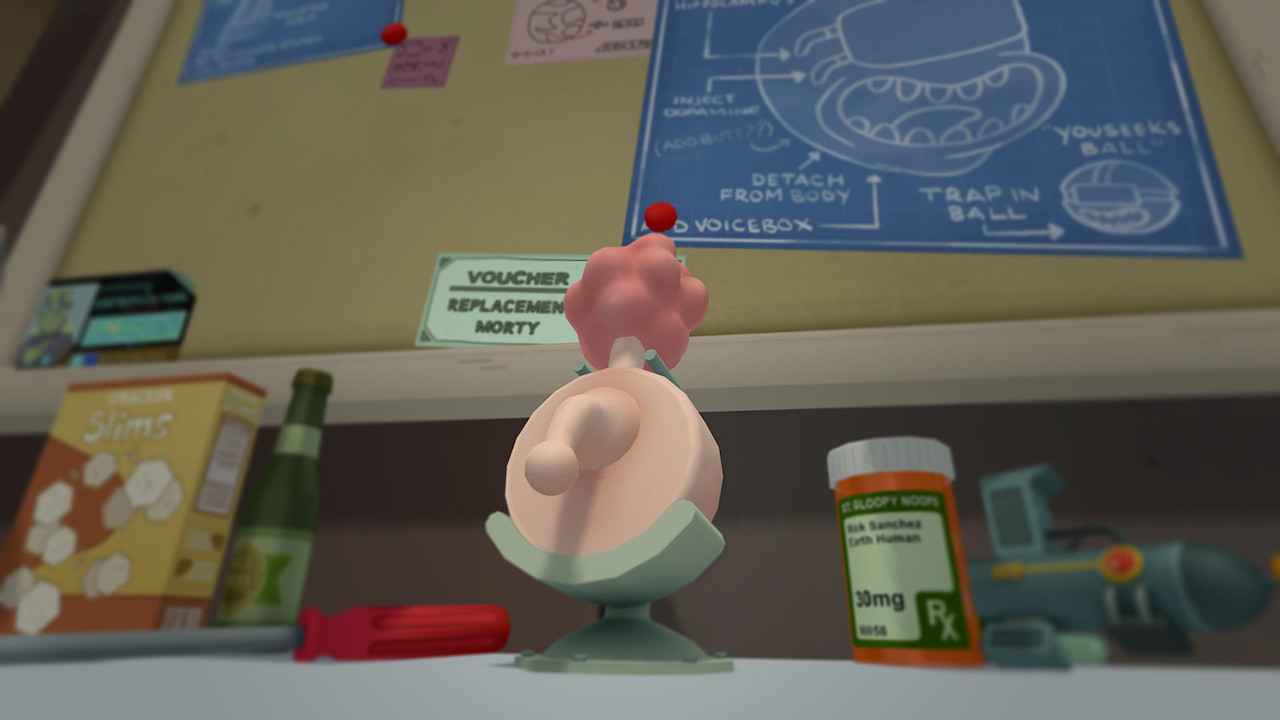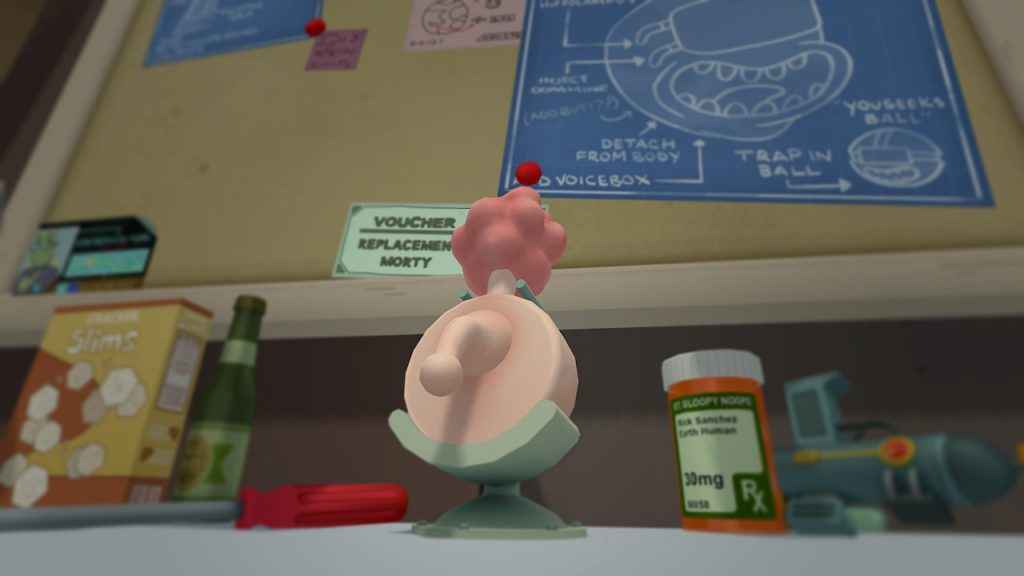 The Collector's Edition comes with an exclusive two-sided reversible poster and an official Funko POP! Rick. (Price not yet announced).
Wubba Lubba Dub Dub!