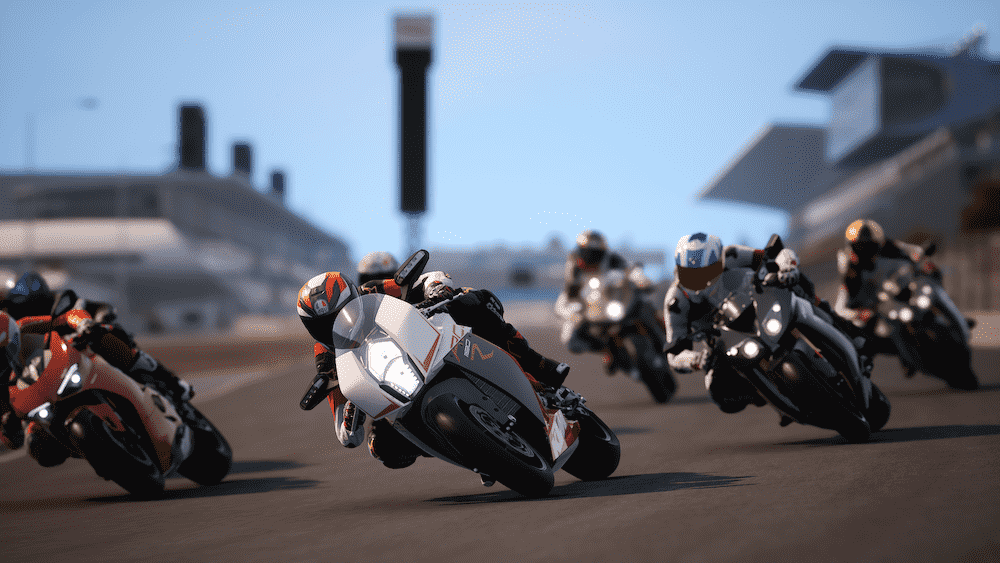 Milestone has confirmed a Ride 4 PS5 release date of January 21, 2021, and has unwrapped details on how the studio is utilising the power of Sony's next-generation to enhance its motorbike racing sequel.
Ride 4 PS5 Detailed
Speaking on the PlayStation Blog, Milestone producer Luigi Crocetta revealed how the PS5 SSD in particular has allowed for reduced loading times and faster streaming of textures. Meanwhile, the DualSense controller's haptic feedback will also come into play.
Thanks to PS5's SSD, loading times will be significantly reduced. That means less waiting time before races, but also a better gameplay experience during them. That's because the SSD will enable faster streaming of textures, allowing us to better immerse players in our environments while they roar around tracks at 300 km/h.

Last, but definitely not least, Ride 4 fans will experience the power of PS5's DualSense wireless controller. Gas and brake levers will have their own resistance to transmit the same sensations as their real-life counterparts. We are also leveraging haptic feedback to let players feel their vehicle's vibrations, just like when they ride on the streets.
Ride 4 is due out on January 21 for PS5, and will be released on PS4, PC and Xbox One in October.
[Source – PlayStation Blog]