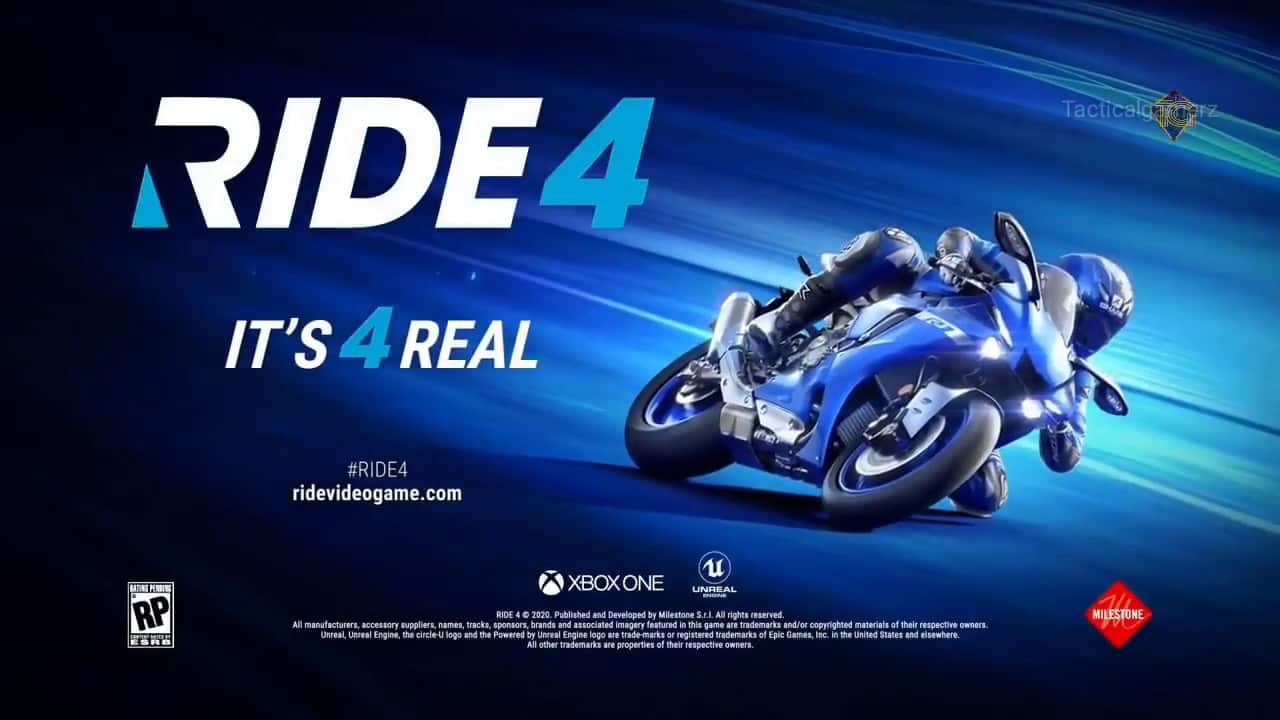 Developer Milestone has super-glued a release date to the upcoming RIDE 4, confirming the game will launch for PS4, PC, and Xbox One on October 4.
RIDE 4 Release Date
RIDE 4 may only be coming to current-gem systems, but it seems like the studio is looking to further push the visual boundary with the sequel. Milestone is taking the CAD Files and 3D scans of real bikes to recreate them for use in RIDE 4, giving them a fresh coat of paint so they're all built from the ground up.
In addition, the visuals have been complemented with dynamic lightning and weather conditions, while pit stops for tyres and fuel management have also been added. The cockpit of each bike has also been fully recreated, and there's a fully overhauled career mode to tuck into, too.
Milestone has also secured a partnership with Yamaha Motor and Bridgestone for RIDE 4, although it hasn't yet been confirmed how this will factor into the game.