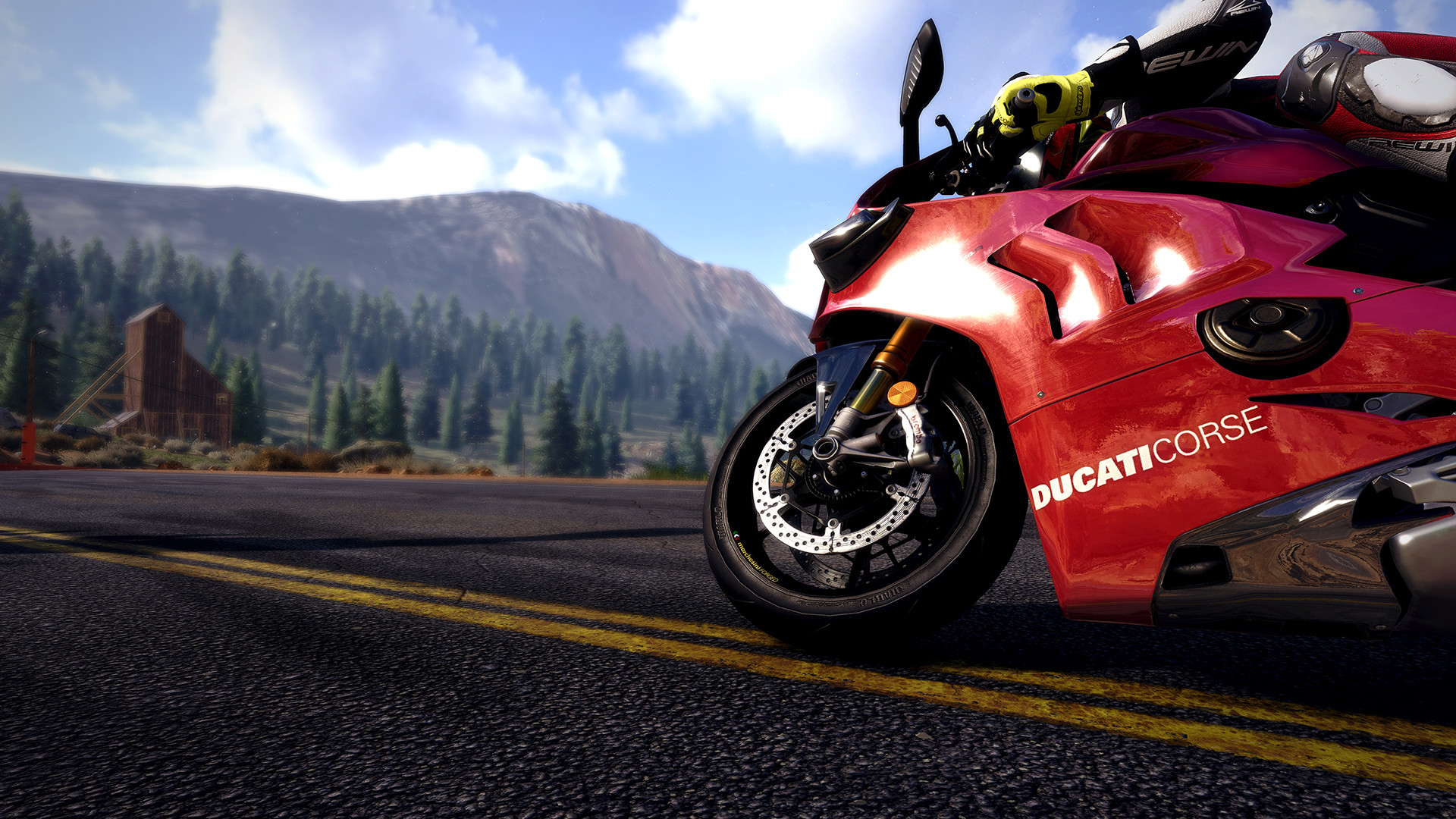 RiMS Racing is currently slated for release later this summer on August 19, 2021 on PS5 and PS4, and ahead of that launch it was just featured with a gameplay trailer during publisher Nacon's showcase today (July 6).
The trailer, which you can catch below, not only shows off the collaboration with Sir Bob Cornelius Rifo from the group The Bloody Beetroots, who announced his contribution to the game's original soundtrack, but also some glimpses off RiMS Racing blistering motorbike races.
You can watch the full trailer of RiMS Racing PS5 gameplay for yourself here:
Even though the release of RiMS Racing is a little over a month away, we only got our first look at gameplay recently back in May. It did not disappoint then as the small snippet we saw was still gorgeous, though it is nice to now have a proper look at what we can expect this August.