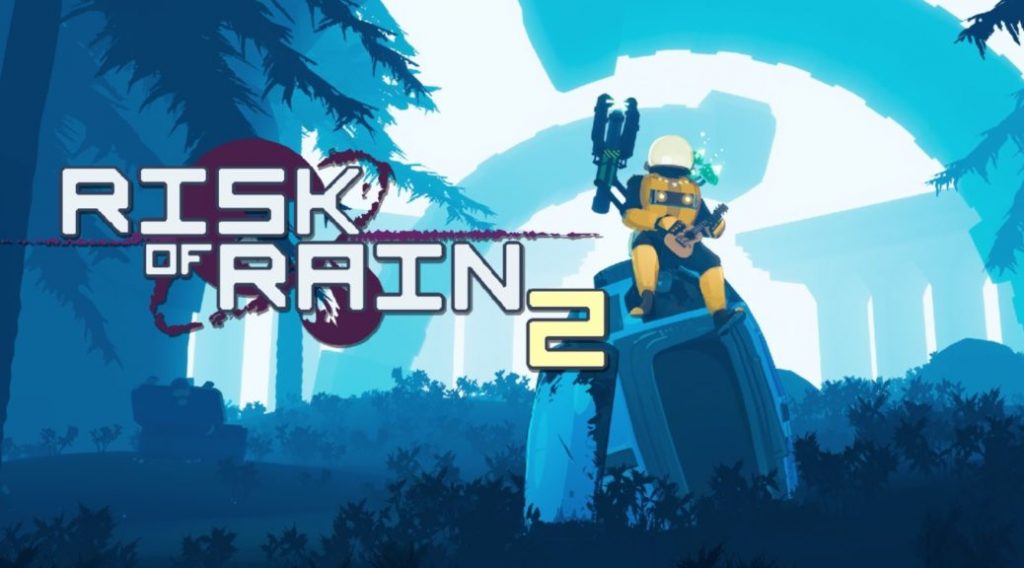 The Risk of Rain 2 PS4 trophies have gone live on PSN Profiles, suggesting that a release for the game is coming soon.
Risk of Rain 2 is scheduled to be a part of Gearbox's PAX West 2019 show which takes place in just a few hours. Recently, we learned that the game is indeed coming to PS4, with an ambigious Summer 2019 release date. And, well, Summer technically ends in late September. But, if we are going by months Summer ends tomorrow! Which means that Risk of Rain 2 might drop tonight on PS4.
Now, when it comes to the trophies, they are fairly standard. However, Trophy Hunters will be pleased to know that a Platinum is included in the 38 trophy long list. The rest of the list is comprised of 2 golds, 22 silvers, and 13 bronzes. Overall, they don't look too difficult and none of them seem to require a lot of time investment. You can view the full list on PSNProfiles.
You can check out the latest cinematic trailer below:
Risk of Rain 2 is the follow up to the hit indie game, you can read a description from a press release below:
The sequel to the beloved indie hit that sold more than 3 million copies, Risk of Rain 2 brings 3D graphics and third-person shooter mechanics to the franchise while maintaining that classic co-op roguelike gameplay fans love from the original. Hopoo Games is working fellow co-op shooter nerds, Gearbox Publishing, to make Risk of Rain 2 the best game of its kind.

No run will ever be the same with randomized stages, enemies, bosses, and items. Play solo, or team up with up to three friends to fight your way through hordes of monsters, unlock new loot, and find a way to escape the planet.
More news about Risk of Rain 2 is likely to come in a few hours at Gearbox's PAX West 2019 show.