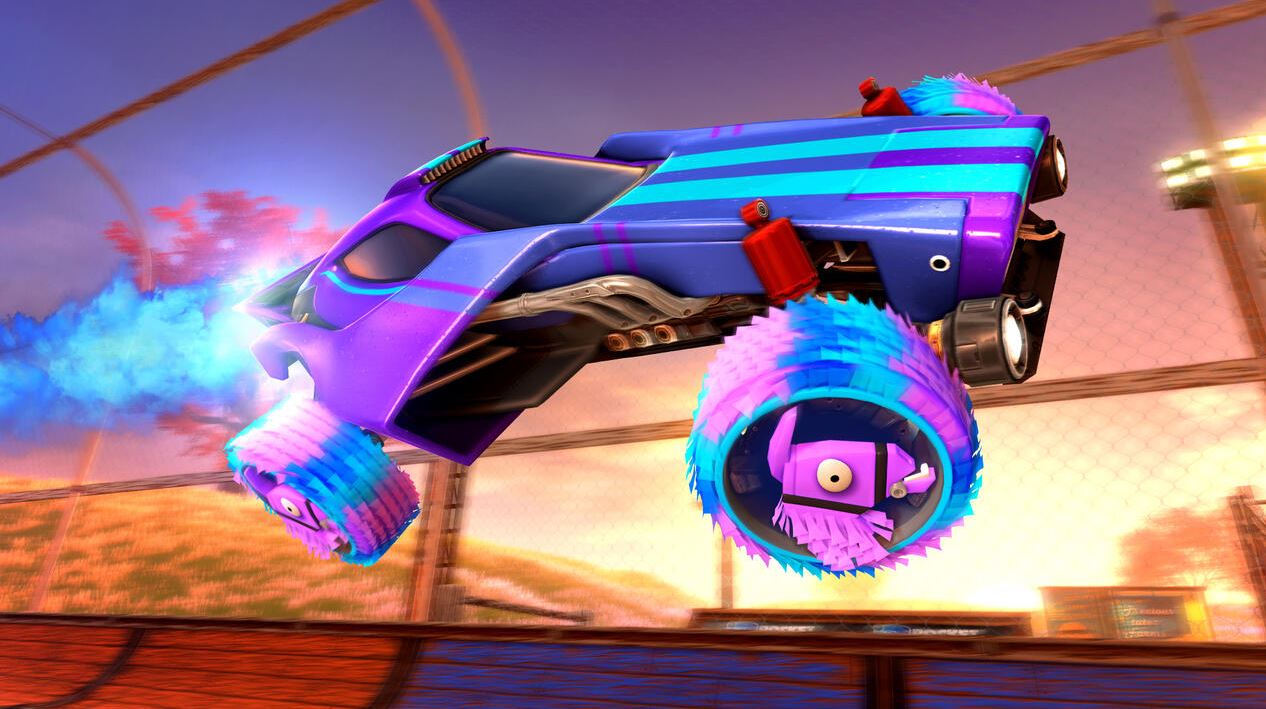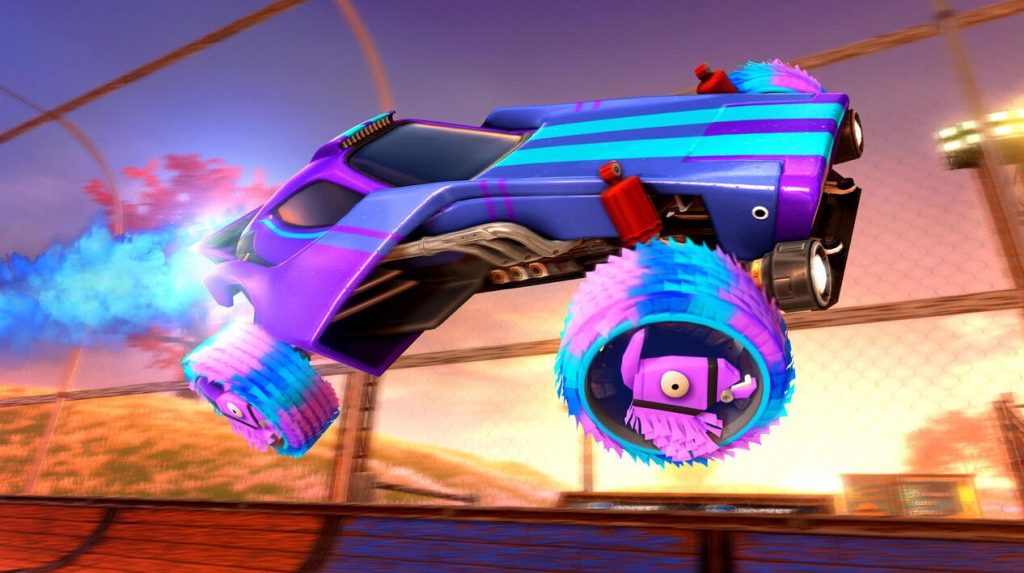 Psyonix has announced a three-week-long Fortnite crossover event for Rocket League, called 'Lllama-Rama'.
The Llama-Rama event will begin on September 26, 2020, at 3 PM PDT, 6 PM EDT, 11 PM BST through till October 12, 2020. A blog post from Psyonix went into more detail on the event. Firstly, items from the event can be unlocked by completing Event Challenges. Each challenge will offer a unique item and unlocking all of them will grant you the new car: the Battle Bus. A collection of images showcasing all the new items for cars can be found below: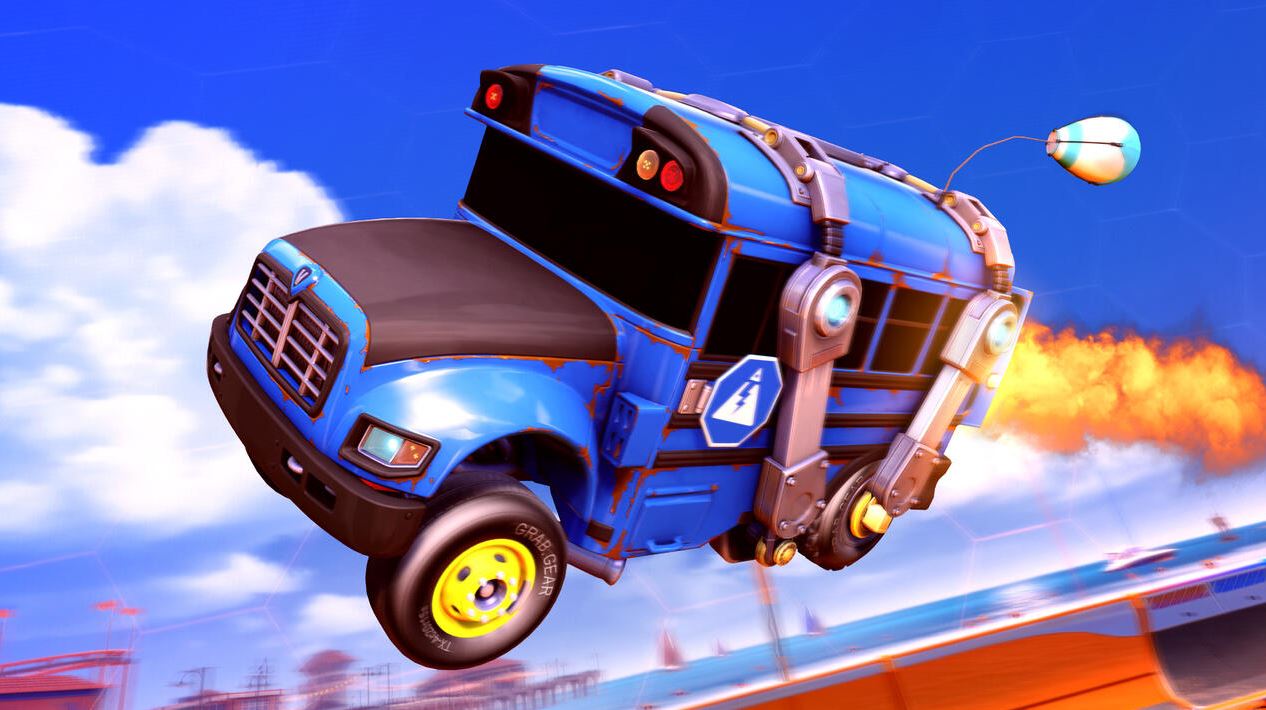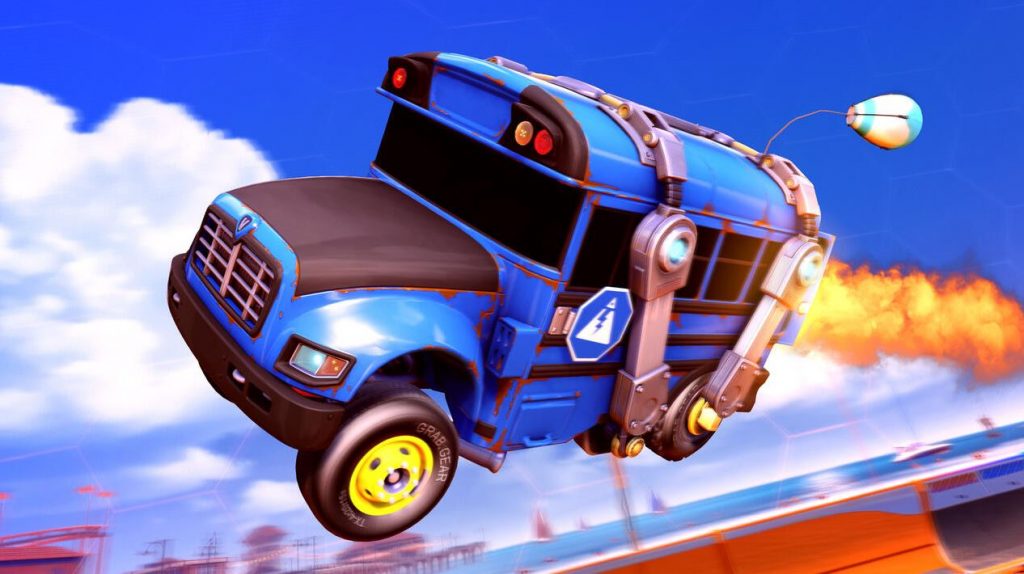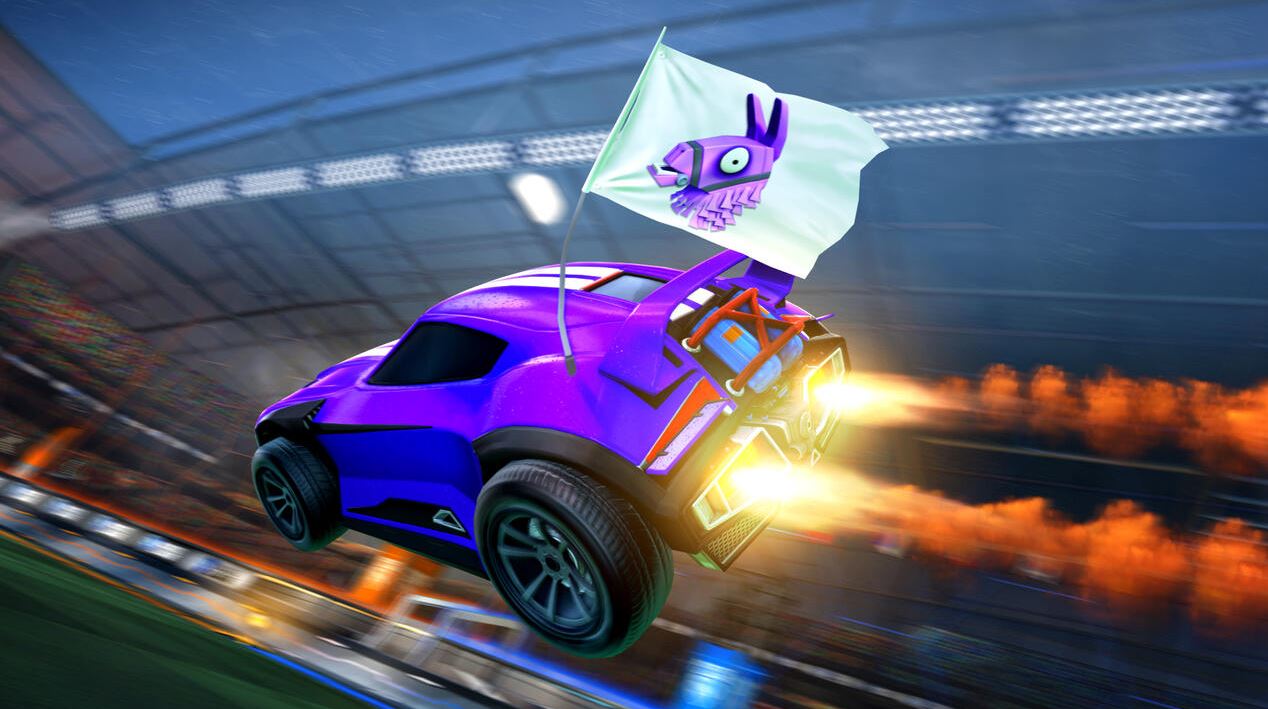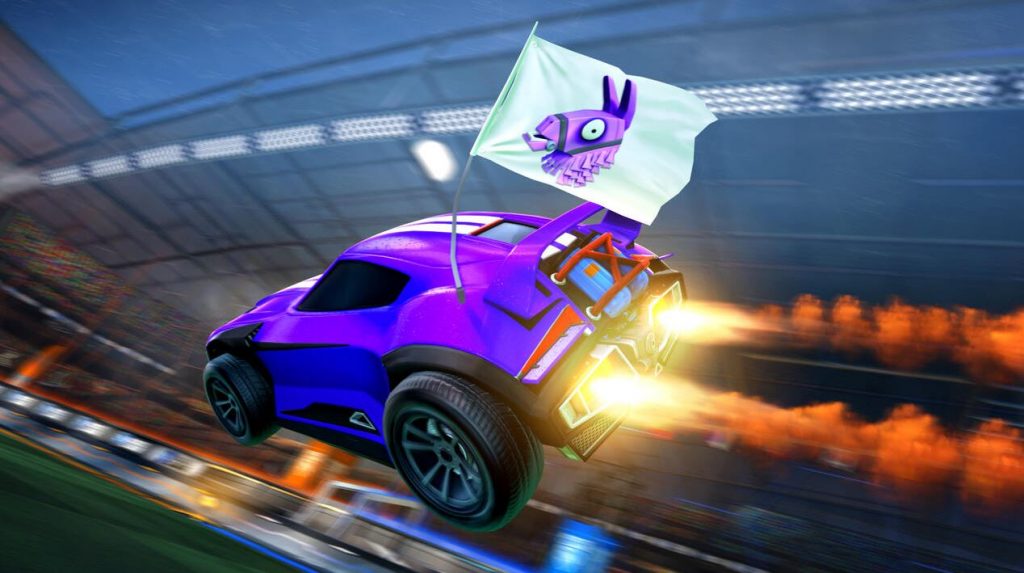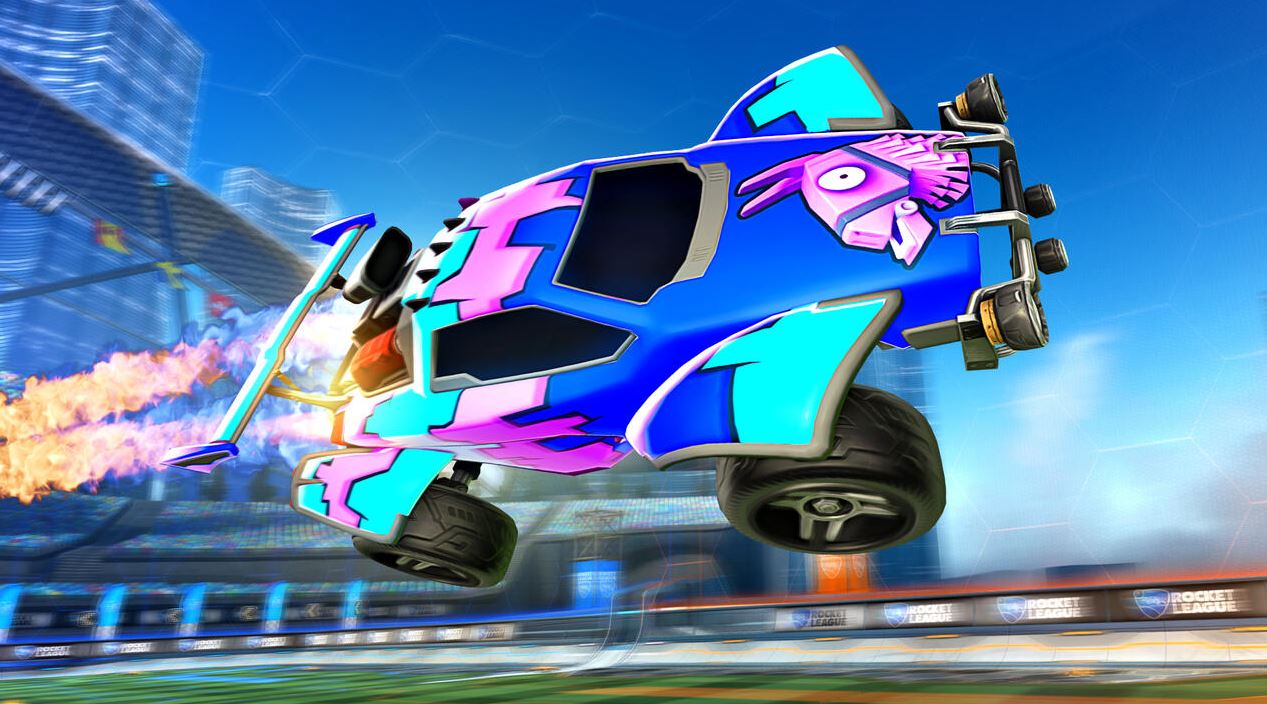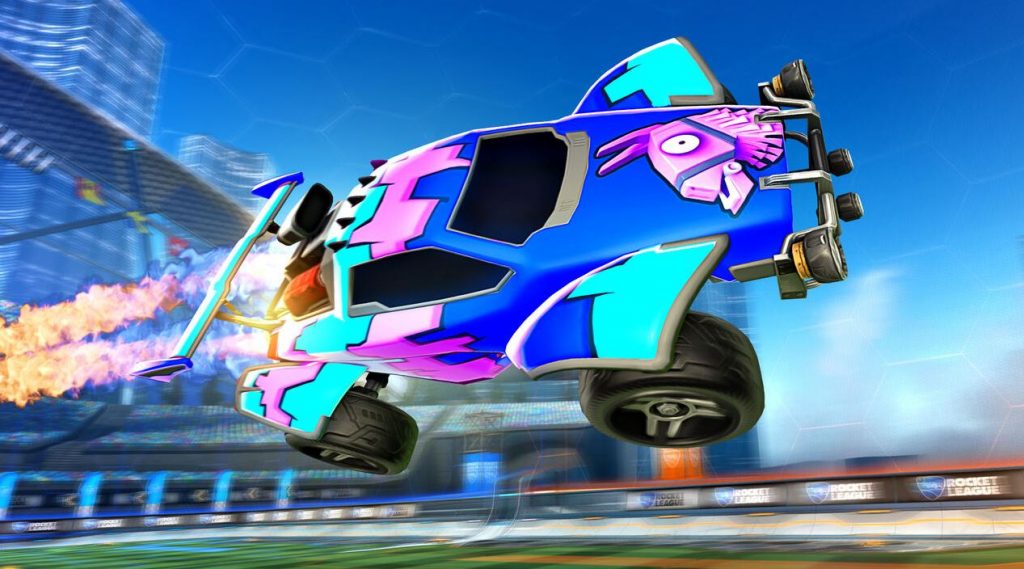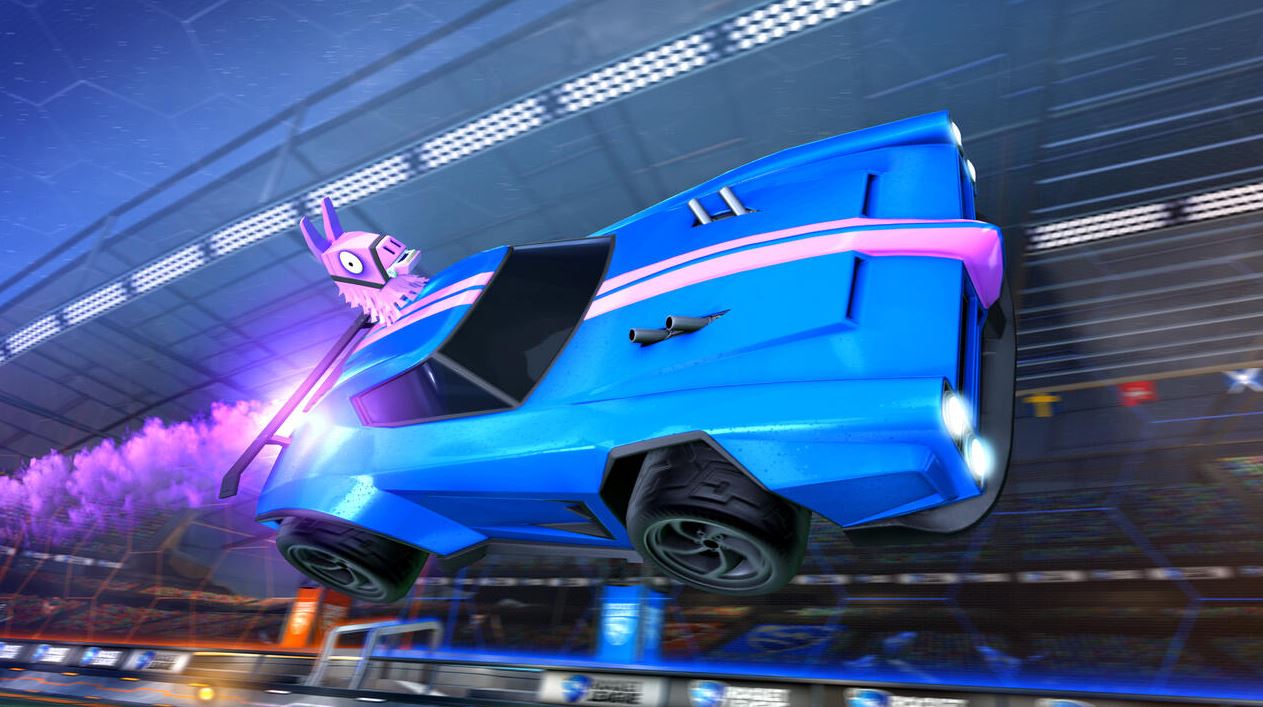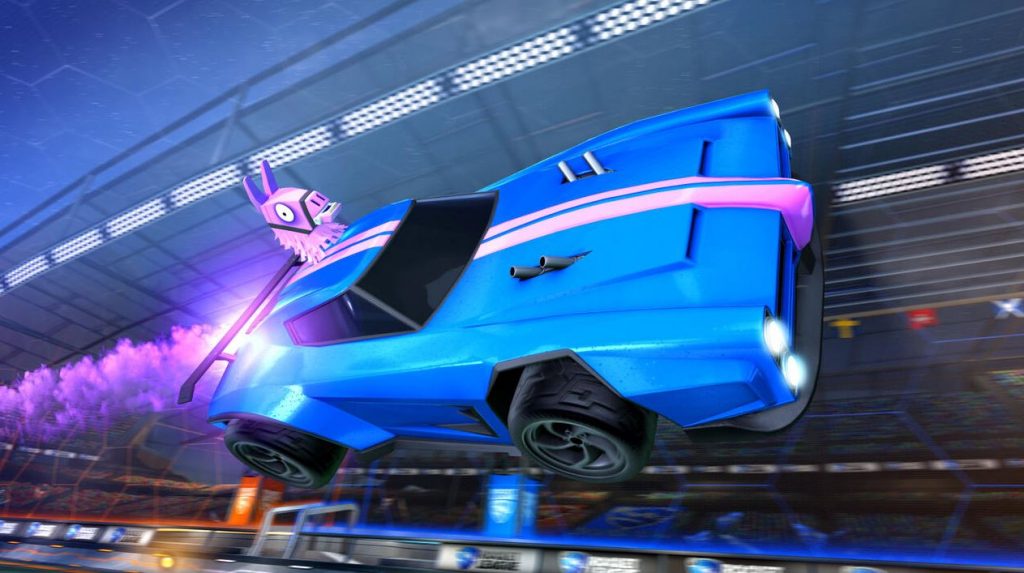 Rocket League is about to enter into free-to-play tomorrow, offering an experience anyone can jump into for no upfront cost. PS4 players also will not be required to have PS Plus to play the game. The most recent patch for the game, released last week prepared the arcade game for its free-to-play launch.
Rocket League's Llama-Rama event begins on September 26, 2020, on PS4.
Source – [Psyonix]