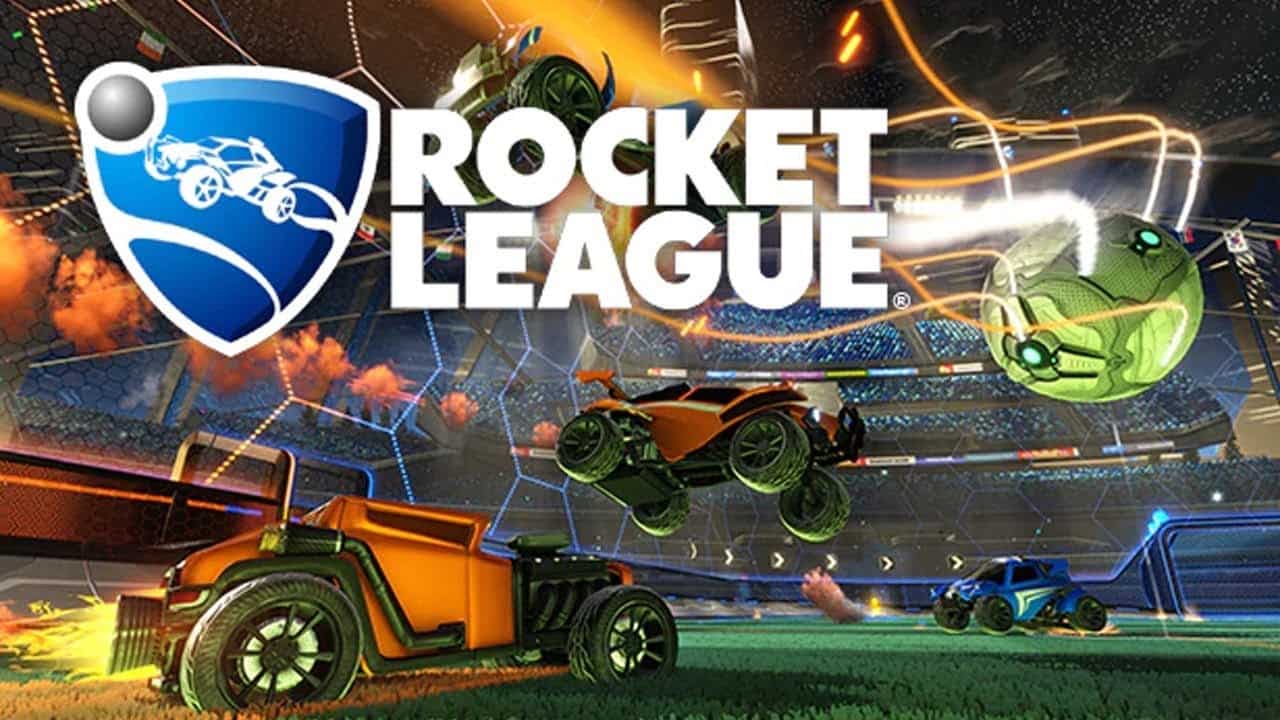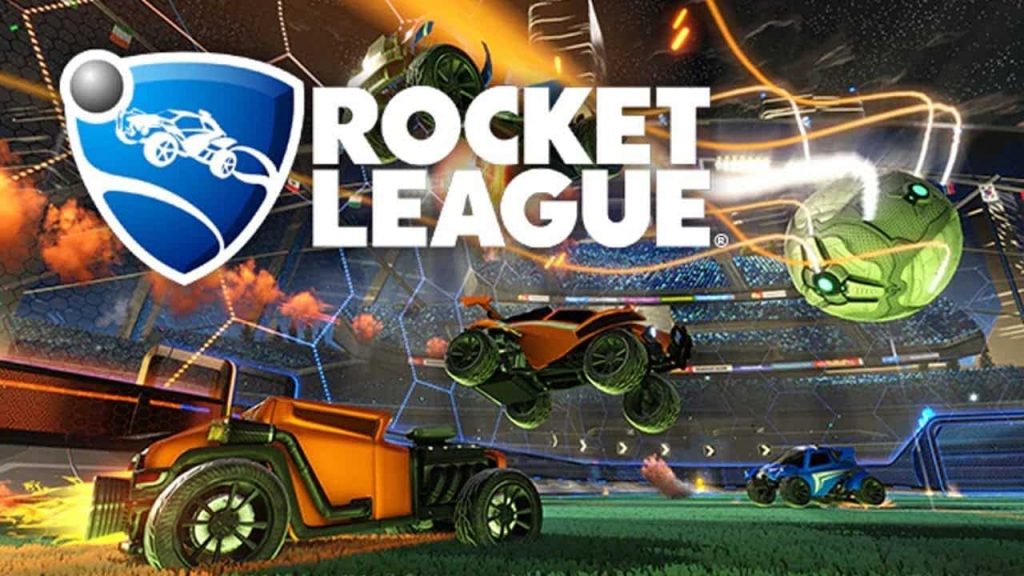 Developer Psyonix has announced a release date for the Rocket League Blueprint update, confirming the long-awaited patch will arrive on December 4. As previously confirmed, this latest update for the vehicular footie title will give the boot to the Crate system in favour of – you've guessed it! – Blueprints.
Rocket League Blueprint Update Dated
Once you've downloaded the Rocket League Blueprint update, be sure to check your inventory; you'll find all items from the Supersonic Fury, Revenge of the Battle-Cars, and Chaos Run DLC Packs.
In addition, Psyonix also announced that it will be lifting the wraps off Rocket League Pass 5 will be announced next week.
For now, here's the lowdown on the Blueprints:
Following the Blueprint Update, Blueprints will start to drop after select Online Matches. These new drops will show you a specific item that can then be built for Credits. You can build the item, trade it to a friend, or just keep it in your inventory.

Any unopened Crates you have in your inventory will be converted to unrevealed Blueprints of the same series, which you can reveal at no cost. You can find your revealed and unrevealed Blueprints in the new Blueprints tab in your inventory.

Keys that you own will automatically convert to our new in-game currency called Credits. Credits can be used to build Blueprints, buy items from the Item Shop, or upgrade to Rocket Pass Premium. One Key will convert to 100 Credits.

Since this is a major conversion of items, Crates will stop dropping and all purchases in Rocket League will be disabled for 25 hours leading up to the update beginning at 9 a.m. PST (5 p.m. UTC) on December 3. This includes the purchase of Keys and DLC Packs, player-to-player trades, trade-ins, and the ability to interact with any Crates you own. All Rocket League online playlists will still be up and running.

Trade-ins (trading five items for one item of a higher rarity) for items received from Crates will no longer be possible following the update. That means this is your last chance to trade in any duplicate Crate items before December 3. Free post-game drops will still be available for trade-in after the update.

With all new items hitting your inventories, you'll have a new place to put things you don't want to see. The update will bring the ability to archive your items. Archived items will be kept in the new Archive tab in your inventory.