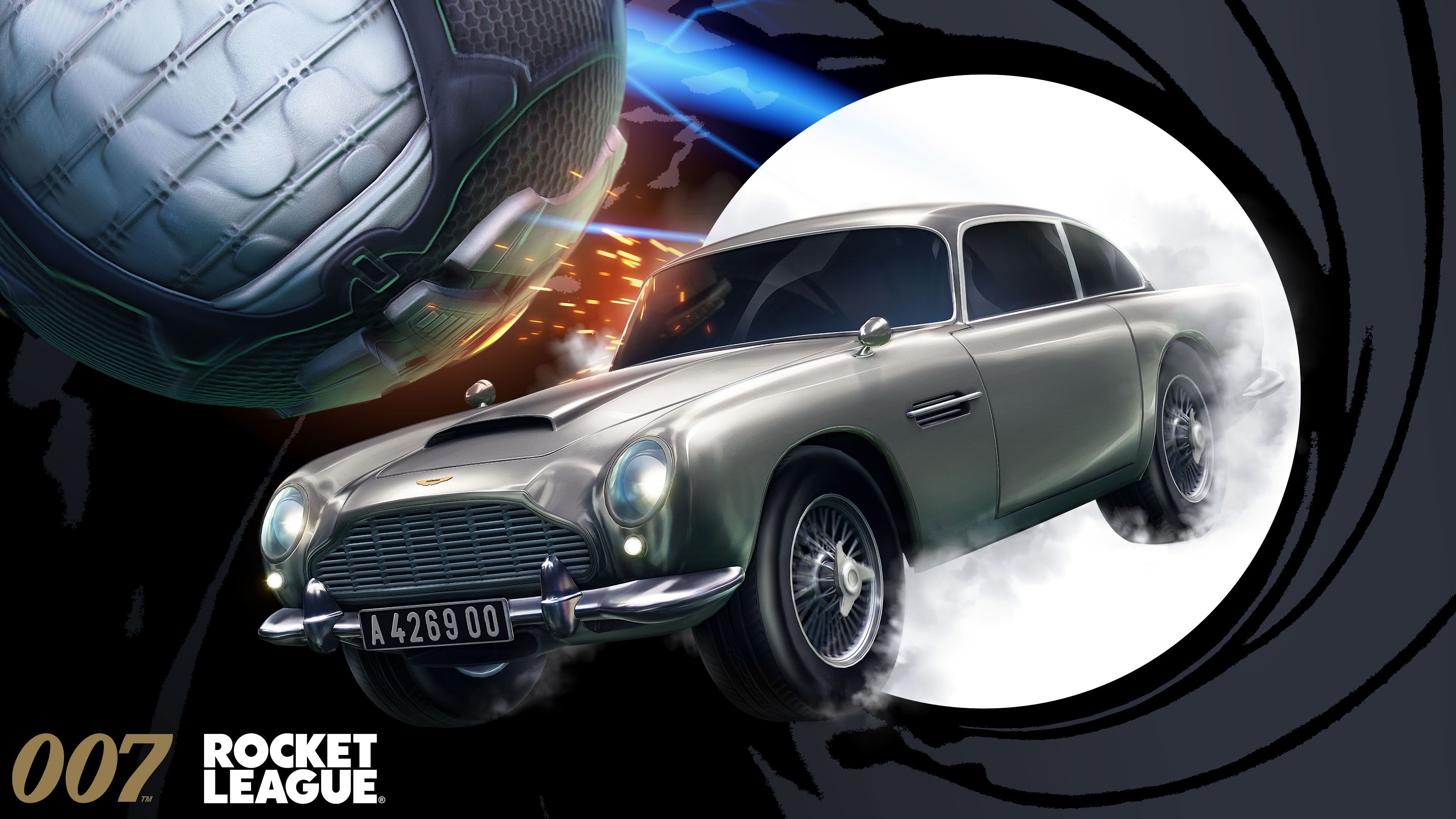 Rocket League continues to be one of the most popular free to play games and esports in the industry, popularity that has allowed Psyonix to have done multiple collaborations with franchises outside of gaming, and their next one brings everyone's favourite British spy, James Bond, into the action.
Bond's classic Aston Martin will be added into the game starting on July 29 for players to purchase in the item shop, with more James Bond content set to arrive in the future, according to a press release.
Rocket League isn't the only place we'll continue to see James Bond in gaming, with IO Interactive currently hard at work on making a James Bond game, which seems like the perfect match to create what will hopefully be the next tentpole stealth game in the genre, right after IO Interactive's own Hitman 3.
MGM being more willing to use James Bond in games however is a good shift, as we haven't seen 007 make a big splash in games since the days of GoldenEye.
Source – [Psyonix Press Release]