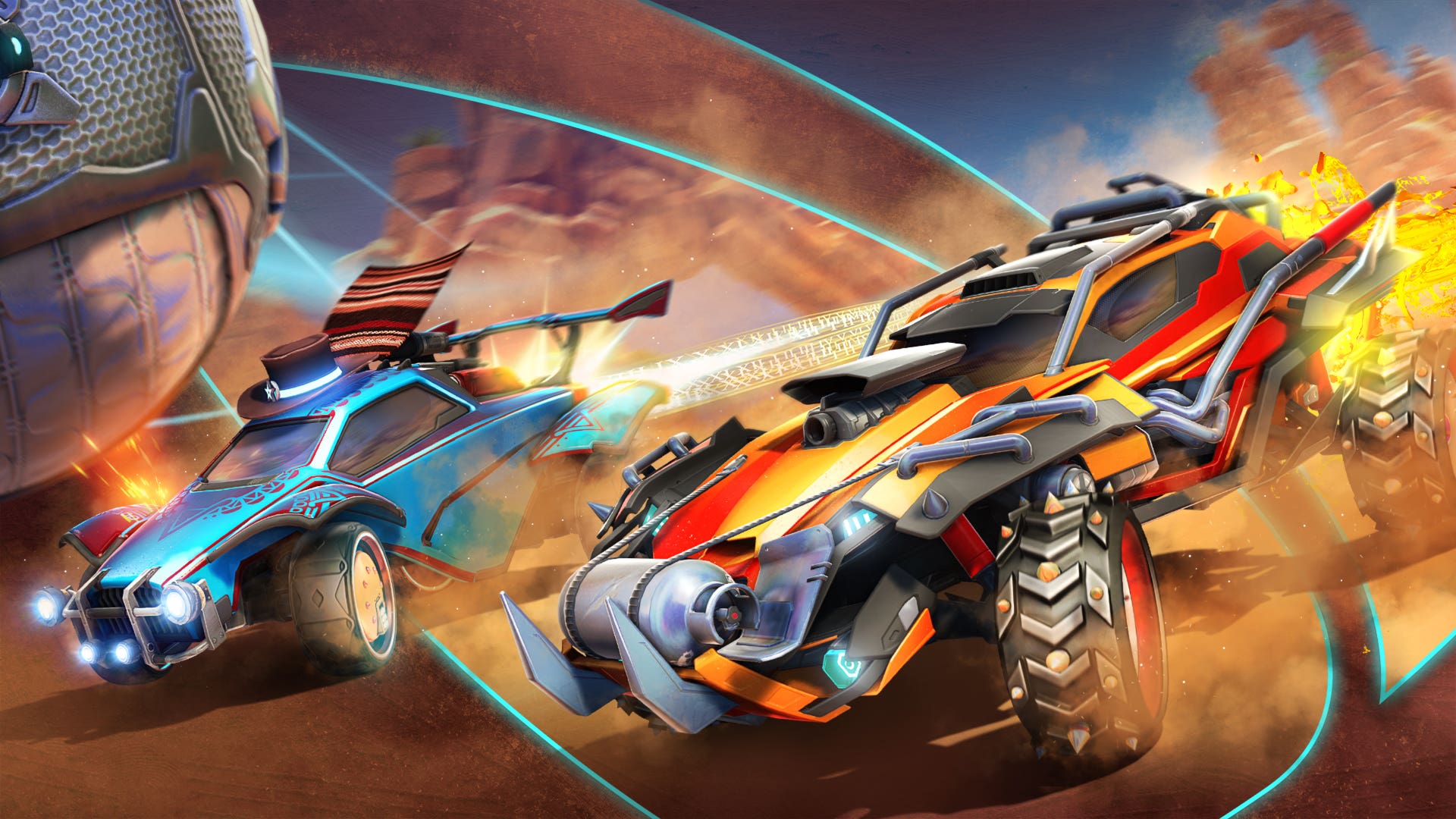 Rocket League is getting quite the large update today for PS5 players, with a 4K mode now featured and a 120 fps mode along some brand new Ratchet & Clank inspired car decals and toppers.
Developer Psyonix announced the update went live earlier today after announcing it just yesterday. You can check out the tweet from the developer's official Twitter account for the game for yourself, right here:
This update has been long awaited by Rocket League fans looking to get the most out of playing on their new PS5 consoles, which they'll get and then some as the whole game's visuals, UI and all have been given a fresh update for the PS5.
It is worth noting though that this is not a full native PS5 version, as it is still listed as the PS4 version of the game. The upgraded visuals are only available to those playing Rocket League on PS5 and not PS4.
Source – [Twitter]